Sip something fun this summer and relax with Portugal's Casal Garcia wines. Fun enough for a gathering and versatile enough to pair with easy patio meals.
We only have a few more weeks of summer soirees and outdoor picnics left to celebrate summer. Make each one count with these dishes that are ready to serve a fun-loving crowd or be packed up for a picnic, complete with a bottle of Vinho Verde wine.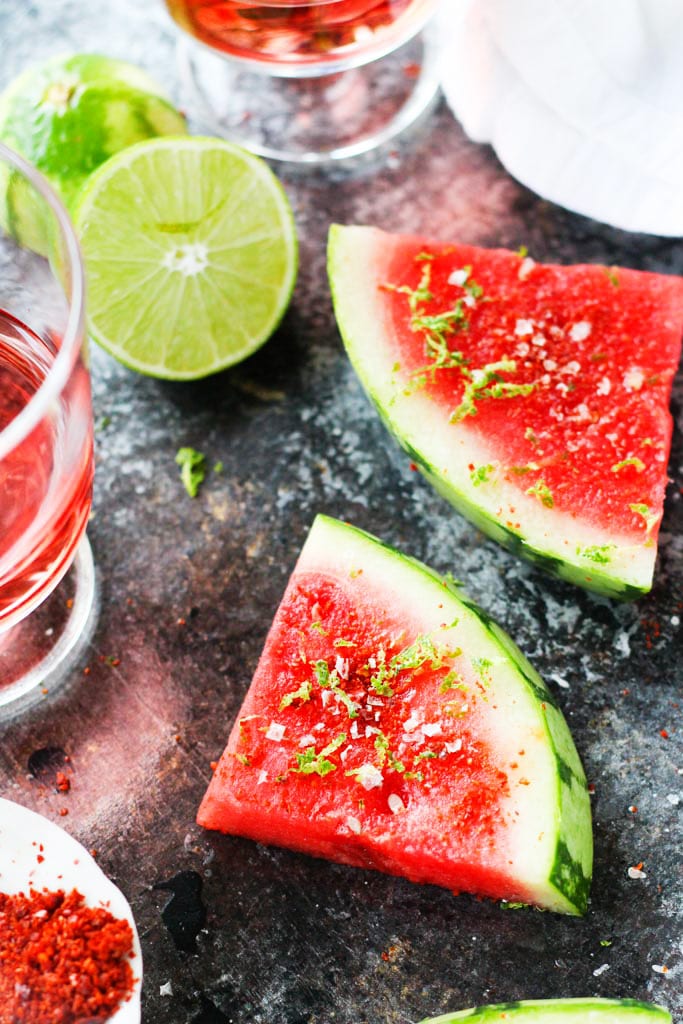 1. Spicy Lime Watermelon and Casal Garcia
Sprinkled with aleppo pepper, salt and a squeeze of lime juice, cool slices of watermelon just went to a whole new savory summer level when paired with wine. Slice that melon up and take it on a picnic, spices on the side. See the recipe.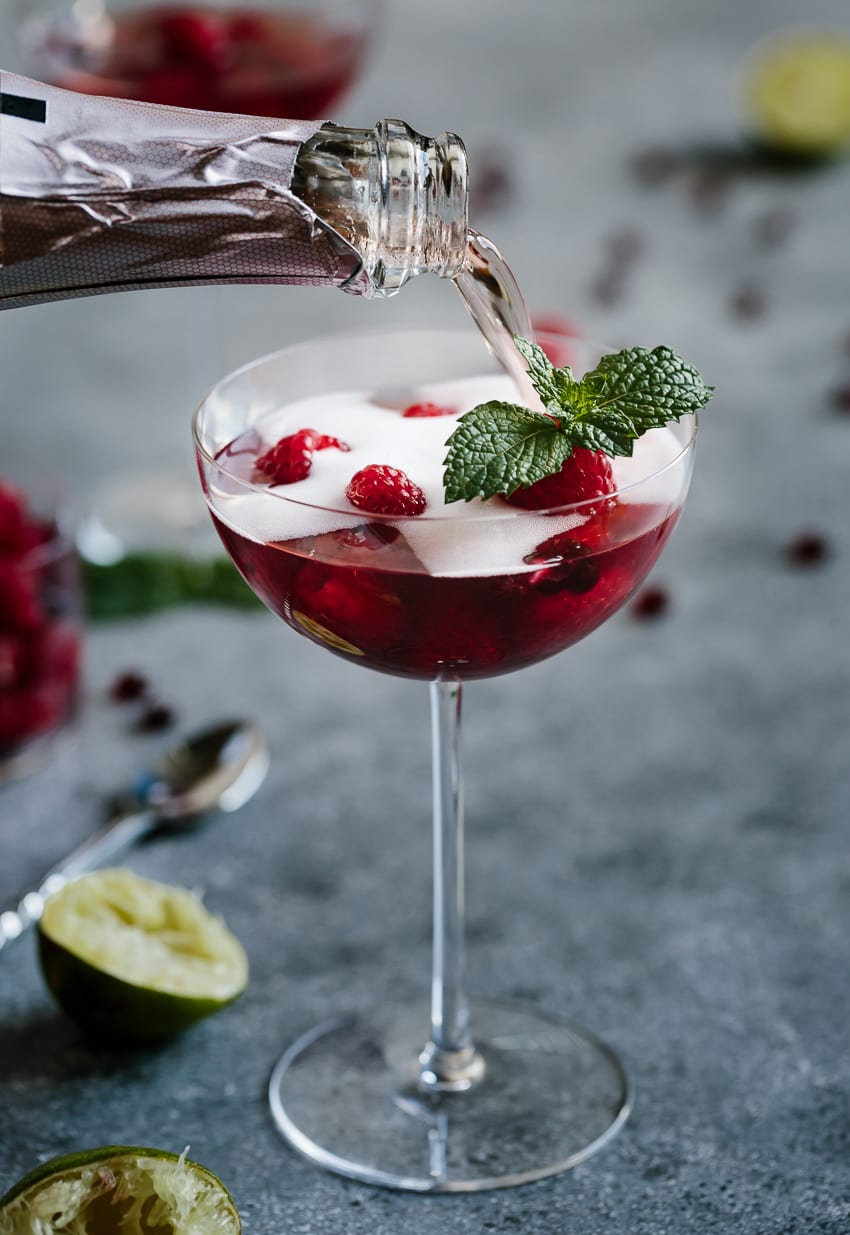 2. Pomegranate and Raspberry Rosé Cocktail
This pink, fruity cocktail is made with a mint-infused honey syrup, gin, pomegranate juice, fresh fruit and topped with a sparkling rosé. A perfect summer refresher. See the recipe.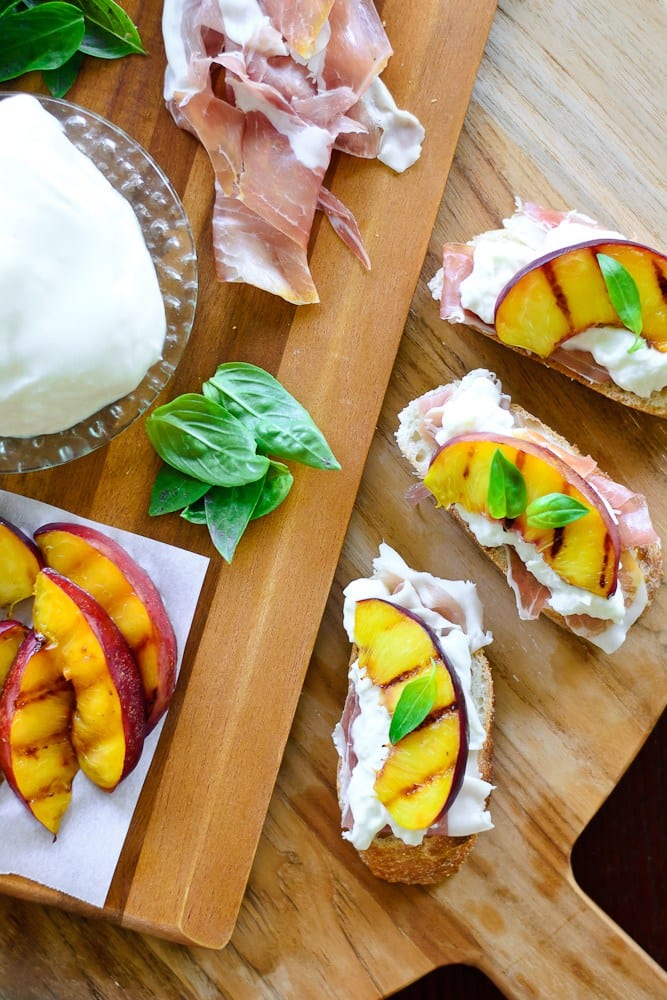 3. Grilled Nectarine and Burrata Crostini
Keep your kitchen cool and quickly grill up nectarines outside on the grill. Layer them with burrata cheese, basil, and prosciutto for an easy and delicious summer crostini served with Portuguese white or rosé wines. See the recipe.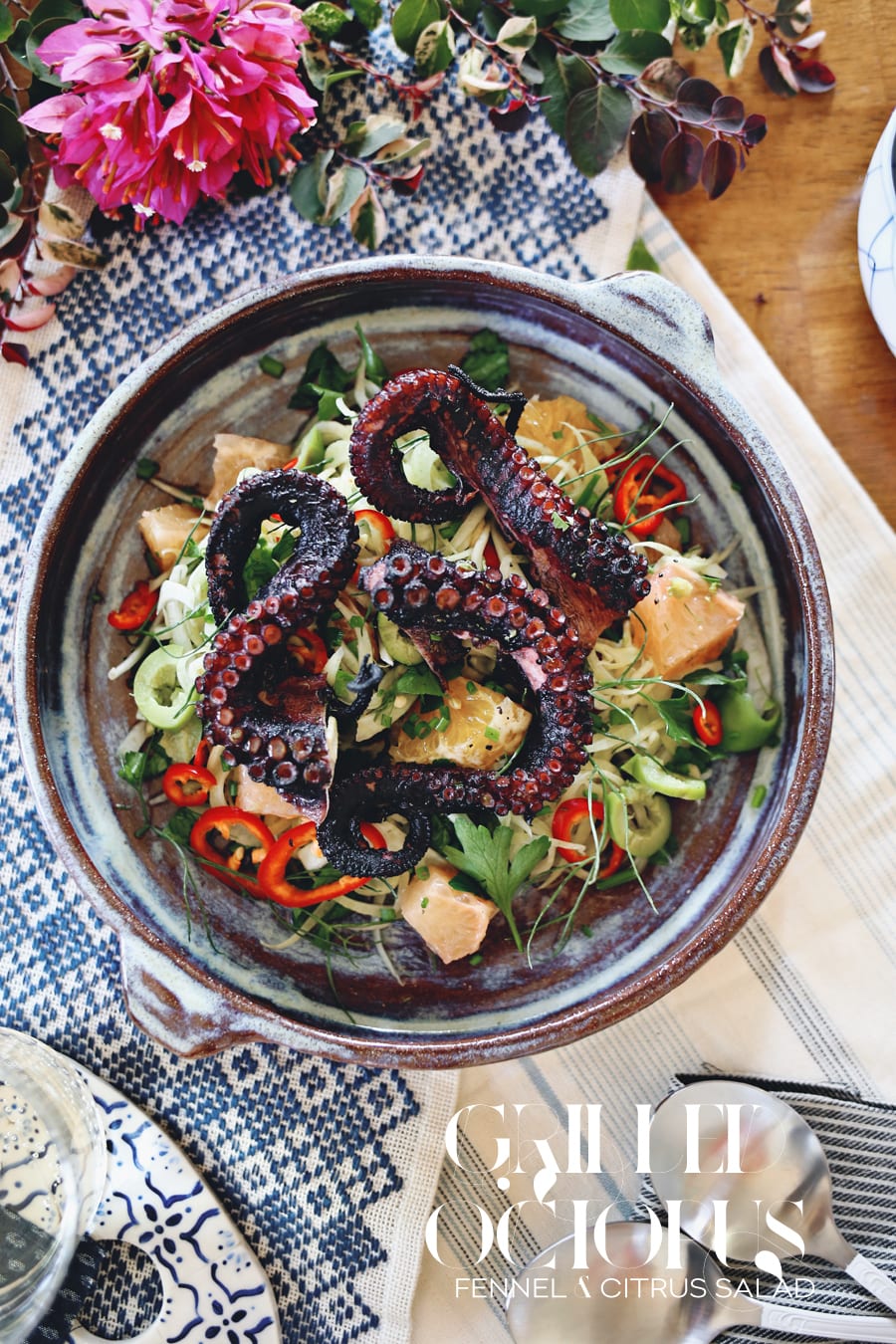 4. Grilled Octopus and Fennel Citrus Salad
Charred octopus is tossed with fennel, a variety of citrus and a tangy dressing for a perfect grilled summer salad. See the recipe.
5. Melon and Mozzarella Salad
Ball a juicy melon, add herbs, mozzarella and head outside to devour the fruit salad with a glass of cool white wine in hand. This dish is super easy to prep ahead of a picnic or big party. See the recipe.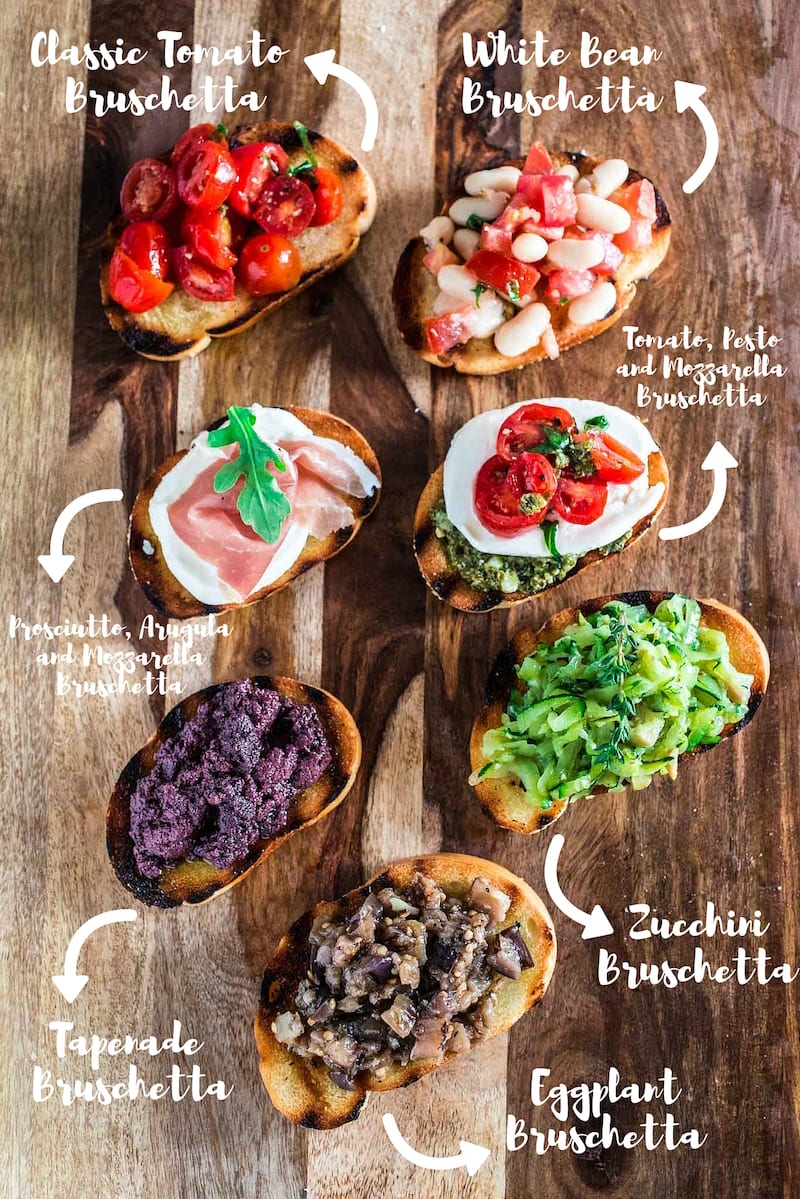 6. Summer Bruschetta Bar and Wine
Prepare your toppings and spreads ahead of time and enjoy an easy summer bruschetta picnic or party with ease and a cool glass of wine in hand. See the recipe and pairing.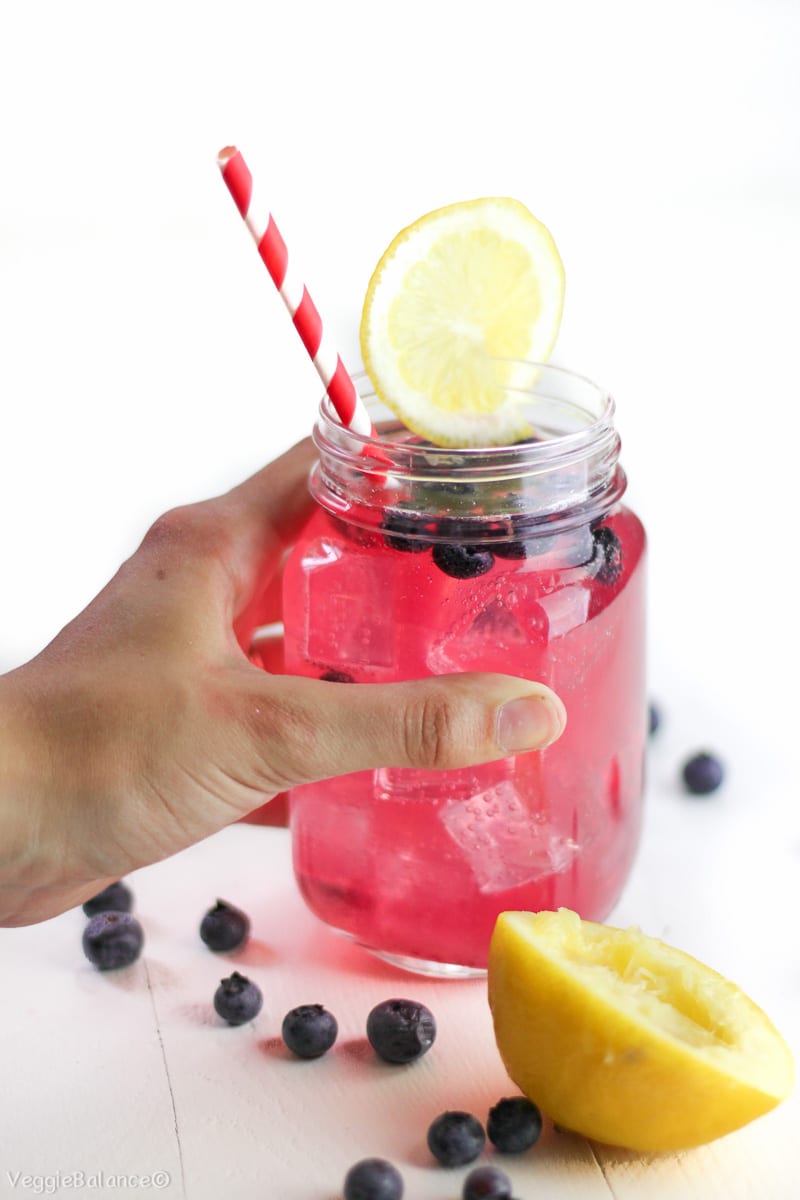 7. Blueberry Wine Cooler
Quickly cook up a syrup made with summer's blueberries and you are halfway to an ice cold wine cooler made with a crisp Vinho Verde. See the recipe.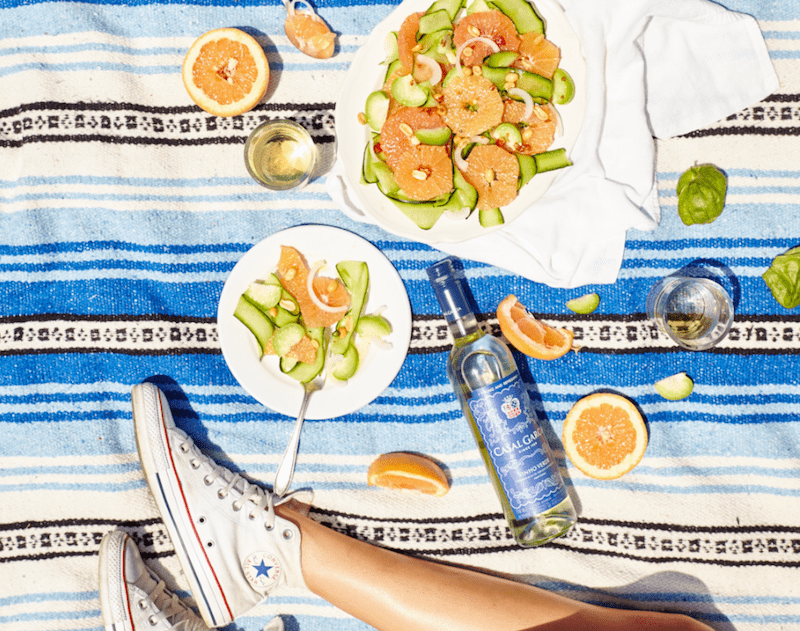 8. White Wine Citrus Salad
Need a perfect picnic pairing? Whip up this refreshing citrus salad doused in a white wine vinaigrette and lounge in the sun with the rest of the bottle of wine. See the recipe.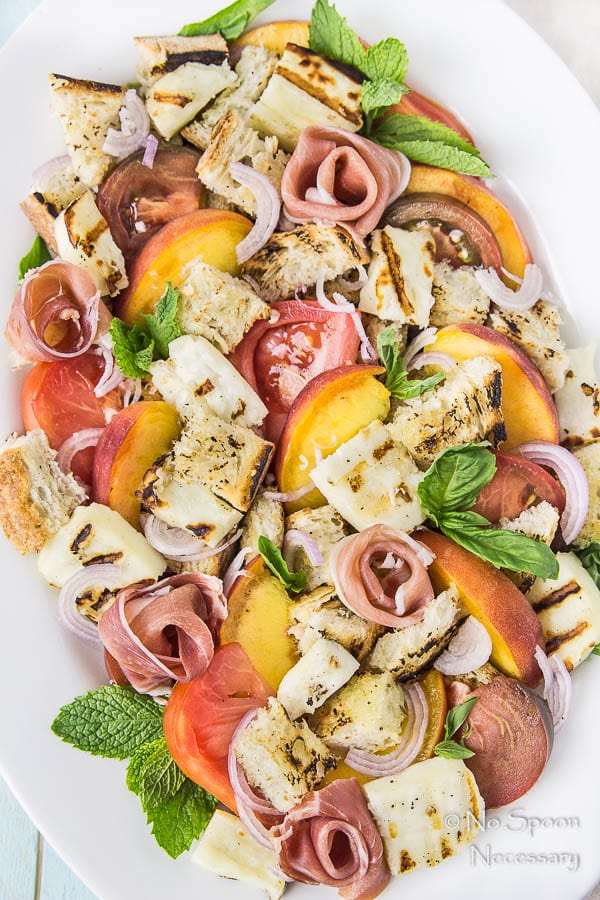 9. Grilled Halloumi and Peach Panzanella
Spruce up your panzanella salad on the grill with halloumi cheese, prosciutto, and peaches. Plus, pair the dish with a refreshing Vinho Verde wine and you are set for summer sipping at its finest. See the recipe.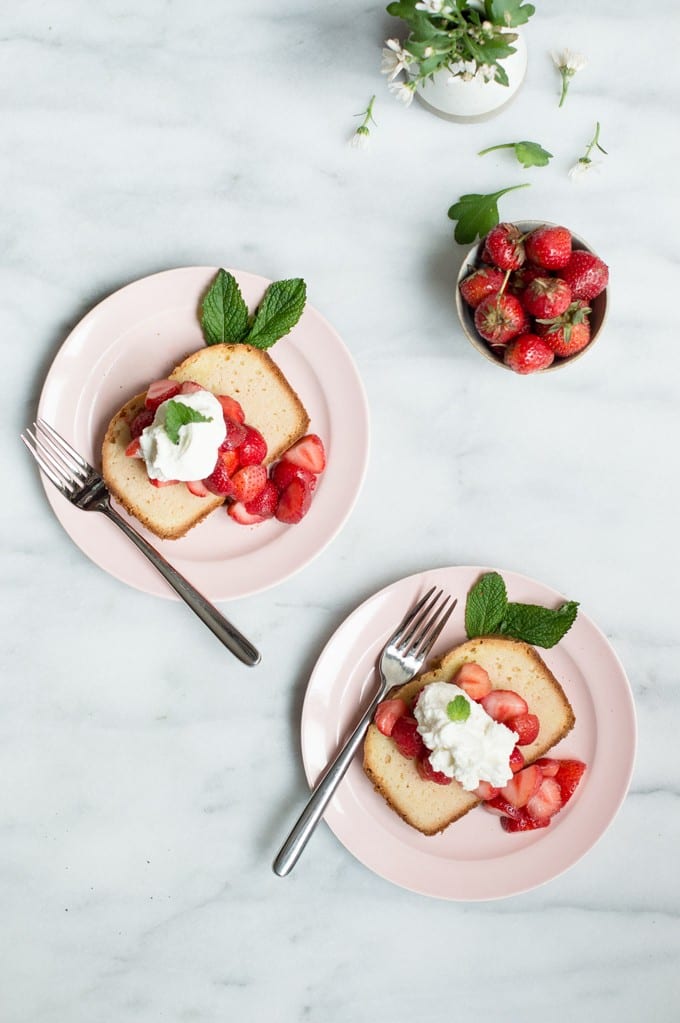 10. Wine Soaked Strawberry Shortcake
A picnic isn't complete without dessert! A light summer dessert of shortcake and strawberries is soaked in a sparkling rosé wine for even fruitier fun flavor. See the recipe.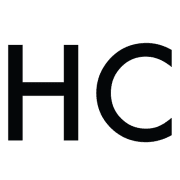 Honest Cooking
The Honest Cooking editorial team handpicks inspiring culinary stories to share with you that we think are beautiful. As an international online culinary magazine with the ambition to truly change the face of online food media we hope to create an inspiring place for serious culinary debate, salivating recipes, interesting food news and international food-fun.