It's that time of year again and a lot is at stake! The National Gingerbread House Competition returns at The Omni Grove Park Inn in Asheville, North Carolina.
Whether it's whimsical cabins of candy, gumdrop-adorned castles or sugar-spun landscapes competitors of the 30th National Gingerbread House Competition, will have a chance to achieve one of the coveted awards as well as win a prize of worth more than $40,000. This season features six brand-new awards including best use of sprinkles, most unique ingredient. Additionally, there's best use of color, pop culture star, and most innovative structure. The esteemed panel of returning judges include celebrity chef, author and TV personality, Carla Hall.
"Gingerbread is a dynamic season at The Omni Grove Park Inn that means so much to all those involved." said Susan Rotante, Director of Marketing and Communications. "From the competitors who spend thousands of hours creating masterpieces, to guests who witness the ginger-magic decked throughout these granite halls. Gingerbread is in our DNA, it's a very special community that we respect and are grateful to be a part of."
Before the competition begins, take a look at the past outstanding masterpieces, from the Jengerbread gang's house bringing rock and roll to the holiday party in 2015 to Ann Bailey's open invitation to ghosts in 2017. Then marvel at the Merry Mischief Bakers' house commemorating Christmas internationally, among several other works of art made with holiday cheer and lots of gingerbread.
Ann Bailey – The Three Gifts (2012)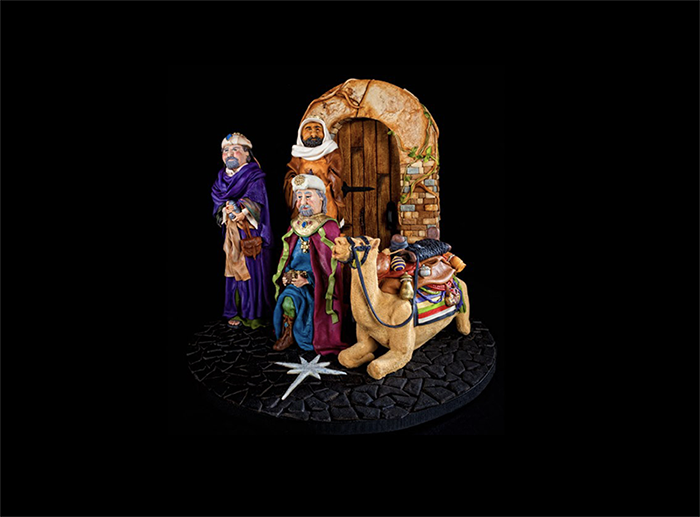 Kim Thalman – A 'Peace' Of Life (2013)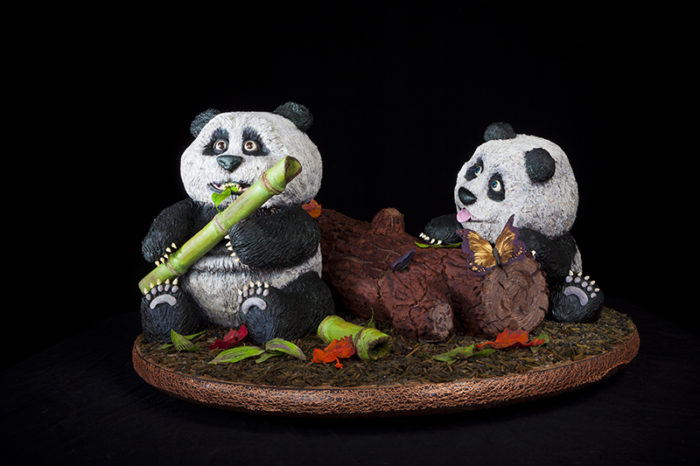 Ann Bailey – Barnyard Serenade (2014)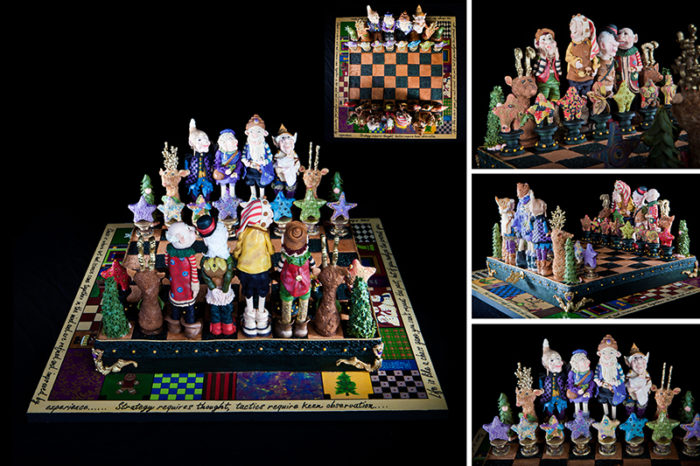 Jengerbread – The Wishing Tree (2015)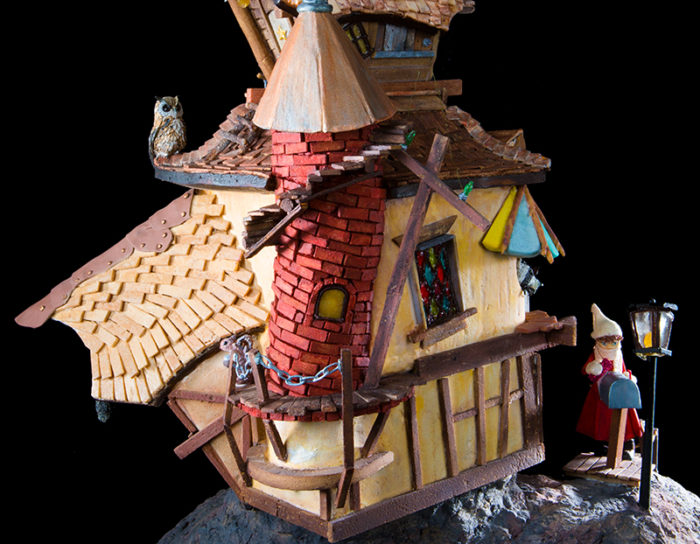 Beatriz Müller – Dream House ( 2016)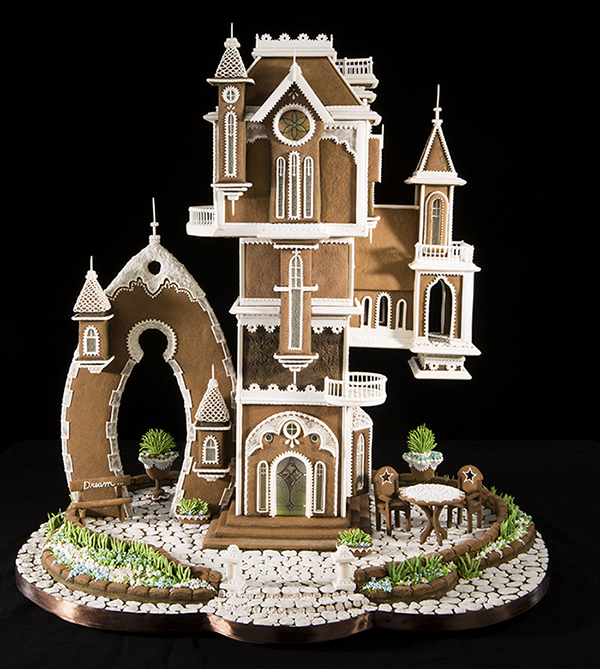 Ann Bailey – The Three Ghosts (2017)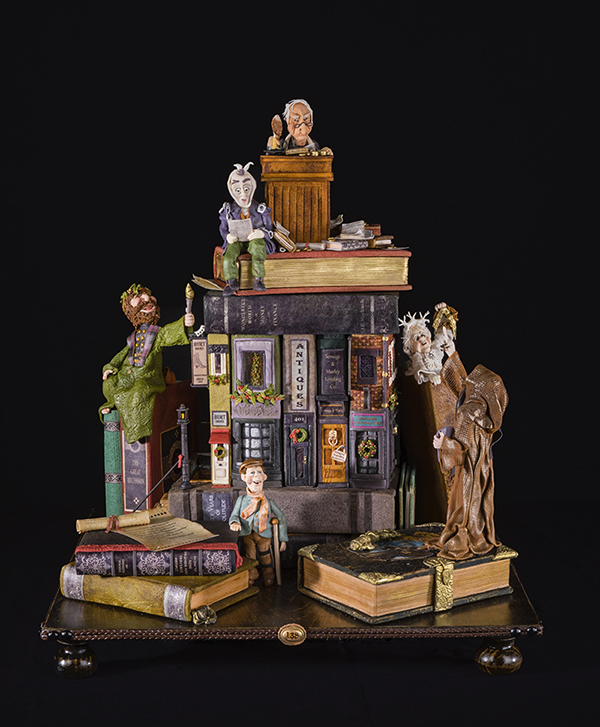 Julie & Michael – Indian Trail (2018)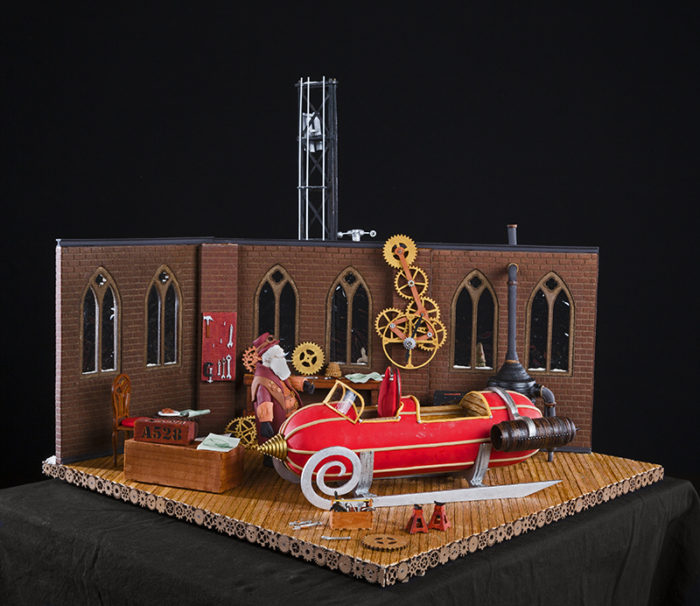 Gail Oliver – The Water Hole (2019)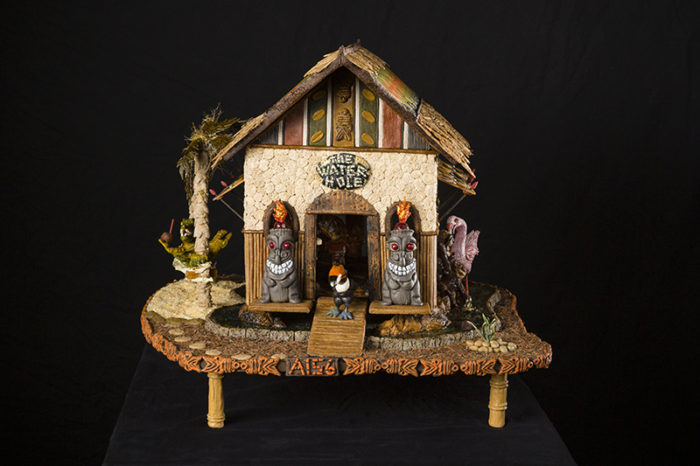 Merry Mischief Bakers – St. Nick's Christmas Décor Shop (2020)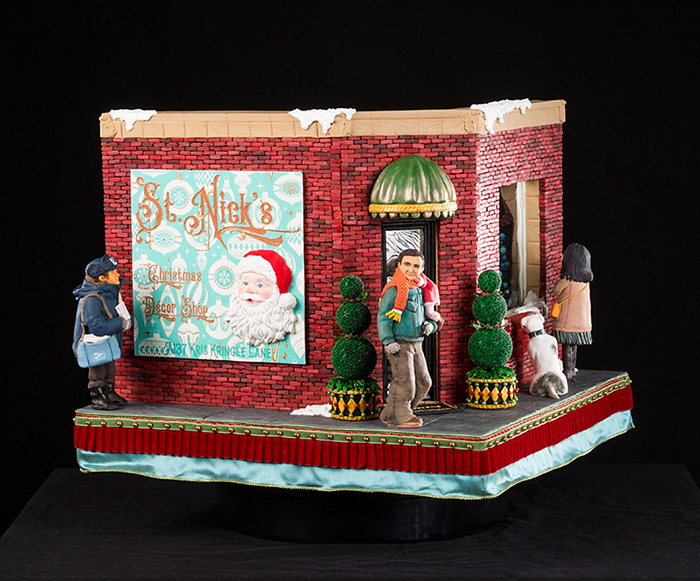 Merry Mischief Bakers – Christmas 'Round the World (2021)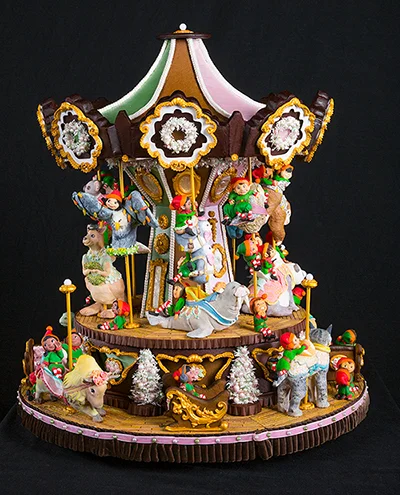 Now ready to show off those creative gingerbread skills? The Omni Grove Park Inn is accepting entries until November 14th. The National Gingerbread House Competition will be held on November 21st, and the Awards Ceremony takes place that same evening. What's the icing on the gingerbread house? Throughout the holiday season, all artworks will be on display at The Omni Grove Park Inn. For those interested visit Omni Grove Park Inn in Asheville's website. And now that the Gingerbread House Competition is on your radar, check out this post for gingerbread baking tips.