We've searched through hundreds of recipes here on Honest Cooking and selected ten sensible snacks to indulge in. Whether you are a chocolate lover, a savory nibbler, or the first person to devour a dessert, these snacks will satisfy your cravings and keep you nourished.
By Reena Retuta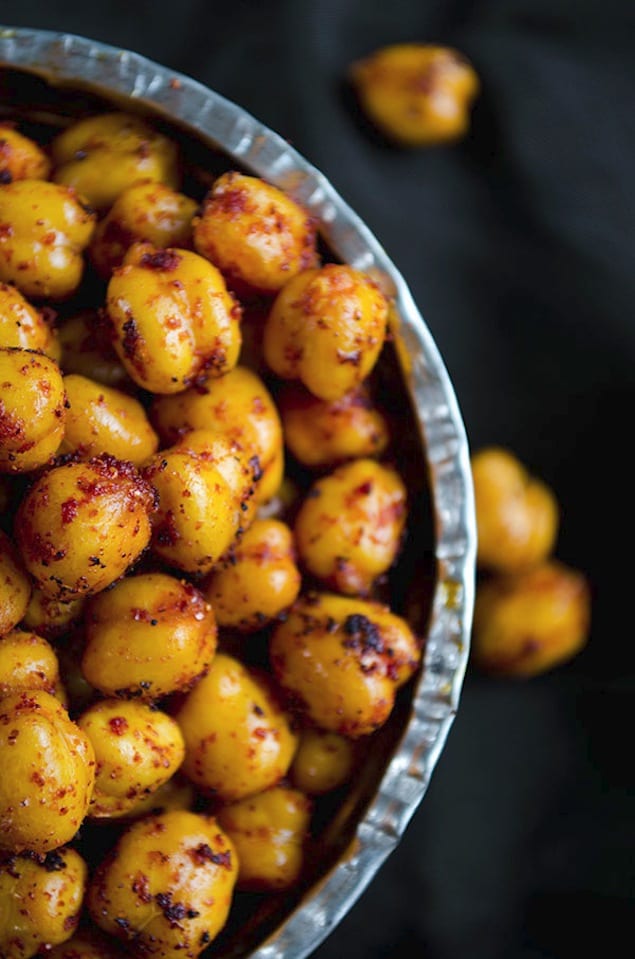 1. Crispy Spiced Chickpeas
Popping these baked bits in your mouth can be addicting. Best when warm, but can be eaten cold and can be kept in an airtight container for up to a week. There is even a sweet version of the recipe.
Find the recipe here.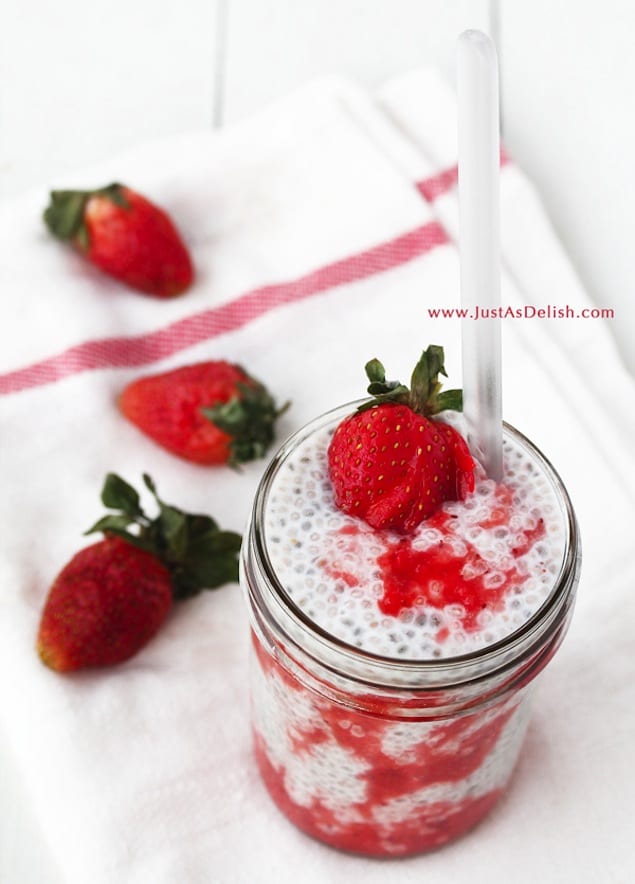 2. Strawberry Chia Pudding
This is two treats in one. Chia seeds are considered to be a superfood because it's packed with protein, calcium, and fiber. Strawberries are also rich in antioxidants, but if you aren't a fan just swap them out with your favorite fruit. It's a superfood dessert you don't have to pass up!
Find the recipe here.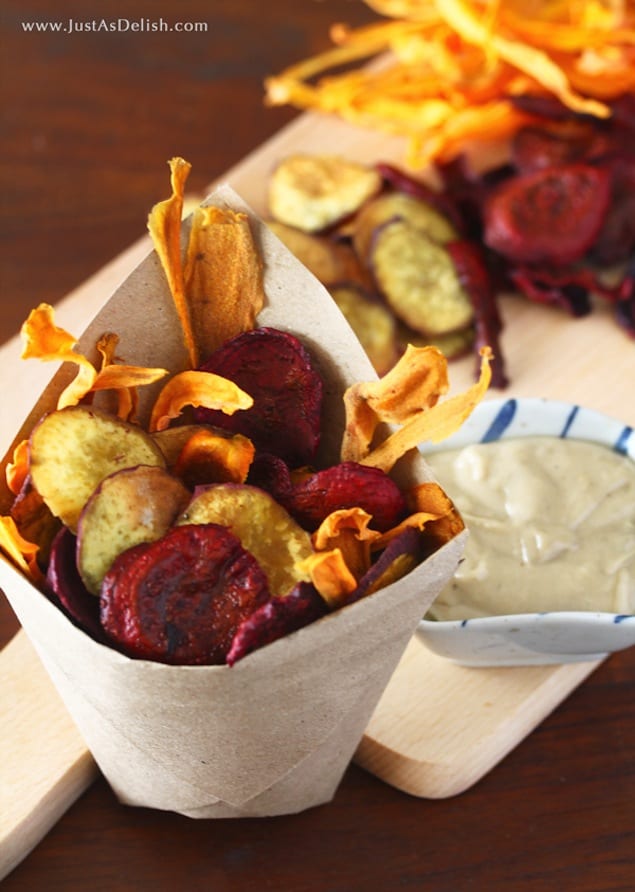 3. Baked Veggie Chips with Tahini Dip
When do you realize you've devoured nearly an entire bag of greasy chips? It happens. Try this recipe of baked veggies complete with a dip. Mindless munching gone healthy never tasted so good.
Find the recipe here.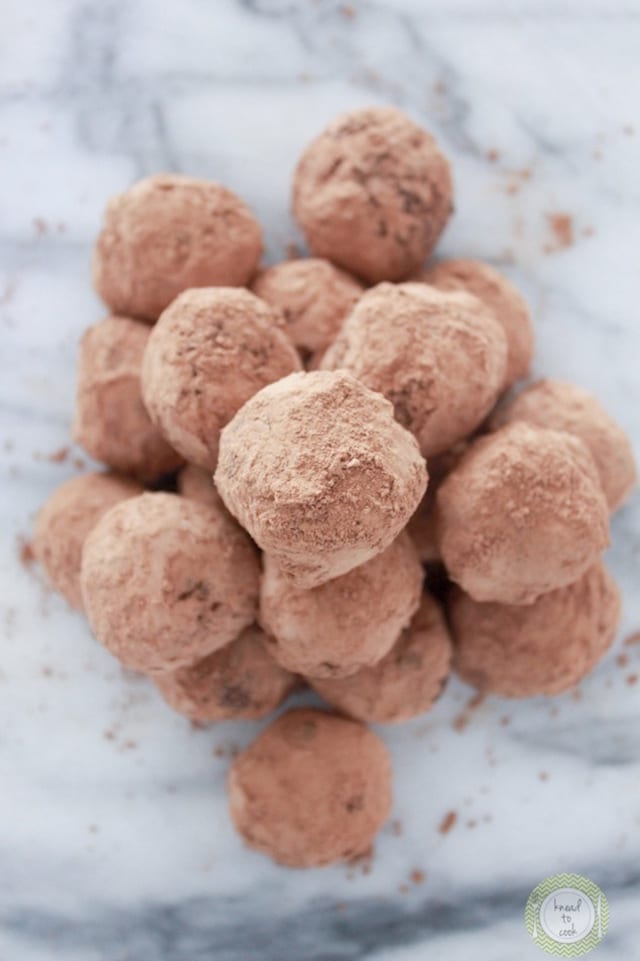 4. Raw Triple Chocolate Banana Bites
There's good news and there's more good news. What this means is this recipe has, yes, chocolate. But wait, there's more! Almonds! Dates! Bananas! These non-dairy and gluten-free bites of energy are convenient for the on-the-go snacker.
Find the recipe here.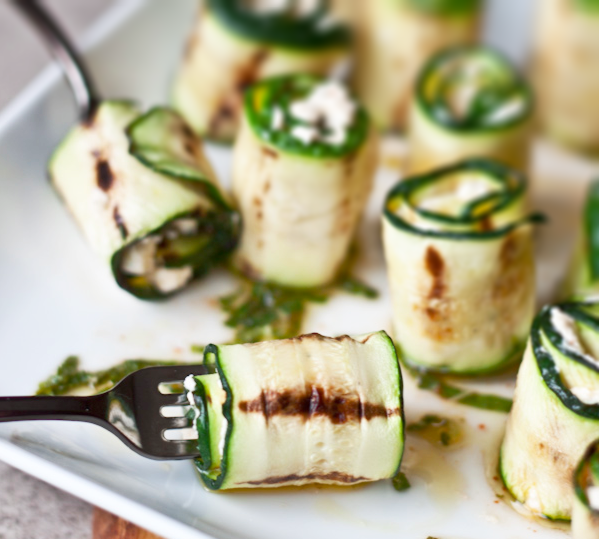 5. Mini Grilled Zucchini Rolls
A creative way to make a fresh bite or appetizer.
Find the recipe here.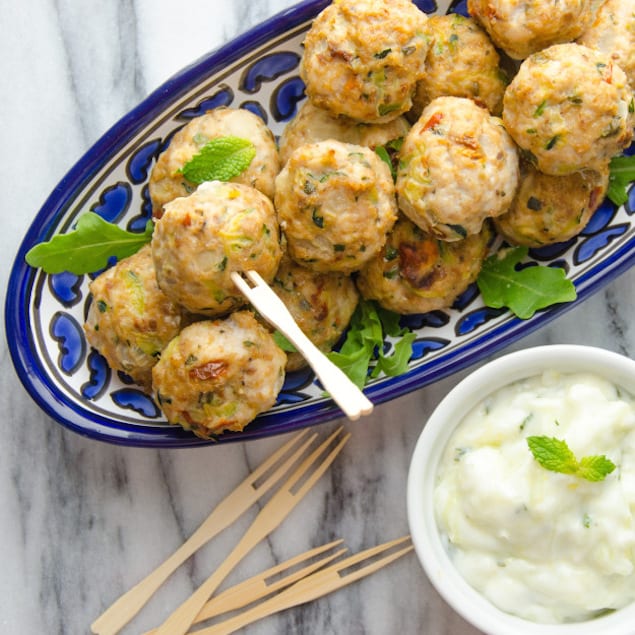 6. Mediterranean Meatballs
These bites are made with lean ground turkey balled up with tons of flavors from chewy sun dried tomatoes, salty capers, and earthy zucchini. To top it off there is a cool dip tzatziki sauce!
Find the recipe here.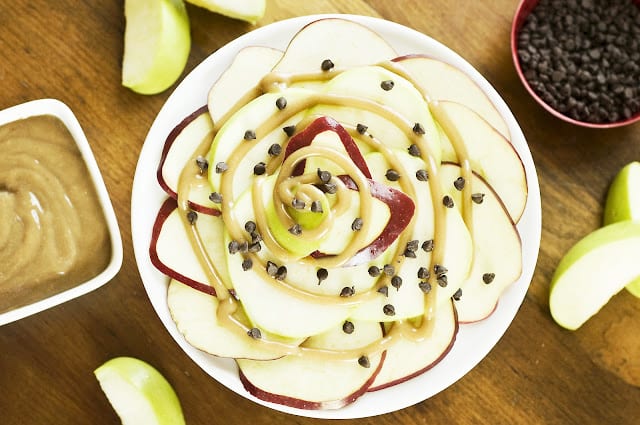 7. Apple Nachos
Short, sweet, and oh so simple. Even the caramel sauce is good for you.
Find the recipe here.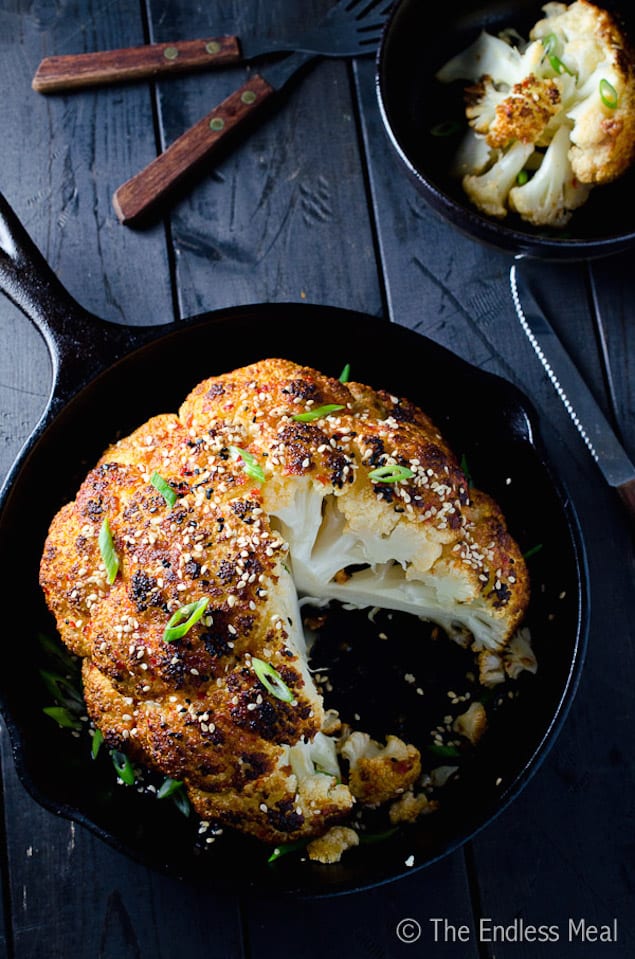 8. Whole Roasted Miso, Sesame, and Ginger coated Cauliflower
Doesn't this look more fun to slice into than a pizza? This is a recipe of classic savory asian flavors that liberally coats an entire cauliflower then roasted to a dark golden color.
Find the recipe here.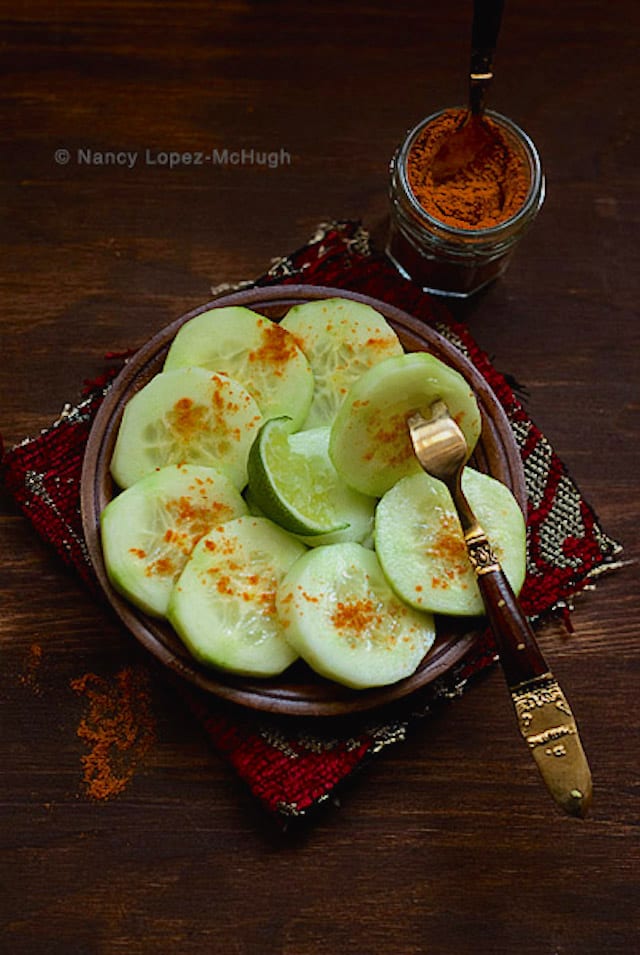 9. Cucumbers with Chile and Lime
Another easy peasy snack that can be prepared in no time! Cool cucumbers are great on a warm hot day and a dash of chile and lime keeps you salivating for more.
Find the recipe here.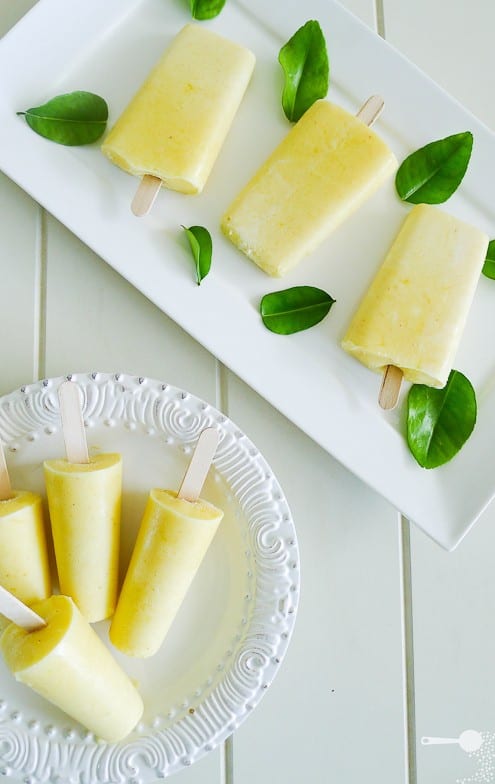 10. Mango Yogurt Ice Pops
Can you tell we are looking forward to warmer days? This recipe for mango yogurt pops will satisfy your ice cream urges. It doesn't even call for any sugar because, you guessed it, the sweetness from this exotic fruit will do the job!
Find the recipe here.
Happy snacking!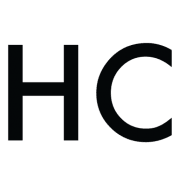 Reena Retuta
As a Culinary Adventurist, getting her hands into food before it gets onto the plate comes naturally to Reena. She spit-roasted her first whole pig at the age of eight, harvested hazelnuts in Italy, butchered a lamb at a ranch in Australia, spent a summer splitting open live lobsters at a traveling pop-up kitchen in Holland, and visits a small vineyard along the central California coast to make wine and olive oil each year. She's determined to find the elusive white truffle in her lifetime. A graduate from the University of Gastronomic Sciences in Italy, Reena holds a deep appreciation for cultural traditions in food, and her favorite simple pleasure is sharing a meal al fresco.