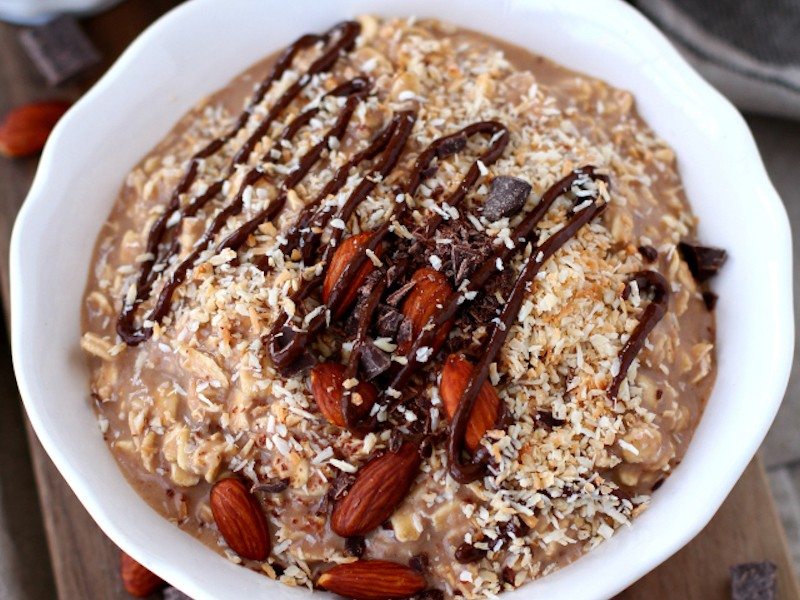 Stuck in a morning routine you don't love? Check out these seasonal winter breakfast ideas.
Read More →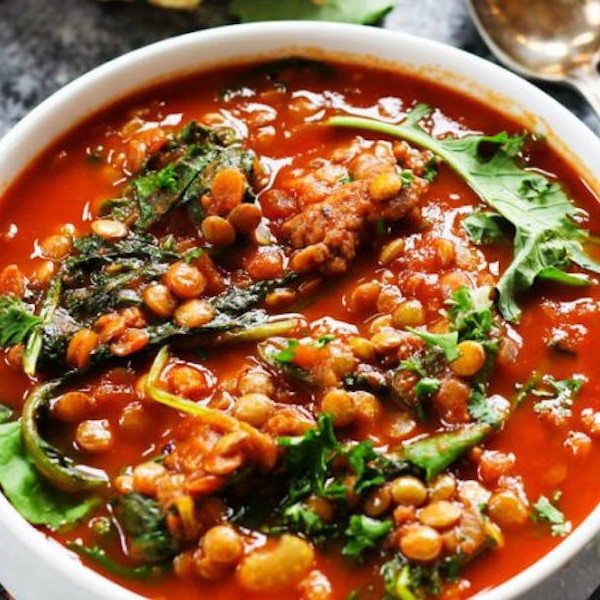 A bowl of this hearty sausage, kale and lentil stew in a tomato-based broth will warm you to the core while filling you up and bringing loads of nu…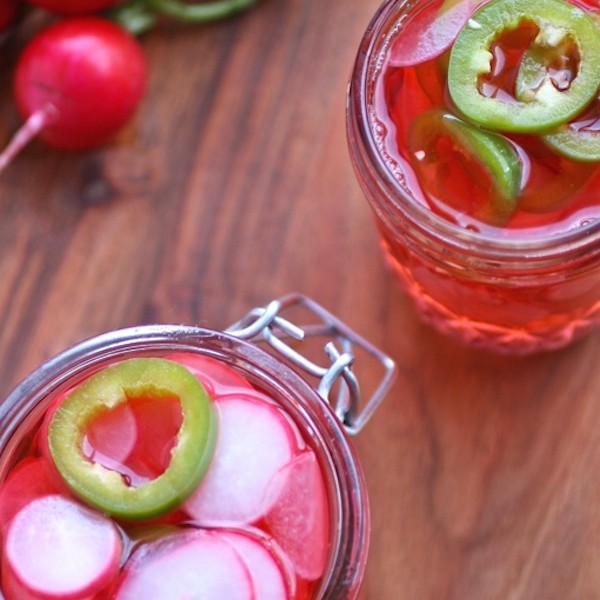 With a refreshing crunch and loaded with zest and a touch of spice, these quick pickled radishes are easy to make and throw on burgers, tacos, sala…
What we're cooking and drinking right now!
Sign Up for Deliciousness
Get our Daily Newsletter
Iced or warm, chai tea is a spicy way to rejuvenate. Use these six spices, plus any of your favorites, to create the …