Check out these nutritious lunch ideas you can prep and pack ahead of time. Plus, not one of thes
Read More →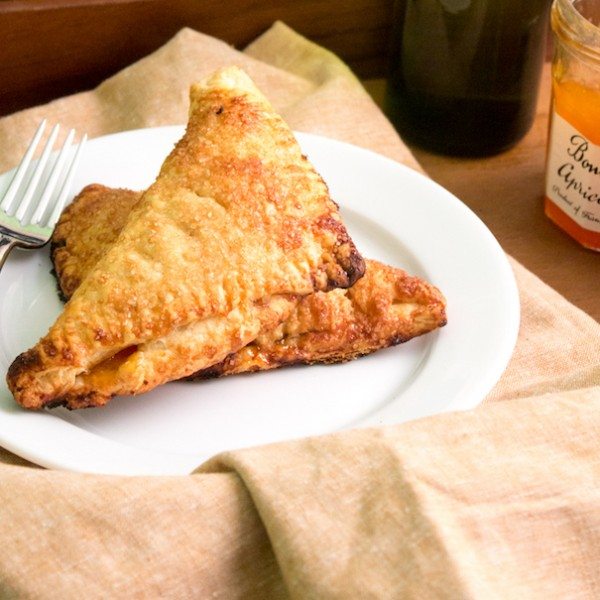 Make a quick flaky dough and wrap it around sweet apricot preserves. It's the perfect breakfast in bed treat for Moms on Mother's Day.<…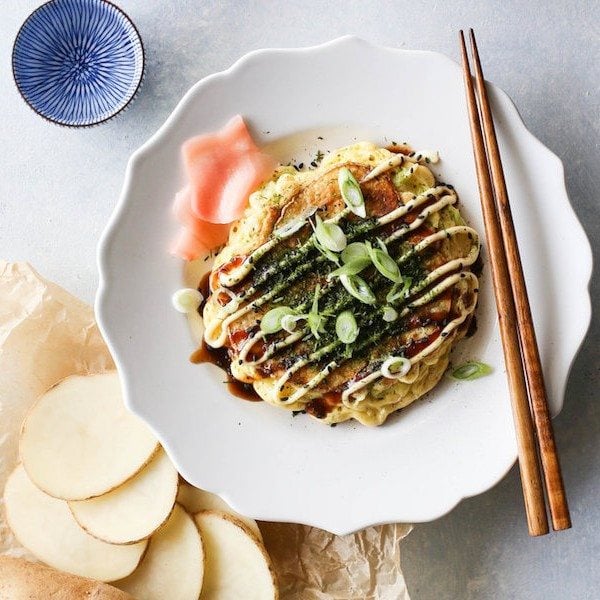 Feature the mighty potato in Japanese okonomiyaki, a savory pancake loaded with umami flavor and fun toppings.
…
What we're cooking and drinking right now!
Sign Up for Deliciousness
Get our Daily Newsletter
Bring Mom a tray of these homemade strawberry muffins for a delightful breakfast in bed this Mother's Day.
…