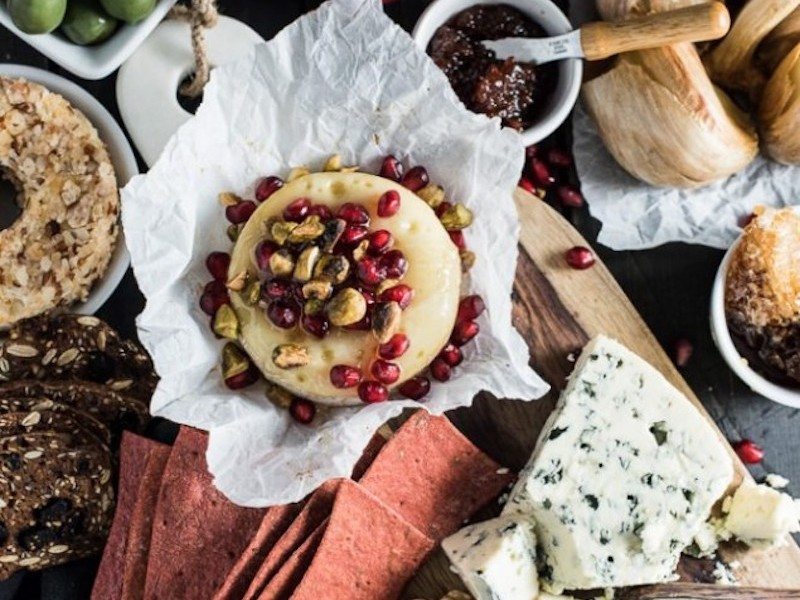 Need to feed a crowd of guests? Easily whip up a seasonal cheese board with these tips.
Read More →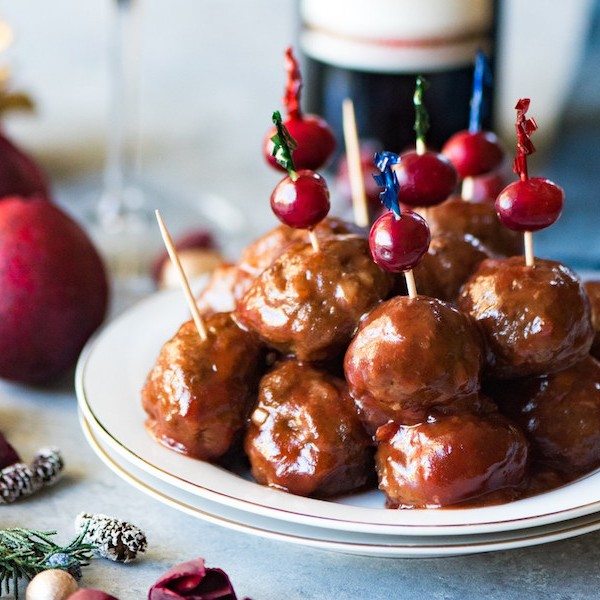 Need a holiday appetizer that will feed a crowd? Look no further than these glazed cranberry meatballs that are paired perfectly with a red wine to…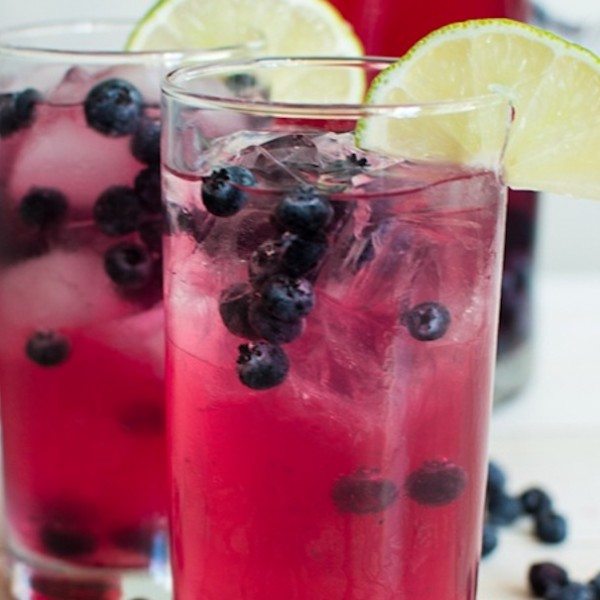 Sparkling Blueberry Lime Punch made with tequila is a festive cocktail to serve at any holiday party. With only five ingredients, mix up a big batc…
What we're cooking and drinking right now!
Sign Up for Deliciousness
Get our Daily Newsletter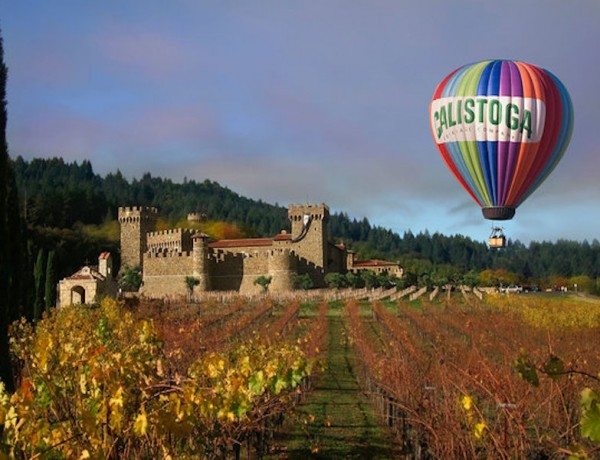 From wines to spas, local fare to mom and pop shops, see all the beauty and joys Calistoga has to offer.
…