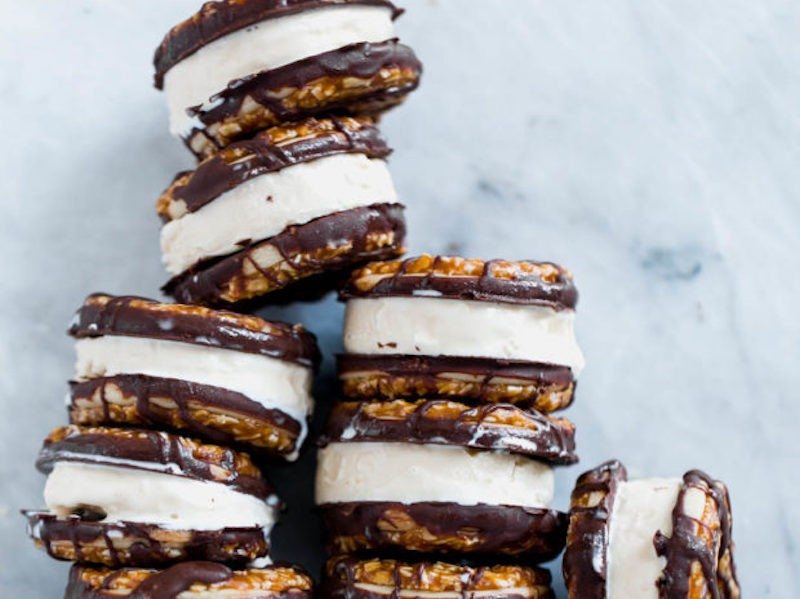 There's hardly a frozen treat more satisfying than an ice cream sandwich. Go the homemade route w
Read More →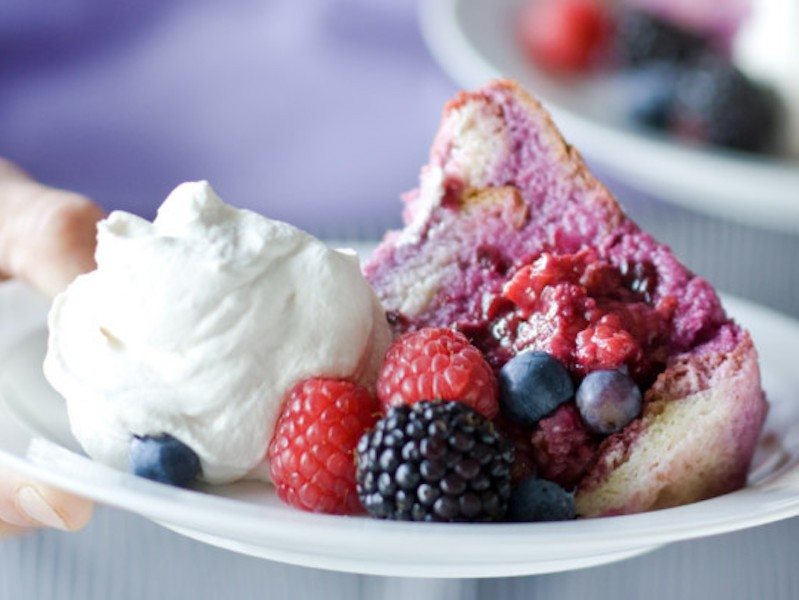 Thoughtfully arranged ingredients leave these crowd-pleasing cakes with an incredibly moist, pudd
Read More →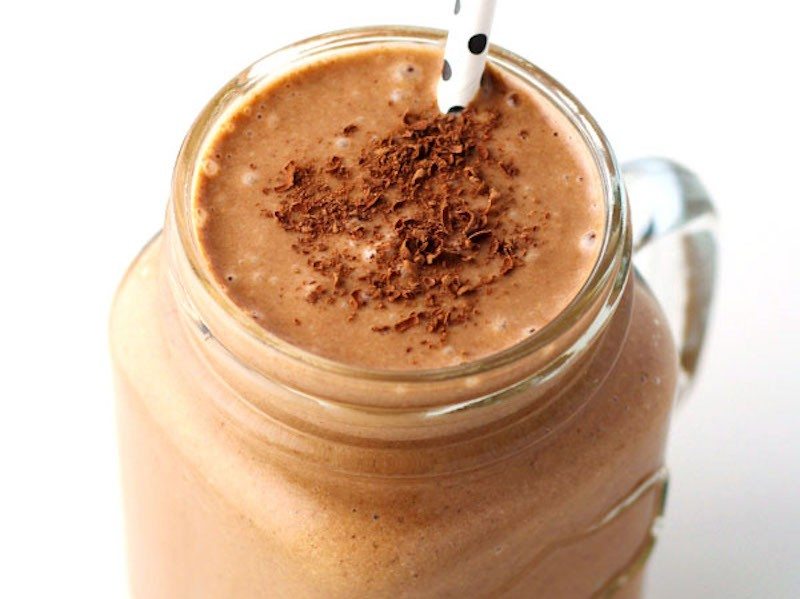 Grab your blender and whip up one of these filling breakfast or snack smoothies that can be enjoy
Read More →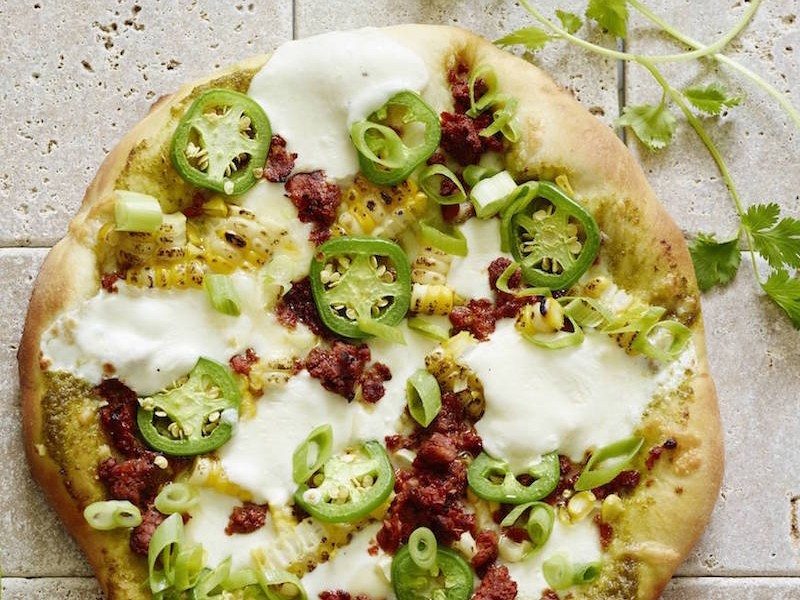 Revamp your usual pizza night with these fun flavor combos loaded with exciting topping ideas.
Read More →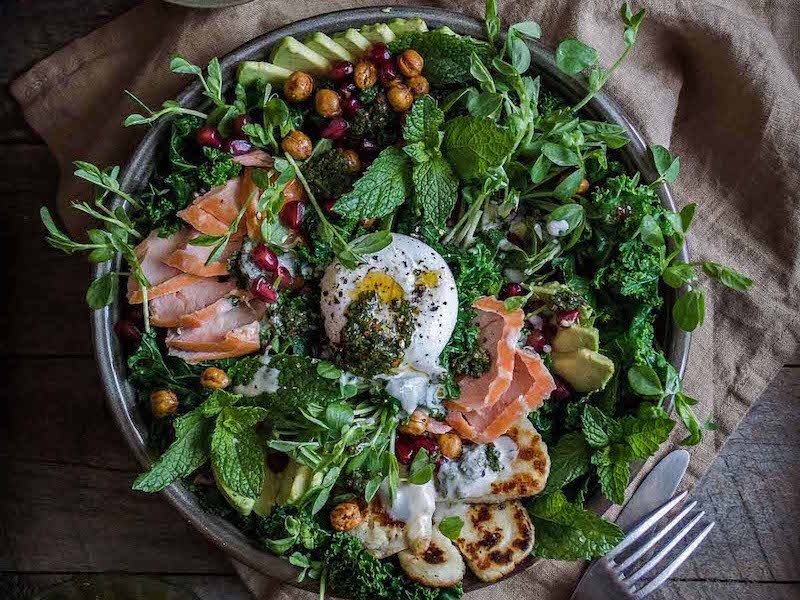 Our go-to summer meal? A salad with whatever greens, vegetables and protein we have on hand. Here
Read More →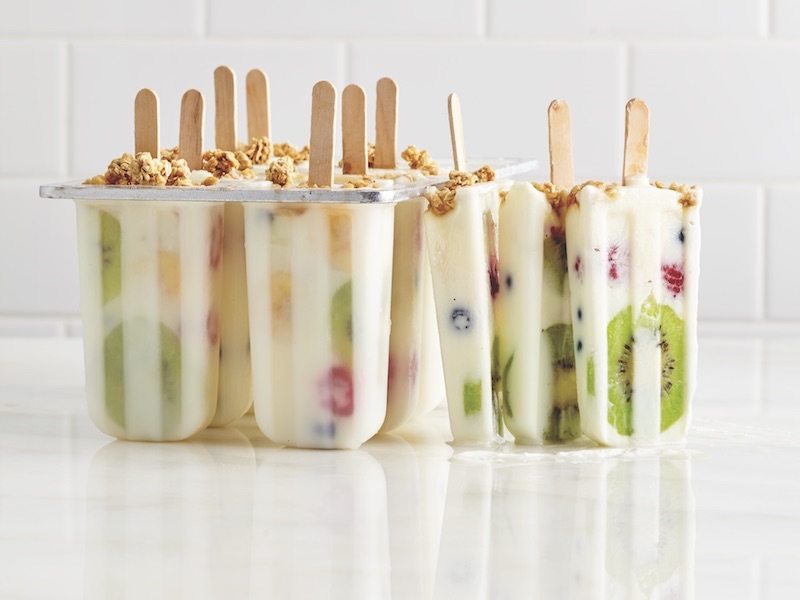 School, and all the activities that come along with it, are ready to burst back into session. Her
Read More →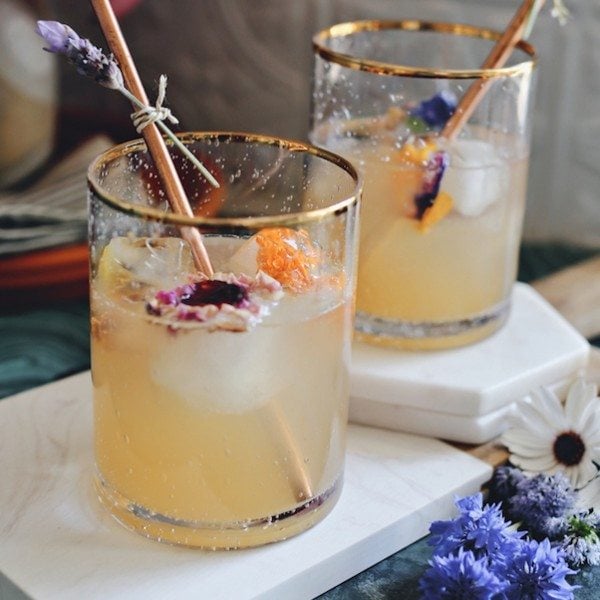 This bourbon spritz cocktail is made extra delightful and refreshing with a cardamom and cappuccino syrup.
…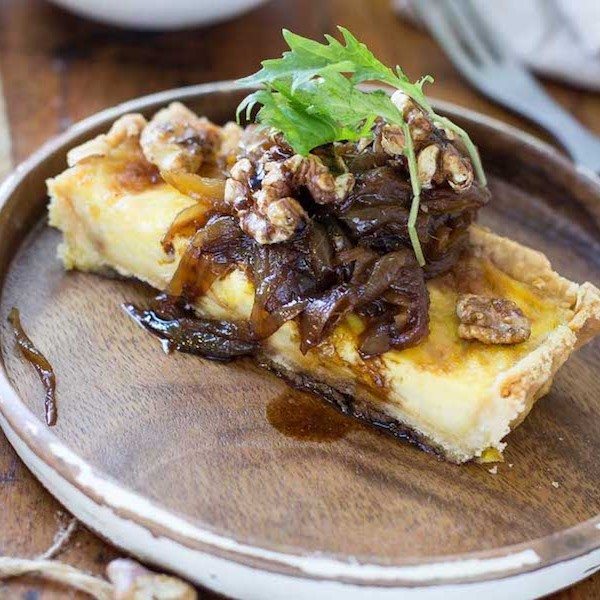 What's better than a creamy cheese filling sitting in a buttery crust and topped with sweet and sour marmalade onions? Make this savory gruye…
What we're cooking and drinking right now!
Sign Up for Deliciousness
Get our Daily Newsletter