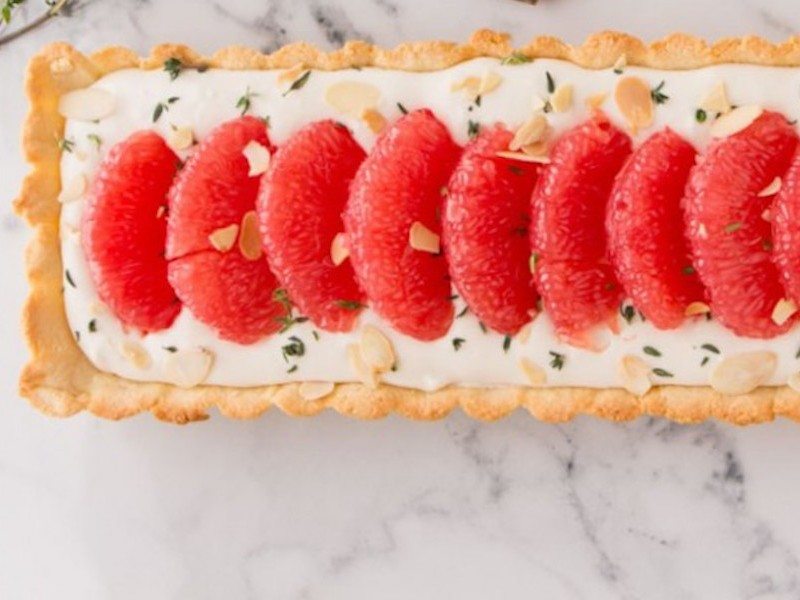 February is National Grapefruit month and as we miss all of the colorful stone fruits and berries
Read More →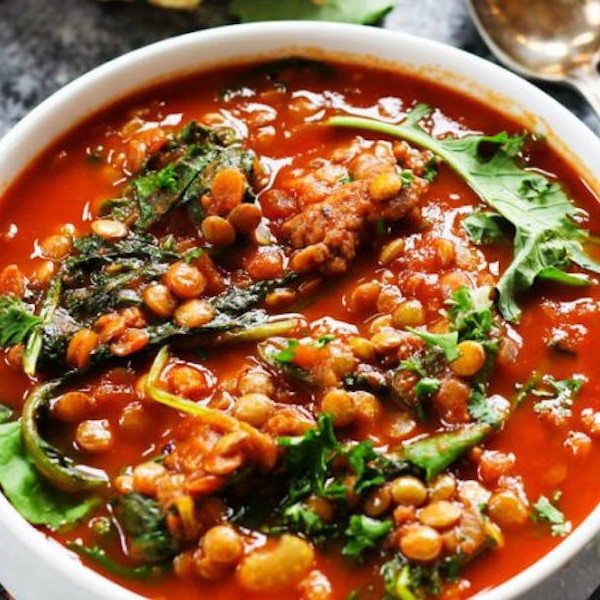 A bowl of this hearty sausage, kale and lentil stew in a tomato-based broth will warm you to the core while filling you up and bringing loads of nu…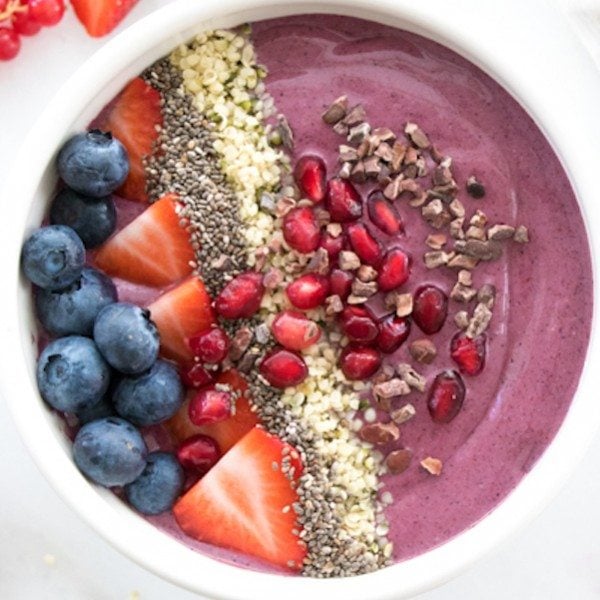 Dive into this thick and creamy vibrant vanilla acai bowl made vegan and loaded with plenty of fun toppings.
…
What we're cooking and drinking right now!
Sign Up for Deliciousness
Get our Daily Newsletter
Need ideas for a simple and easy appetizer? Try these roasted yam slices topped with melted parmesan cheese!
…