Enjoy a very light zucchini appetizer with feta cheese and cherry tomato.
By Manar Magdy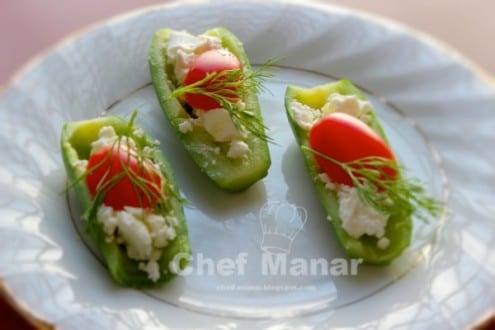 Light Zucchini Appetizer
Enjoy a very light zucchini appetizer with feta cheese and cherry tomato.
Ingredients
3 zucchini
4 tbsp feta cheese
cherry tomato and fresh dill for garnish
1 glove garlic
¼ tsp fresh thyme
Instructions
boil zucchini in boiling water flavoured with thyme, garlic and salt for 10 mins.
let them cool.
divide zucchini into two lengthwise and scope out the seeds of each zucchini half with a spoon.
season it with a little bit of salt and fresh pepper.
fill each half with feta cheese then add a few drops of olive oil.
garnish each half with fresh dill and fresh cherry tomato.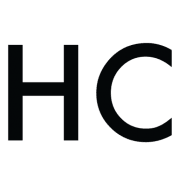 Manar Magdy
Manar Magdy is a food blogger and editor that holds a diploma in nutrition, health and diet science. She loves cooking and sharing her recipes, something that pushed her to create a blog and start writing and sharing recipes over the internet.