In any traditional Italian home, guests are made to feel as if they never left their living room.  The focus for the host is to deliver the best, heartfelt experience one can muster leaving the guests with a sense of warmth and well, a full stomach. It's not just about the food. It's also how you feel while eating it.  Cibo e Vino has married the two together by creating fantastic Italian and Mediterranean cuisine while making you feel right at home.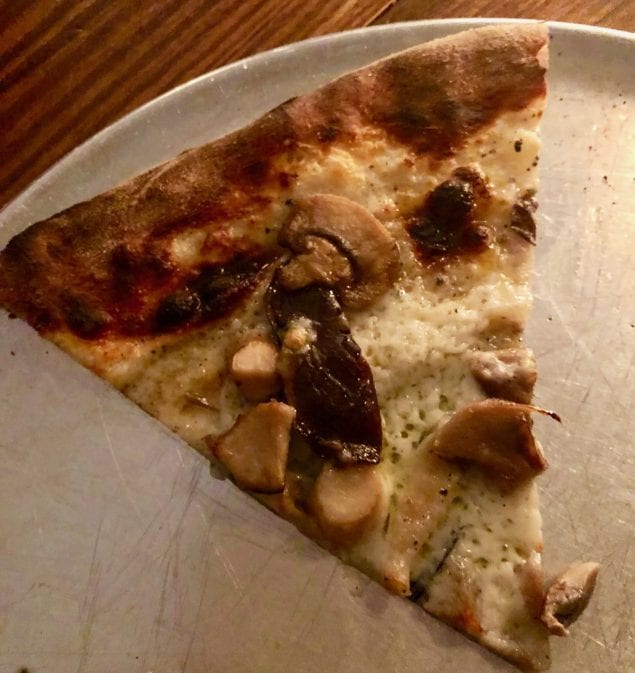 Located on the Upper Westside of Manhattan, the 65 seat restaurant has become a staple in this neighborhood embracing the community and all those who love to be a part of it.  Select an aperitif such as a traditional Negroni, Manhattan or Old Fashioned before walking through an archway of tree branches into the dining room.   When seated, take in the rustic space full of greenery and fresh flower arrangements at each table.
Executive Chef Maro Gjurasic and his team at Cibo e Vino have served signature dishes for years which include homemade Tagliatelle pasta with Bolognese, Penne Vodka and Chicken Milanese. But that's not all.  Cibo e Vino serves homemade pizza's prepared in their gas-fired oven.  Just ask your server which one is their favorite, and most likely they'll recommend the Traditional Margarita or the Black Truffle Mushroom pizza.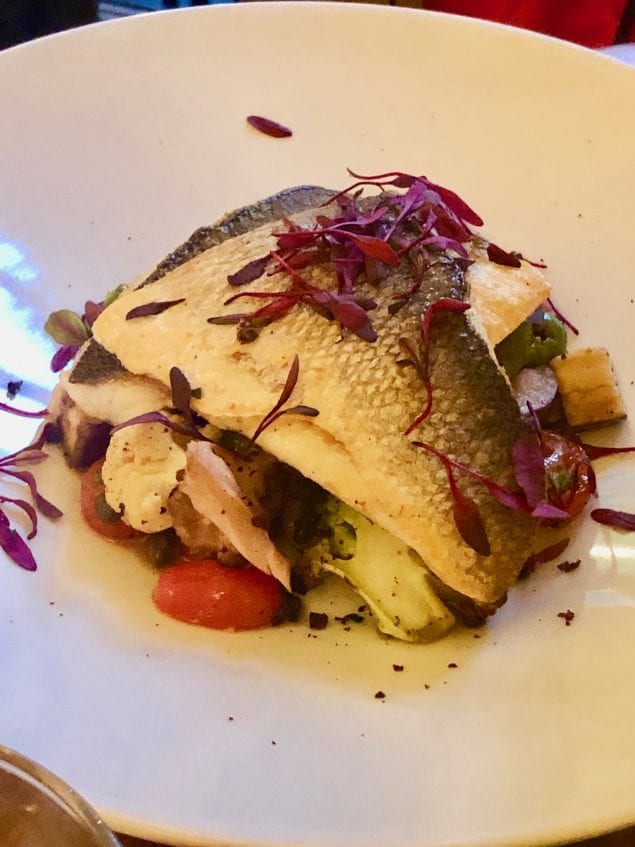 Along with the homemade pasta and pizza, Cibo e Vino serves seafood dishes such as
Branzino with rainbow cauliflower, eggplant, capers, grape tomatoes, and Kalamata olives as well as Salmon with Faro Risotto paying homage to their Italian and Mediterranean style of cooking.  Pair each of these meals with the wine selected just for you to compliment any meal you might be having.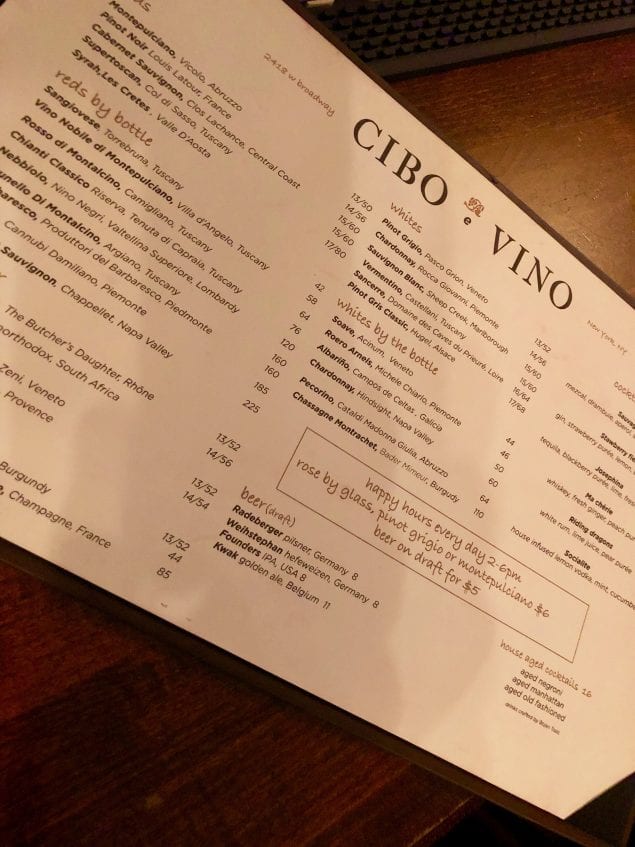 Cibo e Vino also caters to the weekend brunch crowd, who hunger for  Belgian Waffles, fresh farm Omelettes, and Avocado toast.  And please, bring the kids.   The little ones can choose from a Mini Chicken Milanese dish, Cheese or Pepperoni Pizza and Steamed Cauliflower.
See Also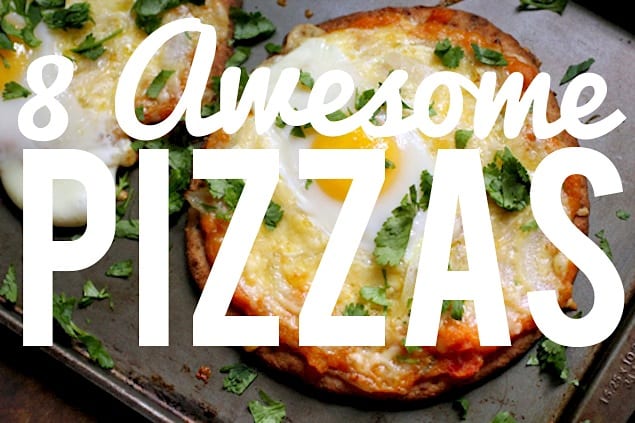 Whether you have Lunch, Dinner or Brunch, at Cibo e Vino you'll always feel like you're a part of something more.  More than the fantastic meal.  You'll feel right at home.
For more info on Cibo e Vino, go to www.ciboevinony.com.
Gabe Fanelli
In another lifetime I went to Culinary School (ICE) and graduated with a degree in Pastry Arts. I interned and worked for a bit in the Test Kitchen of Rachael Ray's Magazine "Everyday with Rachael Ray" but missed meeting her by 15 minutes. Currently, I'm the Marketing Director for Town Sports because after eating all of that pastry and working in a test kitchen, I needed a free gym membership.