Many small American craft brewers are realizing that cans are still the best way to preserve their liquid gold.
Text And Photo By Eli Shayotovich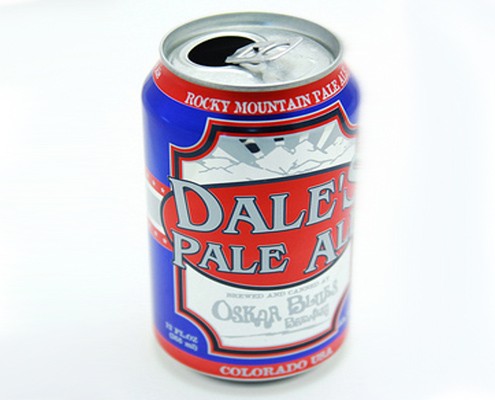 The cylindrical, metal, drinking vessel we know as the beer can made its first appearance on January 24, 1935, in Richmond, Virginia, when Krueger's Finest Beer went on sale to the general public. It was such a success that by the end of that same year at least 37 breweries in United States were producing canned beer. Across the pond the sentiment wasn't exactly the same as many European breweries believed that canned beer would never replace the pint or bottle. That didn't stop Felinfoel Brewery Co. of Llanelli, Wales, however. In December of 1936 they became the first brewery outside the U.S. to sell its beer in a can. Four months later the experiment was deemed successful and other European breweries started showing interest, especially the ones exporting their beer. By October of 1937 approximately 23 breweries were producing more than 40 different brands of canned beer.  And the rest as they say… is history.
Over the decades one thing or another (wars, Prohibition, poor construction, misinformation, etc.) has turned the venerable beer can from hero into the butt of endless jokes. It's quite possible that it even tainted the world's perception of American beer. But all that's changing as small American craft brewers are realizing that cans are still the best way to preserve their liquid gold.
The Ameri-CAN revolution began at Oskar Blues Brewing Company in Lyons, Colorado. In November of 2002 owner Dale Katechis launched "Canned Beer Apocalypse" in a 60-year-old barn next to the pub using a table-top canning machine that only sealed one can at a time.  According to Russ Phillips, who tracks the "Canned Beer Revolution" on his website CraftCans.com, there are now over100 craft breweries in 39 states selling more than 280 different styles of canned beer. And those numbers are growing at an exponential rate.
There are at least three different canned beer festivals across the country, including CANFEST in Reno, Nevada, Ameri"CAN" Canned Craft Beer Festival in Chandler, Arizona, and Burning Can in Lyons, Colorado  (hosted by Oskar Blues, the upstart great uncle of beer canning).
So what makes cans better than bottles? It's really very simple:
– Despite endless mocking, cans provide the ultimate in protection against two of beers arch rivals – light and oxygen. All bottles (even brown) allow UV rays to reach the beer.  Cans do not.
– Cans have a tighter seal than bottles, meaning the beer stays fresher longer.
– Today's aluminum cans and lids are lined with a water-based coating that ensures beer and metal never touch.  Despite the urban myth, beer is in no way tainted by the aluminum.
– Cans weigh considerably less than bottles, thus shipping costs are significantly reduced.
– A case of cans use 70% less cardboard than bottles.
– A recycled aluminum can generates 95% less pollution than one made from scratch and requires 96% less energy.
– One recycled can saves the energy equivalent of 6 ounces of gas or the electricity to power a guitar amplifier for two hours.
– Portable, unbreakable cans can go where bottles can't (the beach, pool, boat, trail, river, slope, tub, golf course, backpack, etc.).
– Last but not least, cans are inherently a ready-made cooking utensil (see recipe for Beer Can Chicken Tacos).
So the next time you're looking fondly into your local beer cooler… don't be afraid of the cans!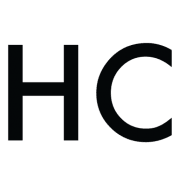 Eli Shayotovich
Eli Shayotovich believes beer is the elixir of the gods, and when looked at properly - through beer goggles perhaps - has changed the entire course of human history. He writes about the craft beer revolution for a myriad of websites and print publications.