Nothing is better on a cold winter day than a steaming bowl of soup. Specifically, a hearty Greek-style fish stew, because no one does fish stews better than the Greeks, right?
For a brief description on classic Greek soup, first things first, it a definite must do for the cooler months. It is simply a dish of boiled vegetables and fish. Using a combination of ingredients such as carrots, celery, leeks and potatoes. Created with light stock where the fish is cooked in the stock along with olive oil. Sounds entirely simple to create, yet it is the simple recipes which are at times the hardest to create.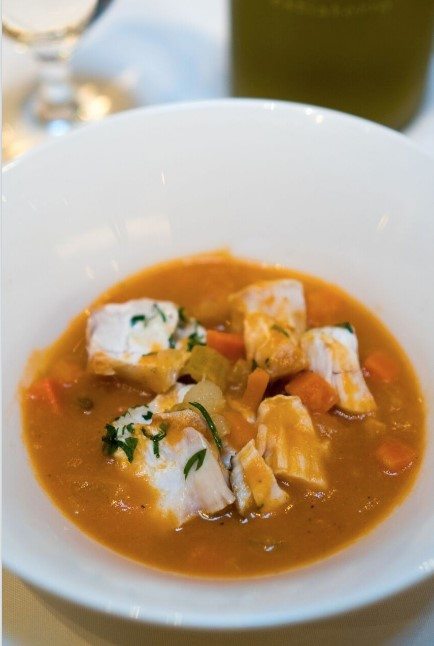 Here to help with the creation of this classic winter worthy recipe is Avra Madison. The upscale Greek restaurant located in East Midtown, known for its unforgettable seafood dishes and great dining space.  Executive Chef Ralph Scamardella states "As Avra Madison being a seafood restaurant, Fish soup is a perfect fit. We use Mediterranean ingredients and the freshest fishes. The soup is the ultimate comfort food and on a cold winter day it is the perfect dish! A tip for at-home chef's is to make the stock ahead of time with the bones from the fish, strain and set aside and use for the soup!"
See Also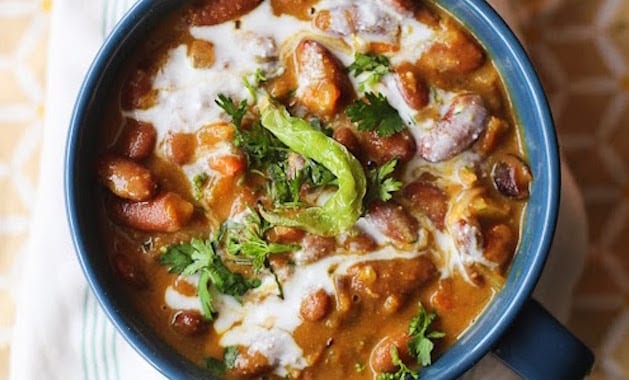 See below for the recipe: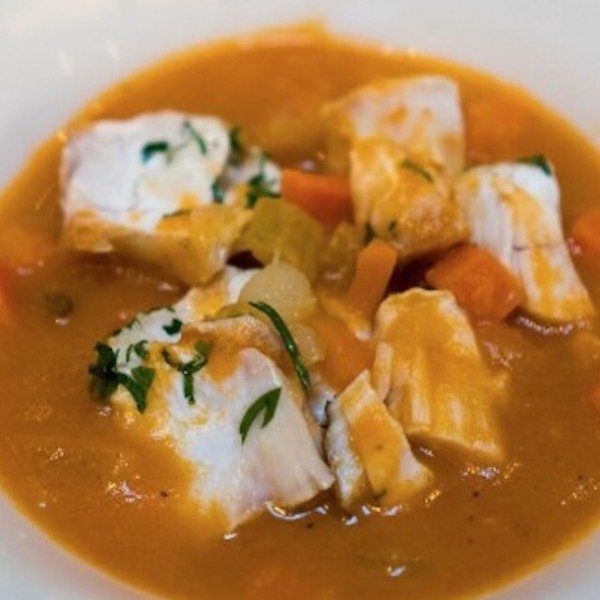 Avra Madison
Ingredients
3

gal

of fish stock

2.5

lb

onion

2.5

lb

zucchini

2

lb

yellow squash

2

lb

celery

2.5

lb

potato peeled

1

lb

fennel

2

lb

carrot

12

oz.

evoo

28

oz

canned tomato

6

oz

lemon juice

1

oz

thyme

1

oz

rosemary

1.5

oz

garlic
Instructions
Sweat vegetables in evoo expect zucchini and squash

Add garlic and cook, add potato, herb and saffron, lemon s/p fish stock. Cook for 40 minutes

Add zucchini and squash and cook for 5 more minutes

Add Seabass on pickup
Alyssa Holder
I enjoy listening to the stories of the people who devote their time to fill our stomachs with scrumptious food. And of course, experiencing and sharing my thoughts on the cuisines that span across the world.