While most of us think beer and BBQ for Father's Day, treat your dad to a fine wine to pair with his protein. A robust Italian Sangiovese goes perfectly with grilled steak or ribs.
shutterstock.com
Nothing beats a thick sizzling steak hot off the grill on Father's Day, unless of course it's a thick sizzling steak paired with a robust Italian Sangiovese. This sweet-sour grape is intended to cut right through rich meats like steak and duck, not be sipped as an aperitif. Different varieties of Sangiovese can be found all over Italy–from the delicate floral strawberry aromas of Montefalco Rosso to the intensely dark and tannic wines of Brunello di Montalcino. We had a chance to try a top-notch Sangiovese from the latter and found it to be a perfect pairing with typical Father's Day fare…steak, ribs and barbecued chicken.

Castelgiocondo Brunello 2009
A ruby-red full-bodied Sangiovese with a long finish and elegant tannins. Spicy notes come together with fruity notes of blackberry and floral notes of violets. Serve at cool room temperature, 64 degrees to 66 degrees F (19 degrees C).
See Also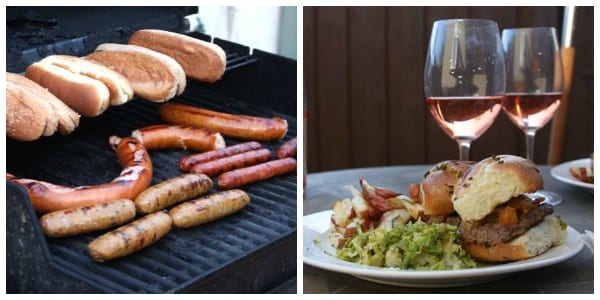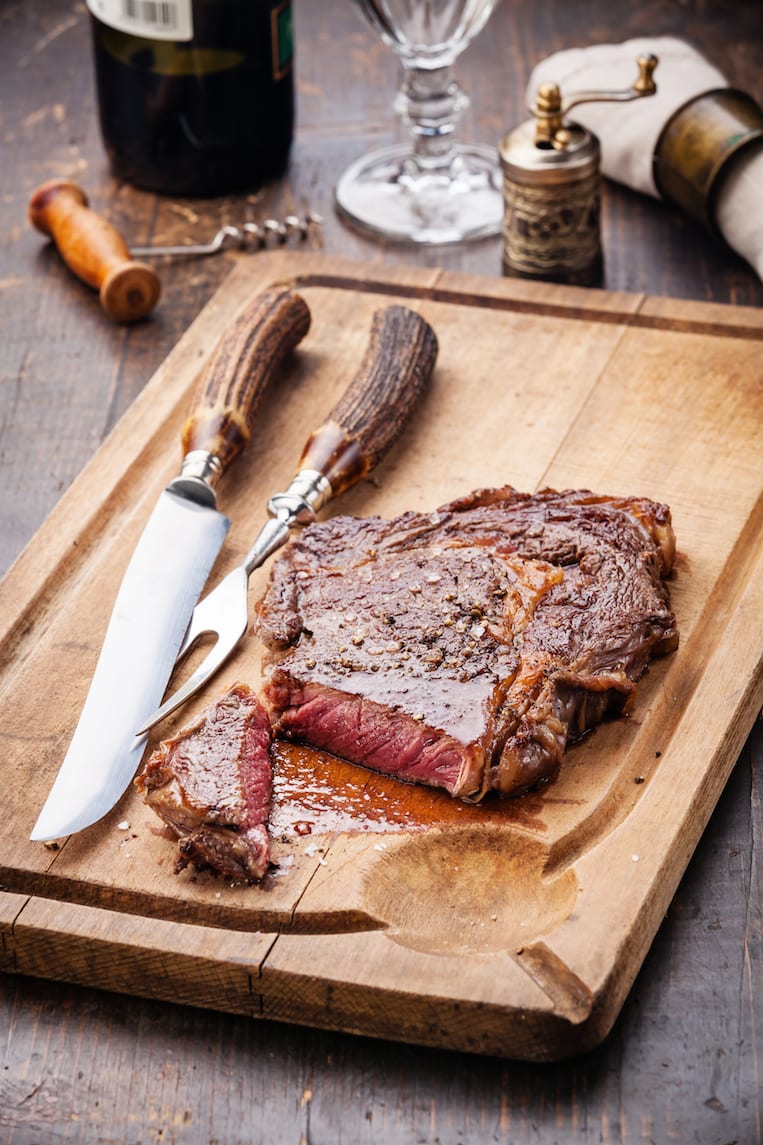 Go big for Father's Day and treat Dad right with this just-over $50 bottle of red. Pair that sizzling steak with a big Italian Sangiovese and watch him enjoy every last bite…and sip! More about the wine here.
Buon appetito!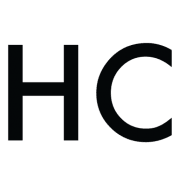 Carolyn Haitsch
Love of food and wine led her back to NYC where she spent years developing recipe collections, attending culinary classes, and searching out the best restaurants in Union Square. When not in the Honest Cooking editorial offices, she can be found in Connecticut doing what she loves best--cooking for family and friends and dreaming up her next culinary adventure.