These slightly sweet and highly addictive wine-based popsicles will keep you coming back for more.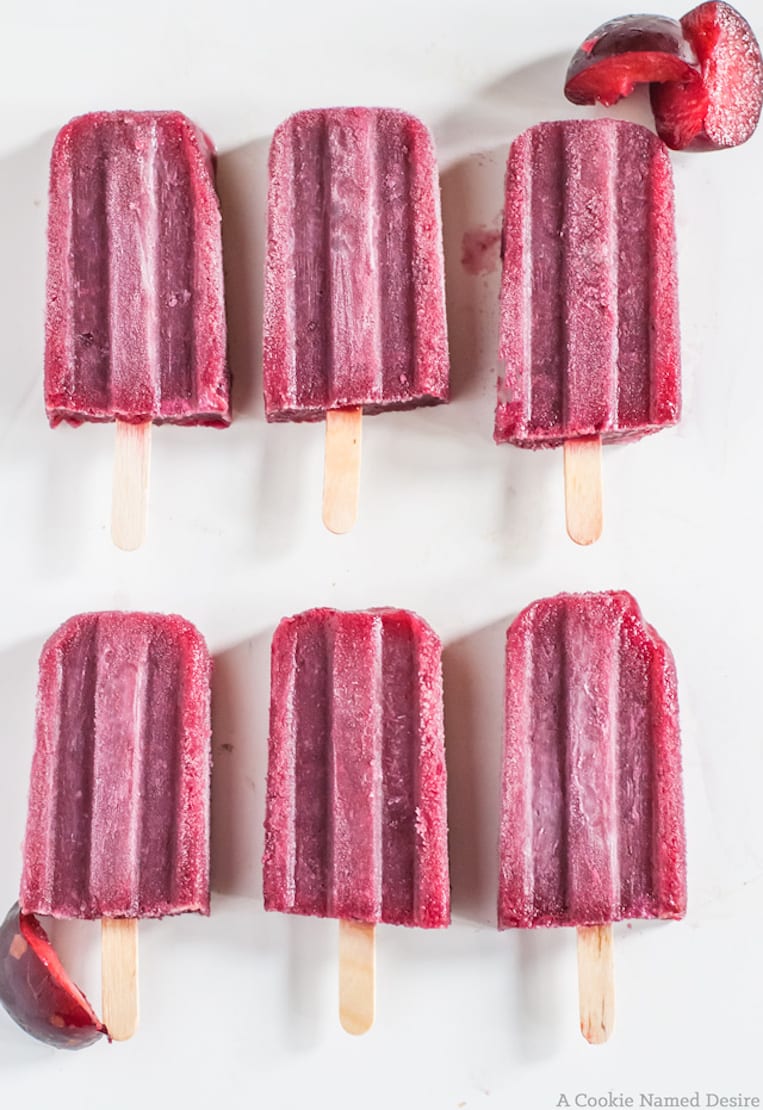 I've been all over these popsicles the past two weeks. If you are like me and have a bit of a love affair with wine, these popsicles are for you (and go really well with a glass of wine on the side!). I was inspired by the plum wine I would always order when my friends and I would go to Wagamama. I honestly haven't thought of the noodle bar in ages, but I just bought their cookbook and all the memories came flooding back. The stores near actual me didn't have any, so I thought instead I would take the literal road and mix ripe plums with my favorite pinot noir. Best. decision. Ever.
These popsicles are so addictive and are lightly sweet with a wonderful balance of wine and plum. I promise you won't be able to just have just one!
See Also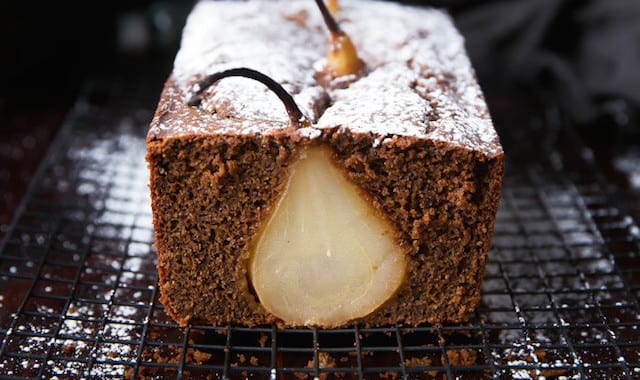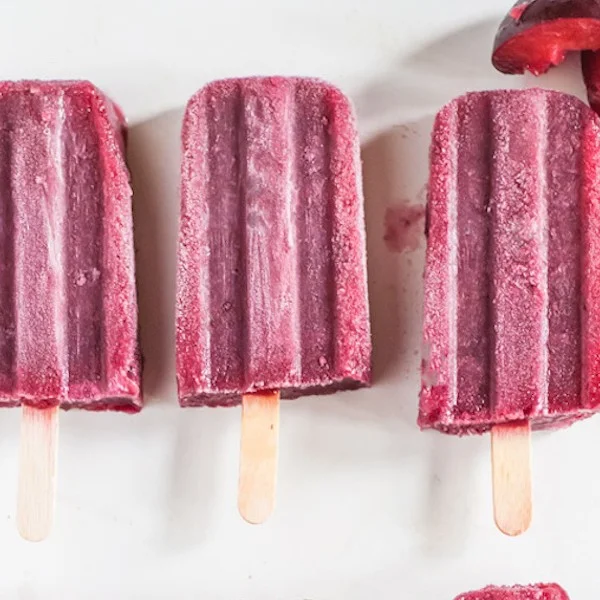 Amanda Powell
Ingredients
½

cup

sugar

½

cup

water

divided

6

plums

peeled and sliced

1

cup

pinot noir
Instructions
In a saucepan, heat the sugar and ¼ cup of the water until the sugar dissolves and the mixture just begins to simmer. Add the plums and allow to cook for about 1 minute. Allow to cool slightly.

Blend the plums in a blender until smooth. Add in the wine and remaining water and blend until combined. Pour the mixture into popsicle molds and freeze for about 1½ hours, then insert popsicle sticks. Allow to freeze until solid - about 3 - 4 hours. To remove, run warm water over the molds to help release the popsicles.
Amanda Powell
Amanda is a self-taught baker and photographer. Her passion for food began when she started college in London and was able to experience authentic food from across Europe. She loves being in the kitchen with her daughter and developing her skills in the kitchen.