Check out these favorite stops for beer lovers, including the best hotels to stay at after a fun day of hoppy sips.
Travel and food go hand in hand, but let's not forget beer, too! Check out these favorite stops for beer lovers, including the best hotels to stay at after a fun day of hoppy sips.
Fort Lauderdale, FL: LauderAle
Set on Fort Lauderdale's largest private beach, the Fort Lauderdale Marriott Harbor Beach Resort & Spa, is the perfect place to unwind and catch some South Florida rays with an ice-cold beer in hand. If you're a beer connoisseur, then you're in luck! LauderAle, a small batch electric brewery, is just a short drive away. Stop by after a long day at the beach and enjoy a game of Ping-Pong followed by some brews. As the only Nano Brewery in South Florida, LauderAle is Fort Lauderdale's new hot spot so sit back, relax, and enjoy a cold one!
Located in the heart of New England, approximately an hour's drive from Boston, Hartford, and Providence, the Southbridge Hotel & Conference Center is the perfect place to unwind, take in the New England fresh air, and enjoy the perfect brew! Guests can easily travel 15 minutes to the local favorite, Rapscallion Brewery, which has been serving cold ones since the early 90's. With a rich portfolio of recipes, dating back decades and even centuries, like the 1898 Harvard Lager, Rapscallion remains one of the most popular breweries in the area, attracting locals and visitors alike. Tap in for a pint or a flight of quality craft beers with a slew of options ranging from Black IPAs, Blondes, Lagers, or even Hard Apple Cider.
Sure Brooklyn has plenty of bars and pubs, but the Brooklyn Brewery has turned the area's north side, which was once an intimidating stretch of vacant houses into one of the area's hottest destinations. Beer enthusiasts can imbibe with brewery favorites like the Brooklyn East IPA and the Brooklyn Pilsner along with seasonal options, such as the Post Road Pumpkin Ale. Guests at the Brooklyn's 70-room Wythe Hotel situated on the Williamsburg waterfront need only walk around the corner to enjoy this Brooklyn hot spot.
Set amidst the breathtaking Los Peñasquitos Canyon Preserve, the 249-room luxury San Diego resort, Fairmont Grand Del Mar, captures the elegance and comfort of an old-world Mediterranean estate, not to mention less than a 10 miles drive to one of the Southern Cal's most popular breweries, the GreenFlash Brewing Company. Guests can raise a glass with GreenFlash's game-changing West Coast IPA or seasonal releases, like the Palate Wrecker Double IPA or Bohemian Style Lager, Fizzy Yellow Beer.
See Also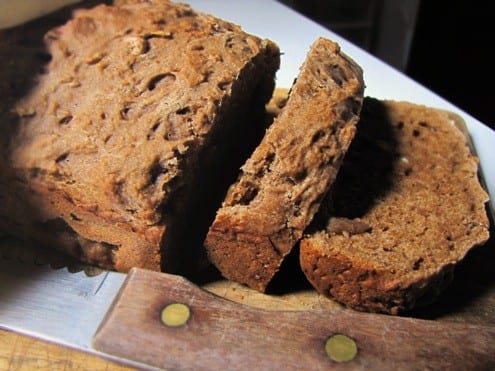 The perfect jumping off point to experience all South Beach has to offer, Sense Beach House is only minutes away from the Abbey Brewing Company – the only brewpub on Miami Beach! From one cozy and intimate atmosphere (that is Sense Beach House) to another, Abbey Brewing Co. offers award winning beer recipes, attracting many international customers and visitors from the states. This considered Miami Beach landmark is open 365 days a year, so guests of Sense Beach House can visit whenever their schedule permits.
Sarasota may be known for its beaches and its quirky circus art, but don't forget to hit up one of the town's famed local breweries for some tasty lessons on craft beer. Once they're done golfing and tanning, guests of both The Resort at Longboat Key Club and Lido Beach Resort can stop by Sarasota Brewing for sips with Brewmaster Vince, or pop in at JDub's Brewing Company – a pub that not only combines quality, innovation, and culture to its signature brewskis, but stirs up a new batch of beer each week so that every time you visit, you'll never have to taste the same one twice!
Guests at Denver's historic downtown hotel, the Oxford Hotel, can easily tap into the cities burgeoning beer scene, with a visit to the Great Divide Brewery, only a short walk and even shorter six-minute drive from the property. Serving up strong beers (alcohol over 7%) since 1994, this brewery is the perfect complement to any beer fan's stay in Denver.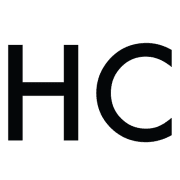 Honest Cooking
The Honest Cooking editorial team handpicks inspiring culinary stories to share with you that we think are beautiful. We strive to create an inspiring place for culinary exploration, salivating recipes, interesting personalities and stories.