Curious what it takes to be "Irish true"? Well, it for sure involves taking a swig of Tullamore D.E.W 15 Year Old Trilogy Whiskey.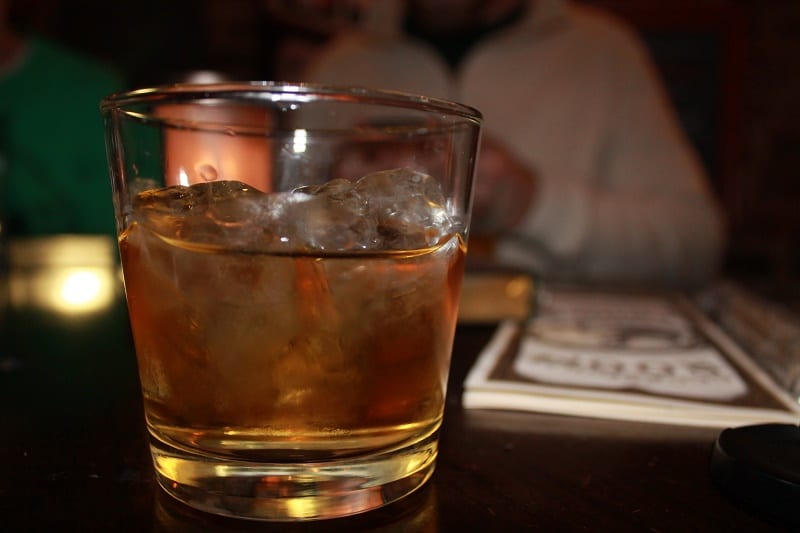 Like the Tullamore symbol, the Phoenix, Irish whiskey is making a strong comeback in the world of drinks and Tullamore D.E.W is setting this world ablaze. Igniting the fiery notes in New York City's infamous Irish bar, The Dead Rabbit (the wonderland of drinks), this legendary Irish whiskey brand shows us Americans their Irish roots by introducing us to Tullamore D.E.W 15 Year Old Trilogy Whiskey.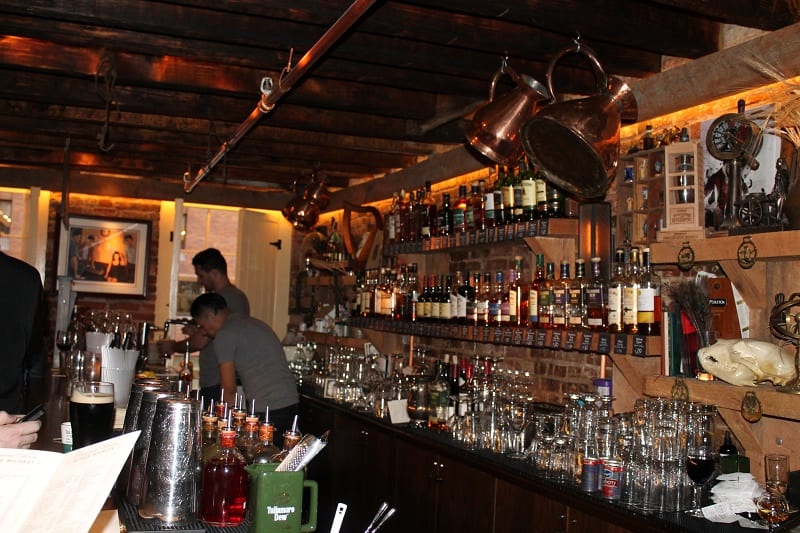 Joining the Tullamore D.E.W family of seven; the Original, 10 Year Single Malt, 12 Year Old Special Reserve, Phoenix, Old Boned Warehouse Release, Cider Cask Vanilla, Tullamore D.E.W 15 Year Old Trilogy brings both new and old components to the nose, taste and finish of the Irish Classic drink;
For the nose it is delighted with  rich spice and nutty oak intermixed with a hint of tropical fruit.
The taste is rich and complex with fruit, nuts and spice with a lingering fudge flavor.
The finish is long lasting and rich in true Irish flavor.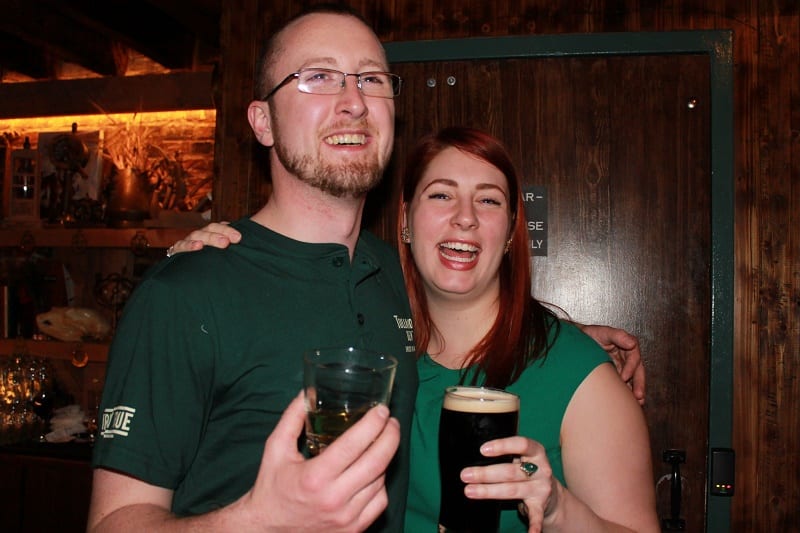 Described as the pinnacle of their craft, this 15 year aged Irish whiskey  follows the traditional and unique method of making Irish whiskey. The secret to the classic drink is using the lucky number 3. Not once, not twice but a thrice methodology is used to make the whiskey. Tullamore D.E.W uses  a triple blend for its varied and complex character, a triple distillation process  for its smooth texture and triple maturity to achieve and elevate the rich Irish flavor in its whiskey.
For more information and to get the full experience of this True Irish, visit www.tullamoredew.com.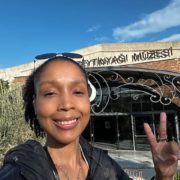 Alyssa Holder
Alyssa Holder is a writer specializing in food and travel topics since 2015.