Structured around being an "epicurean cantine", Chef Chloe Vichot introduces Ancolie. Their wholesome, everyday meals are packaged in custom, sustainable jars.  The food invites  fast-paced New Yorkers to take a moment to relax and make healthful bites (not sips) a daily ritual.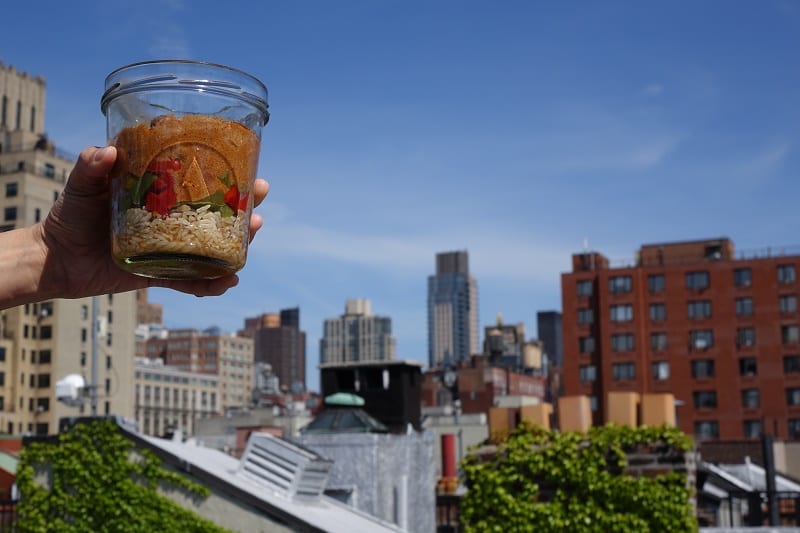 The philosophy behind Ancolie is to be mindful and wholesome when eating. From the container to the ingredients, every aspect of the eatery is structured to fulfill the needs of human nature.
With both her French roots and her wide culinary experience, the values and tools instilled in Chef Chloe Vichot  are irreplaceable.  Grateful for a grandmother who made her smile with a soft chocolate cake, and the vast knowledge gained from the International Culinary Center, Institute of Culinary Education and working at the prestigious Eleven Madison Park, Chloe has a solid food background. But thankfully for New Yorkers, she is now the founder of Ancolie. Her curated jars are packed with locally sourced ingredients that joins family and friends together while preserving the land that supports us.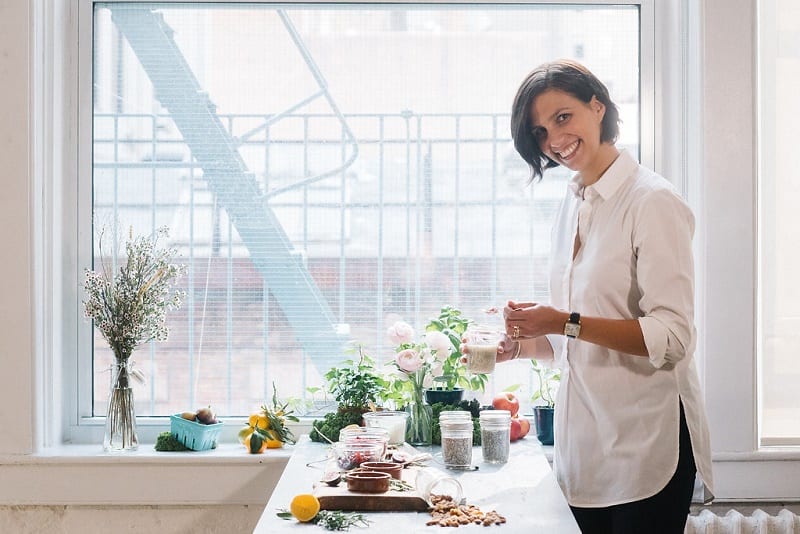 Some highlights of Ancolie include:
Visibility: there are no guessing games here because the custom made clear glass gives you the ability to see what you eat.
Environmentally conscious: Standing tall over the plastic pollution issue Ancolie uses reusable, returnable and recyclable glass. Unlike its competitor plastic slowly killing mother earth, the Ancolie glass jar can be re –purposed for another meal or to showcase Ancolie flowers(another inspiration for the brand) on your window sill. (Also you can return 10 jars and get a free meal)
Wholesome: the thoughtful ingredients used are natural and seasonal. Some of the menu items include: Breakfast: Chia Pudding, Parfaits, Lunch: Lentils and Salmon, Inverted Shepard's pie, Sides: Ratatouille, Tabbouleh. . Additionally the jar keeps cold dishes like the overnight oats fresh and warm dishes like the shepherd's pie soothing to the belly.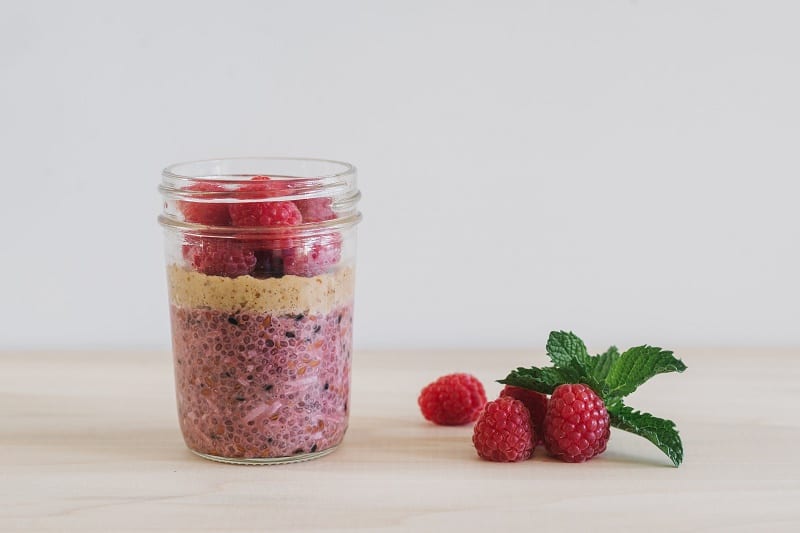 Convenient: making, mixing and transporting food to work or school can be a hassle. Speaking from experience with salad dressing splattering on the computer screen, the layering of the thoughtful ingredients in the jar, make it simple to shake up and enjoy.
Treat yourself (everyday): Ancolie includes dessert, and fully supports the idea that people should stop depriving themselves with food. Why would someone choose to ignore an ooey gooey oh so creamy Fab's Chocolate Cake. (The description really does not do this justice). This is the beauty of Ancolie, every "plat du jour" (dish of the day). They are healthy foods that make you feel good eating them.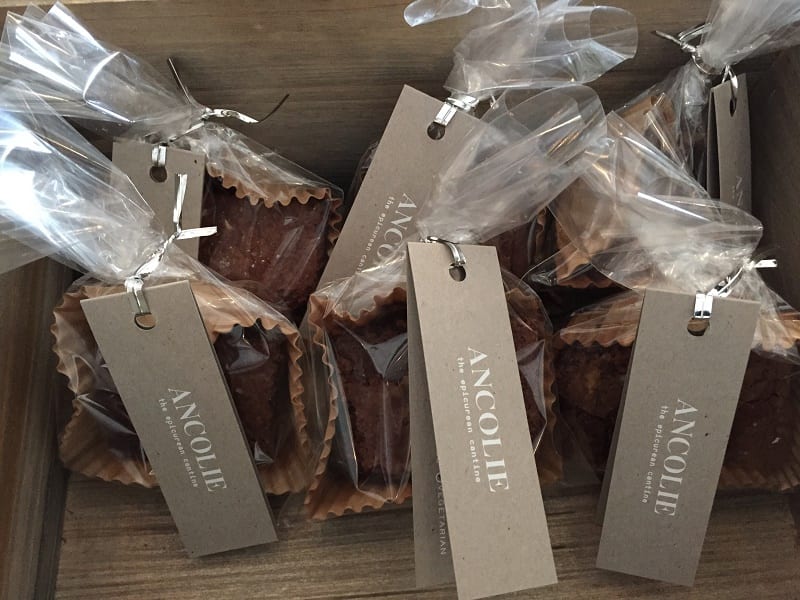 Ancolie provides New Yorkers with the opportunity to stop neglecting and take care of themselves with nutritional well balanced fare served in environmentally conscious custom jars.
Do you envision yourself sitting at the quaint restaurant dipping your finger into a chia pudding (without anyone noticing)? Or see yourself escaping from the overwhelming noise of New York to find solitude and wholesome eats? Make this vision a reality and help the Ancolie community come to life by donating to its Kickstarter.
Indulge in Ancolie.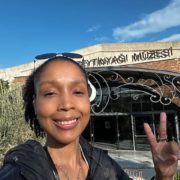 Alyssa Holder
Alyssa Holder is a writer specializing in food and travel topics since 2015.