The Whiteface Lodge is one of the most luxurious resorts in the former Olympic village of Lake Placid, some 5 hours north of Manhattan. It is the perfect destination for an indulging late winter getaway, when the seemingly eternal struggle between spring and winter becomes too depressing.
By Kalle Bergman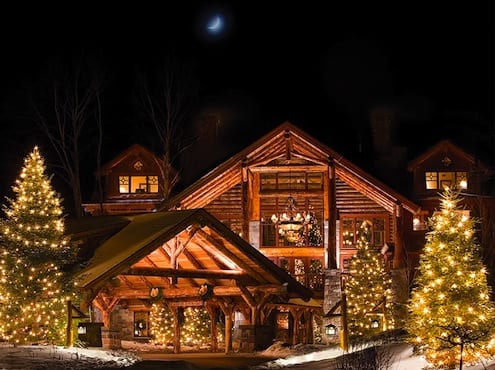 Most people do not associate New York with skiing, but the fact is that New York State has the most ski areas in the country. Granted, most of the resorts are small or smallish, and the vertical drop isn't always impressive. But Lake Placid and Whiteface Mountain is another story. With the greatest vertical drop in the East, and a "real town" to accompany some decent skiing, it is definitely the best mountain destination in the state. And the fact is that it is pretty close to NYC. With decent traffic, you make the drive from Manhattan to Lake Placid in 4-5 hours, make an early start and you can actually get a half day of skiing in already on your first day. And the best thing? Right now is probably the best time of the year to go there.
Now, Honest Cooking loves skiing, but as you know – we travel for food, wine and lodging more than anything else. And The Whiteface Lodge is our kind of place. Luxurious but friendly, impressive but casual and quite a bit over the top, just the way we like it. Arriving at the lodge, the entrance opens up to a beautiful wooden lobby, instantly transferring you to The Great Northern Hotel from Twin Peaks. It feels like the place has been there for a hundred years (it hasn't, it was built in 2005) and even the most cynical New Yorker will immediately surrender to the ridiouclously lavish interior. Even if you know it isn't "geniune", it feels like it is, simply becuase it is so fitting considering the surroundings.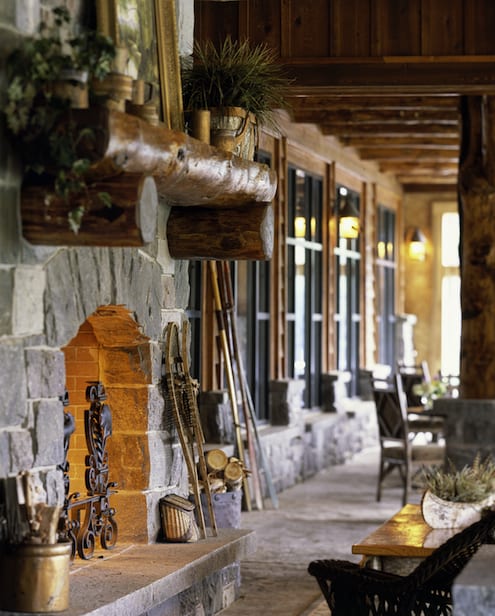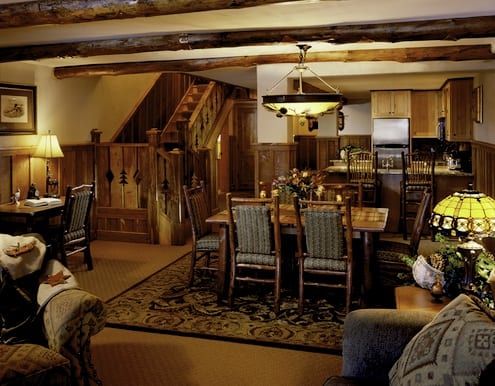 The rooms at The Whiteface Lodge are huge, especially compared to Manhattan's closet sized hotel rooms. The smallest suites are 550 sq ft, the largest about 2.500, all with full kitchens. Most suites have jacuzzis, fireplaces and terraces, so if you don't feel like mingling with the other guests, you can definitely spend a week at The Whiteface Lodge without leaving your room.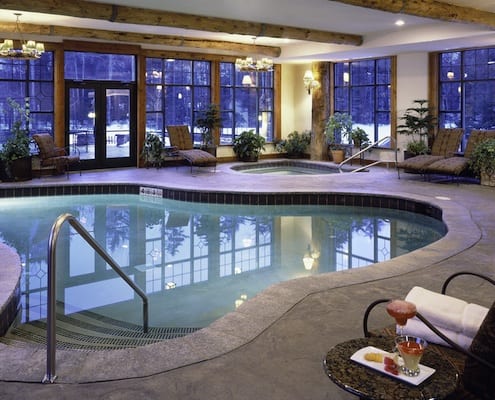 Kids are more than welcome at The Whiteface Lodge, making it a popular choice for families. And even if Lake Placid is packed with adventures, there are ample activities available for the whole family right on the property. An ice skating rink where guests have access to free ice skates and hot chocolate, an indoor / outdoor swimming pool, an old style game room, bowling alley and ice cream parlour – all ensure that you'll be able to keep the kids occupied and happy throughout your stay at the lodge.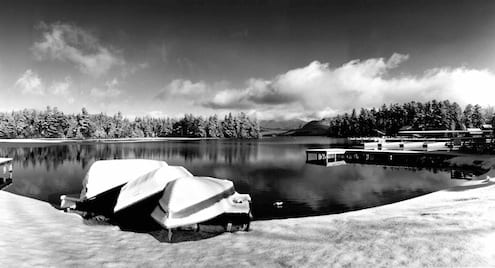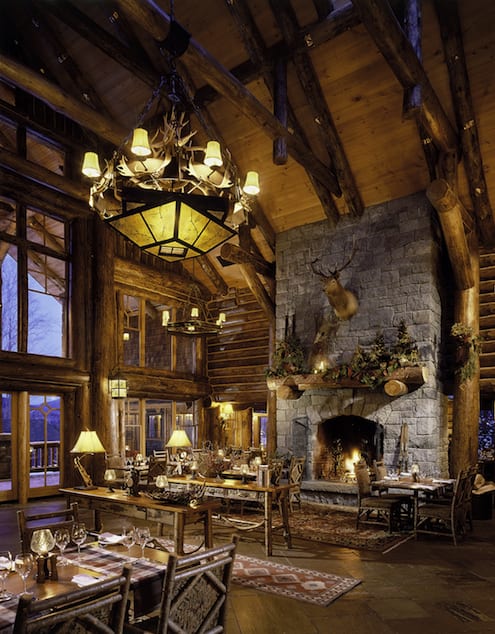 For the gastronomer, there are two restaurants available for breakfast, lunch and dinner. The Kanu Lounge is the more casual alternative, serving a pub style menu throughout the day, with flatbreads, burgers and salads. It is also a rather ambitious cocktail bar with live music in the evening. Kanu, the main restaurant, is a more upscale alternative featuring steaks, pastas and fish. It is classic cuisine that seems very popular with guests. Kanu is in the process of tweaking the menu to become even more reflective of its surroundings, and the management at the hotel seems very focused on a focused move towards a seasonal Lake Placid cuisine, something Honest Cooking thinks is not only commandable, but essential.
All in all, if you like skiing, luxurious surroundings and friendly service, The Whiteface Lodge is a very good bet for a late winter getaway from the city.
The Whiteface Lodge
WEBSITE
7 Whiteface Inn Lane
Lake Placid, NY, 12946
How to get there from New York
By plane: The Lake Placid Municipal Airport offers air charter flights from most airports.
By Train: The AMTRAK train runs from New York City to Montreal, nearest stop is Westport, 40 miles from Lake Placid.
By Bus: Bus service by Adirondack Trailways runs directly to Lake Placid from major cities in the area.
By Car: See map below
Honest Cooking was kindly provided a rental car from Allcar Rent-A-Car, The Original New York City Car Rental Company. They are currently offering a 10% discount on all cars for Honest Cooking readers, when reserving your car, use discount code HONEST10 to redeem the discount on the AllCar Website.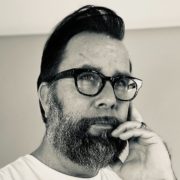 Kalle Bergman
Kalle Bergman is a food writer and media entrepreneur who is the founder of Honest Cooking and PAIR Magazine. As a food writer, his writing has been regularly featured in publications like Gourmet, Los Angeles Times, Huffington Post and Serious Eats. He is obsessed with simple food, more often than not from his native Scandinavia.