The White Truffles of Alba are the Rolls Royce of the food world. If you can get your hands on one of them you'll enjoy a flavor and aroma unlike any other.
The rare White Truffles of Alba. Photo from Shutterstock copyright Maurizio Milanesio.
This is the Rolls Royce of the culinary world. The one ingredient that garners prestige and speaks of elegance, whenever its name is mentioned. The White Truffles of Alba, also known as trifola d'Alba in the local dialect of the Piedmont region of Italy, are some of the rarest, most expensive and most delicious ingredients in all of Italy, if not the world.
Since the days of the Romans, truffles have been harvested from the Piedmont region of Italy. The white truffles of Alba, however, were and still are the most coveted variety. Their texture, flavor and aroma are unparalleled in the culinary world. All this prestige and honors do come with a price, however.
As evidenced by their name, the white truffles of Alba only grow in one place: Alba in the Piedmont region of Italy. Coupled with the fact that the truffles are priced according to their weight, and well, be prepared to pay quite a bit. On average, a mere 1 gram of trifola d'Alba will run you $7.00, with most jars of the delicious fungus running in the neighborhood of $50 or higher. In fact, the most amount of money ever paid for a truffle was $300,000 for a 1.5 kilogram (3.3 pound) specimen. Mercifully, for at-home cooking, you won't (or shouldn't) need to go that high.
Most white truffles or white truffle products are found at speciality food stores, or online. If, you're feeling adventurous, you can always pay a visit to Alba for the annual White Truffle Festival on September 30.
See Also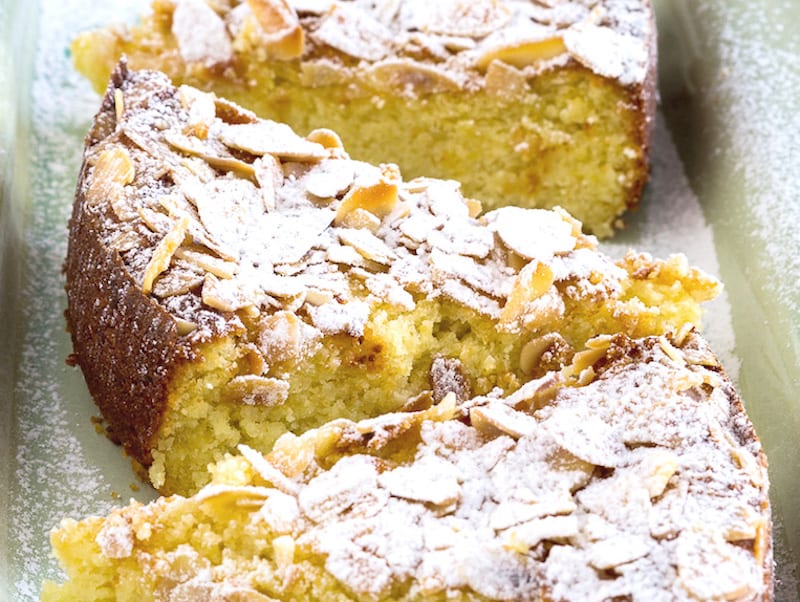 Serving white truffles is actually quite simple. The idea is to let their aroma and flavor speak for themselves. All you need to do is thinly shave the delicious morsels onto whatever it is you're serving: pasta, pizza, fried eggs (a classic combination). You could of course, add them as ingredients in your dishes as well. Truffle Butter and Truffle Ravioli are two popular options.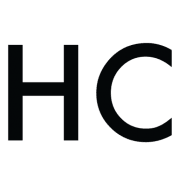 Andrew Asistin
Combining a love of writing and food, Andrew's culinary journey has walked many paths. From university, to the Culinary Institute of America, to the restaurants of NYC. Now finally settled in as an editorial intern at Alimentari, the next step of his journey can begin.