We have all tasted or been influenced by the strong Nordic trend in food and design. Is it just a passing fad? Let's see where the Nordic movement is headed next.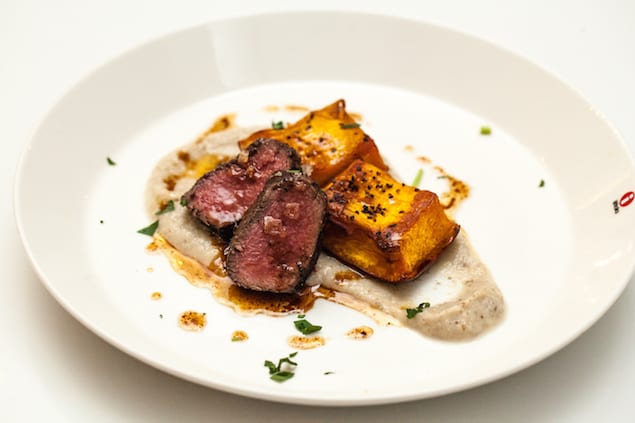 Honest Cooking's NORTH Festival goes out with a bang at our final event NORTH Talks – New Nordic 2.0, What's Next on September 28th, a series of talks featuring top Nordic restaurateurs, entrepreneurs and two amazing keynote speakers that can give unique insight into the rise of New Nordic Cuisine. Discussions will surround how the strong Nordic trend has turned into a boom of business and creativity for the countries, and how Nordic food and beverage entrepreneurs are featuring their Nordic heritage. Local chefs and personalities who may not be Nordic, but have been influenced by the New Nordic movement will also be a part of the compelling day. Where is the Nordic cuisine and creative movement headed? We'll dive into a taste of the future, too! Join us for an inspiring day of pure Nordic. Tickets for NORTH Talks include a delicious lunch at Blenheim Restaurant.
NORTH Talks: What's Next for New Nordic?
Join us for one final celebration with intriguing dialogues headed up by keynote speakers Claus Meyer and Garrett Oliver, and our guide for the day – Allen Salkin.
THE PIONEER
Considered the father of New Nordic Cuisine, Claus Meyer has opened many successful food concepts in Scandinavia, with Noma Restaurant as the finest example and the shining beacon of New Nordic Cuisine. Be sure not to miss his inspiring talk as he reflects on the birth of New Nordic and looks forward to the future of the movement. Touching on historical culture, attendees will have an exclusive look on what was going on before the New Nordic Manifesto and how Claus helped the revolution begin.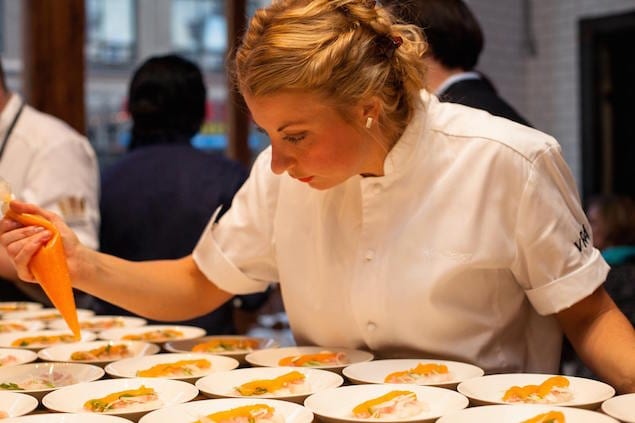 THE CHEFS
Often the first translators to those that are new to the Nordic movement, the chefs of this culinary panel will discuss how they approach (or not) the Nordic Manifesto even when they are away from the homeland. Can New Nordic cuisine even be replicated outside of its home region? Influential chefs based in New York City, including Fredrik Berselius, Marcell Davidsen, and Mads Refslund, discuss what it takes to run an ambitious kitchen in another country while at the same time introducing diners to Nordic flavors and philosophy with integrity.
Please join us a few steps from the NORTH Festival pop-up space at Morten Sohlberg's fantastic Blenheim Restaurant for a light luncheon of farm-to-table cuisine feature favorite Nordic flavors. (lunch included in ticket)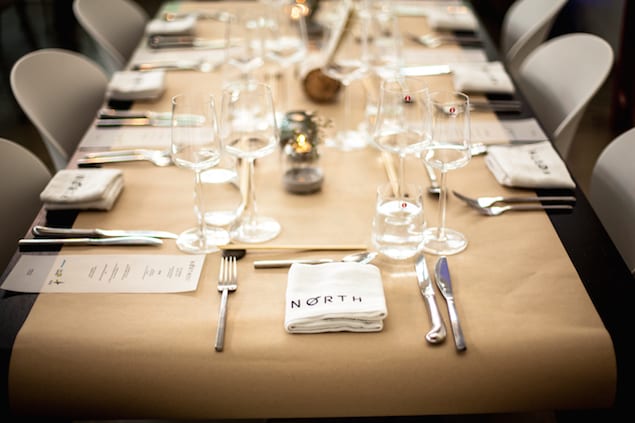 See Also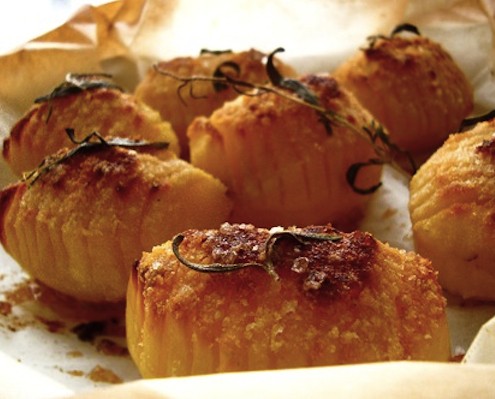 THE ENTREPRENEURS
Crafting Icelandic vodka, Swedish cider, skyr-style yogurt, successful restaurants or Scandinavian coffee shops, Nordic entrepreneurs are creating edible and meaningful experiences around the globe. This panel features FIKA's founder Lars Åkerlund, Siggi Hilmarsson of Siggi's yogurt, Rekorderlig Cider, Blenheim Farm's Morten Sohlberg, and Reyka Vodka, who will discuss how talented producers turned the New Nordic trend that took the world of gastronomy by storm into a profitable business. What does a Nordic business look like from the inside? How does one portray that in other countries? And how will these
?businesses expand to further serve the coming trends? Talented owners and creators will be discussing these ideas as we look to the future of Nordic culture abroad.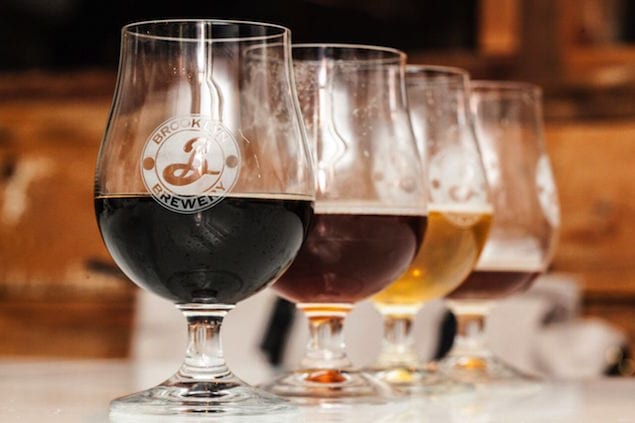 THE INFLUENCE
Did you know Brooklyn Brewery's second largest market is Sweden? Brooklyn Brewery's awarded brewmaster, Garrett Oliver, discusses the Nordic influences and large following the US-based brand has been impacted by. The theme of this exciting keynote is about how modern Nordic cuisine carries forward the traditions of other movements, such as Slow Food, and teaches us to understand and respect our own culture, land, and culinary history. If focuses on the transformation of "facsimile" eating ("Wonder Bread and its Nordic equivalents, Prohibition, etc) to reality eating (natural fermentations, food from where you actually live, etc). Few people in the US have more hands on experience with working in a creative culinary craft culture in the Nordic region than the always inspring Garrett Oliver.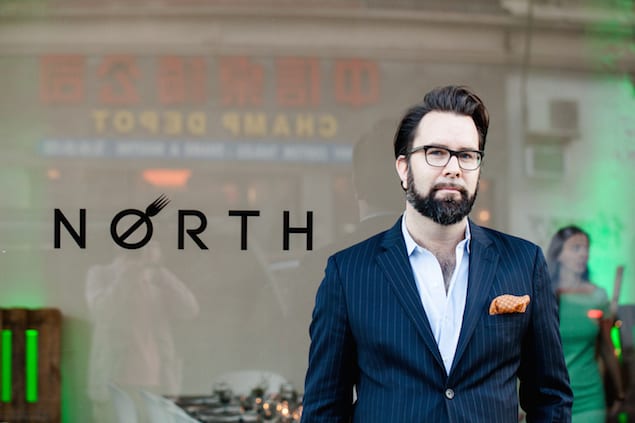 THE FUTURE
Honest Cooking Media and NORTH Festival Founder, Kalle Bergman, will speak on the what could be next for the cuisine that changed the world of cooking. What will New Nordic 2.0 look like as the Nordic trend continues to evolve? This final discussion looks forward to the future. Will New Nordic be more than just a trend in the long run? Citing chefs and food brands, the talk will feature solutions for better food and health, the growth of Nordic cuisine, and its longterm influence on global gastronomy.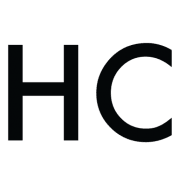 NORTH Festival
NORTH is the first ever Nordic Food Festival to be held in New York City. At NORTH, you will have the chance to taste the food from some of the most famous Nordic chefs, learn how to cook Nordic specialities and be inspired by master classes featuring the best of what the Nordic region has to offer.