We're Back – Honest Cooking Ready to Serve Once Again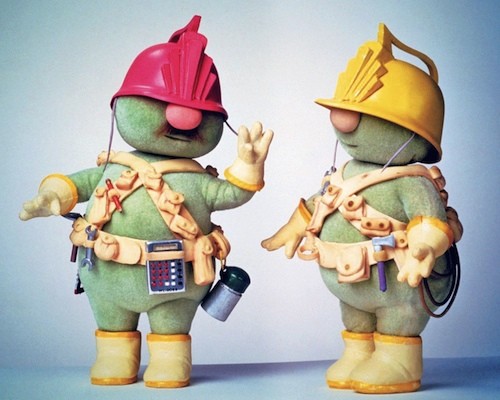 The Doozers of this Fraggle Rock called Honest Cooking are finished working on the servers – and we're now ready to serve more goodness than ever before.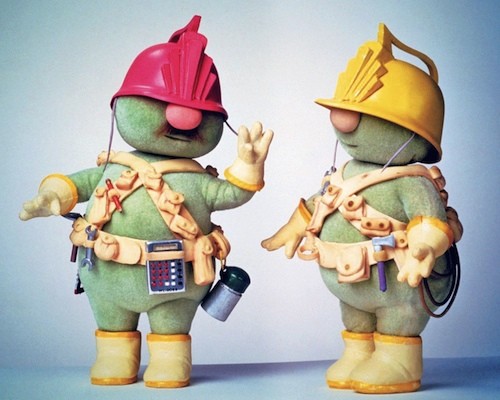 After almost 48 hours of server migrating agony, where Honest Cooking has been down, up, down again, semi up, not even close to up, offline, online and basically all over the place – we're happy to announce that we are back online.
Without boring you with too much technical stuff (after all, this is a food website – not a web design forum), the reason for the hoopla is that Honest Cooking had grown out of its very first server. It's almost like watching your child growing out of the first jumpsuit – we feel proud, but also a bit nervous over what's to come.
Anyway, now we've moved on to expensive, shiny and professional webhosting – so we're all set for what the future has in store.
Now, let's eat.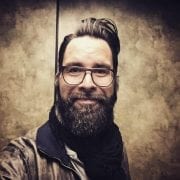 Kalle Bergman
Kalle Bergman is a food writer and media entrepreneur who is the founder of Honest Cooking. As a food writer, his writing has been regularly featured in publications like Gourmet, Los Angeles Times, Huffington Post and Serious Eats. He is obsessed with simple food, more often than not from his native Scandinavia.