Spending the weekend in Manhattan and want something more than the typical bagel or hot dog to nosh on? Head to Café Americano for impressive fare to fill the hungry gaps for a mid morning, afternoon, night or any food break needed.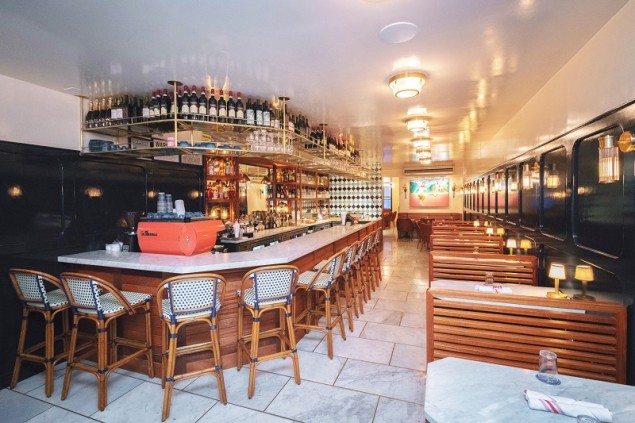 New to the Upper East Side, Café Ameriano is the place where locals and visitors can head to when there is a much needed food break from New York's activities. Whether  it is for a lunch break after a family excursion to the Balto Statue at Central Park or sitting at the bar to unwind after a long day studying at Hunter's College. At Café Ameriano the menu includes fare for every person at every time.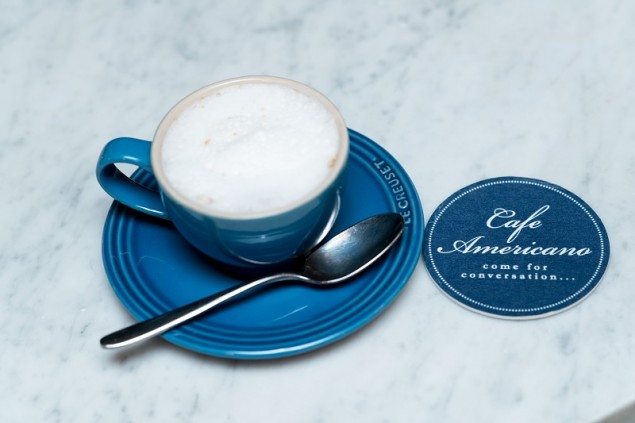 Boasting a sophisticated European-esque menu and decor, the cafe is best described as Italian elegantly fused with American. Deluxe, Simple, Modern.
By day guests can indulge in fare which include smeared avocado on toast,  burrata and confit Tuscan tomato and grilled radicchio & Pancetta.
Whereas by night, as the lights dim inside the cafe, it transforms into cocktail bar. At the long bar, perch yourself  on a chair to enjoy the spritzs and negronis prepared by the handsome bartender.  Be warned the bar selection is plentiful but you can never go wrong with the cafe's classic Negroni.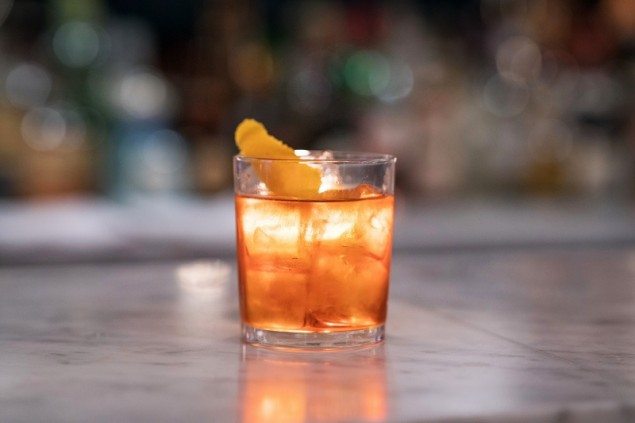 To match the sophisticated cocktails, the dinner menu also boast a fancy fare. Indulge in zucchini carpaccio; ribboned zucchini dressed with pine nuts and dried tomatoes or Montauk diver scallops; buttery scallops topped on a bed of farro, rigatoni and more.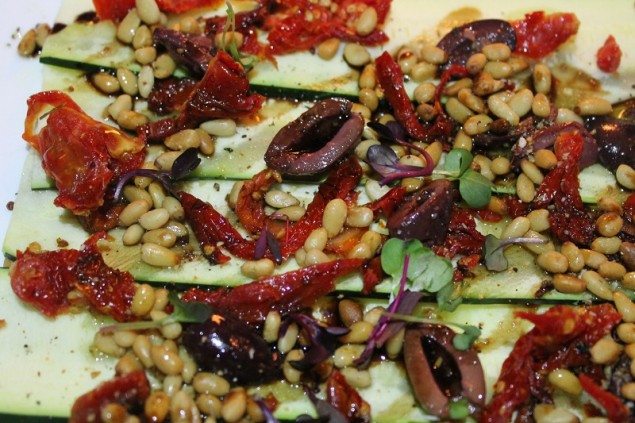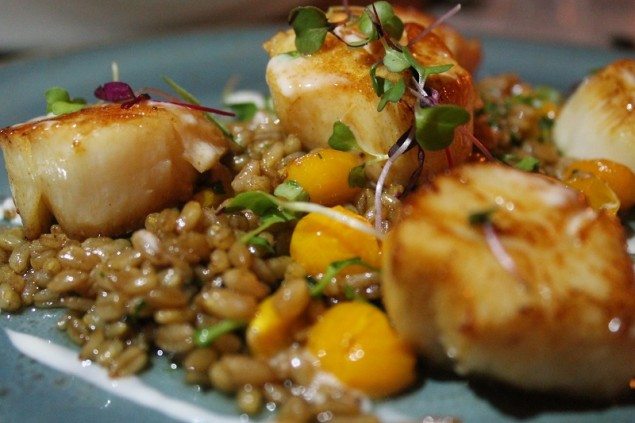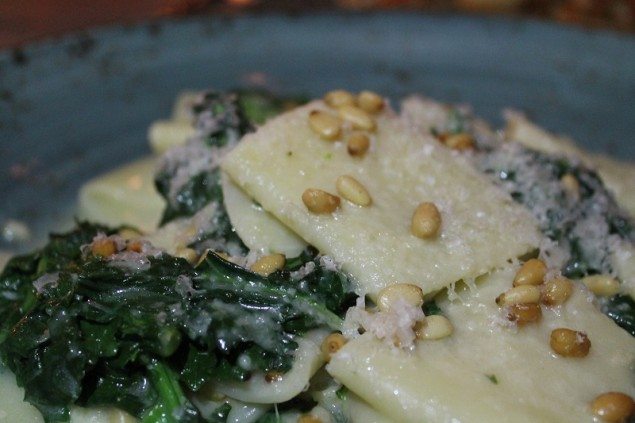 End the night with another classic cocktail like the East Pole Manhattan or end it on a sweeter note with the chocolate cake. Keep in mind this is not a classic American eatery, the cake is not a tower of overwhelming dark chocolate. Rather it is a caramel ganache cake, simple and richly sweet.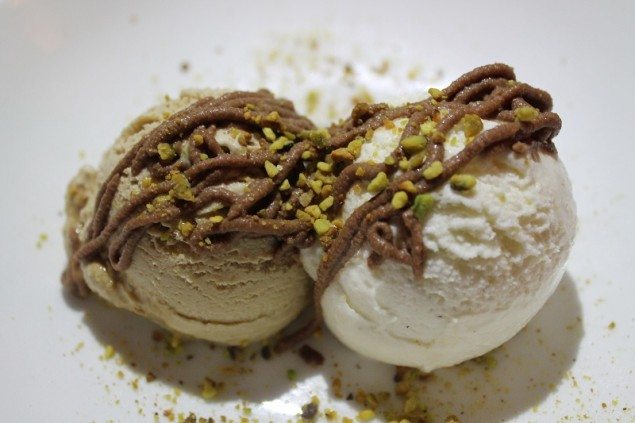 Ready for a day or night break, take a worth-some one for better food and drinks Café Americano, located on 964 Lexington Ave (between 70th and 71st) New York, NY 10021.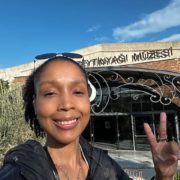 Alyssa Holder
Alyssa Holder is a writer specializing in food and travel topics since 2015.