Weekend Dessert – Blackberry Crostata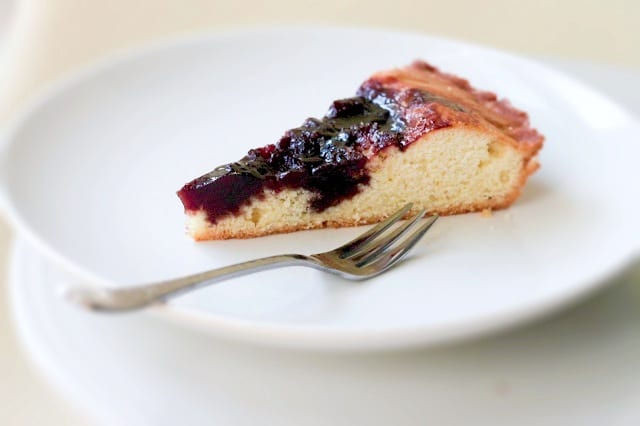 A crostata is a delicious Italian dessert, consisting mainly of a sweet short crust filled with fruit.
By Amrita Rawat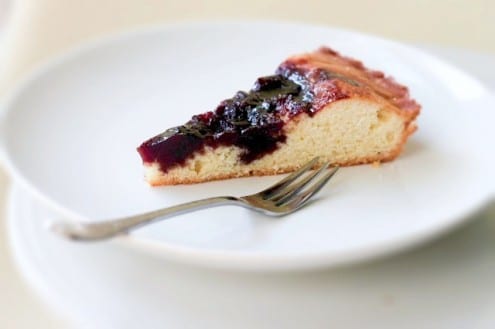 A crostata is an Italian dessert, consisting mainly of a sweet short crust filled with fruit. The crust is like a thin, crispy cake. The filling is simply blackberry jam (I rather enjoy the Smucker's variety.), so every bite is soft in the middle with a buttery, crusty edge. This can be put together very quickly with little effort and great reward.
Weekend Dessert - Blackberry Crostata
A crostata is a delicious Italian dessert, consisting mainly of a sweet short crust filled with fruit.
Author:
Amrita Rawat, adapted from Nigella Lawson's How to be a Domestic Goddess
Serves:
Makes 1 9 inch tart
Ingredients
2 eggs, room temperature
½ cup sugar
6 Tbsp. butter, softened
1⅓ cup cake flour
Pinch salt
1 tsp. baking powder
Zest of 1 lime
Blackberry jam (about ¾ cup, or a bit more or less depending on preference)
Instructions
Preheat the oven to 350 degrees.
Spray a 9-inch tart pan with non-stick spray and set aside.
Add 1 egg at a time to a large mixing bowl and beat with an electric mixer after each addition. Add the sugar and mix until fluffy.
Stir in the butter, cake flour, salt, baking powder and lime zest with a whisk or spatula until combined.
Use a spatula to spread the batter into the tart pan, pressing it up the sides of the pan. (Warning: It will be sticky.)
Spoon the jam onto the center of the dough, leaving a 1-inch border around the edges.
Bake for 35 to 45 minutes, or until golden brown.
Serve warm or at room temperature.
The tart will keep in an airtight container for up to 3 days.
Amrita Song
Amrita Rawat is the author of the blog Chai and Dumplings. Born in India and a lifelong resident of Atlanta, she recently moved to Saint Louis. Her love for food stems in part from its ability to bring cultures together and in part from how darn good it feels to eat a delicious meal. She loves traveling and has eaten her way through cities like Hong Kong, Paris, Budapest, Mumbai, and Shangri-la. Amrita is also a contributor to Sauce Magazine in St Louis.