Dig out that bunch of greens in your fridge that is threatening to wilt and make one of these recipes. In case you've been eating a lot of salads, here are a few ideas for using lettuce greens in a different way.
Ditte Isager
Wilt Them
If your greens are already looking a bit lethargic, wilt them! A warm wilted dish is perfect for the colder days of the season when a crisp salad won't do. Check out these greens wilted in coconut milk or these with spicy beans.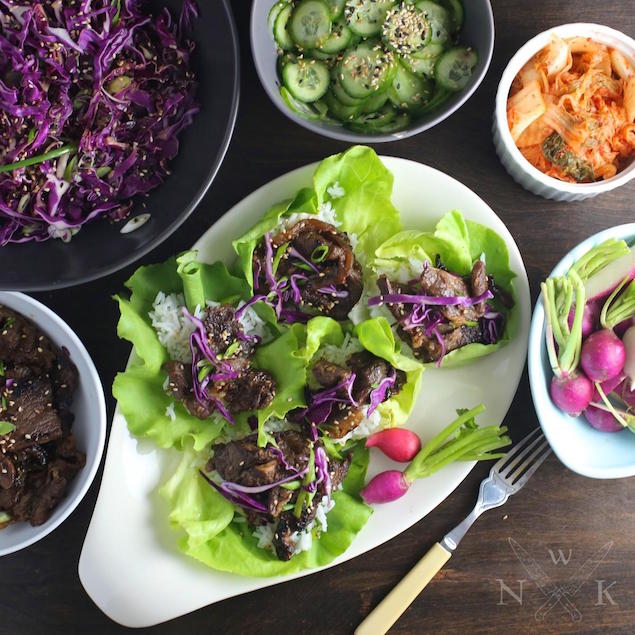 Wrap It Up
Ditch the usual bread wraps and make a delicious lunch, dinner or appetizer with your wide leaf greens. Check out Chicken Tzatziki Lettuce Wraps or the Korean Bulgogi Lettuce Wraps pictured above.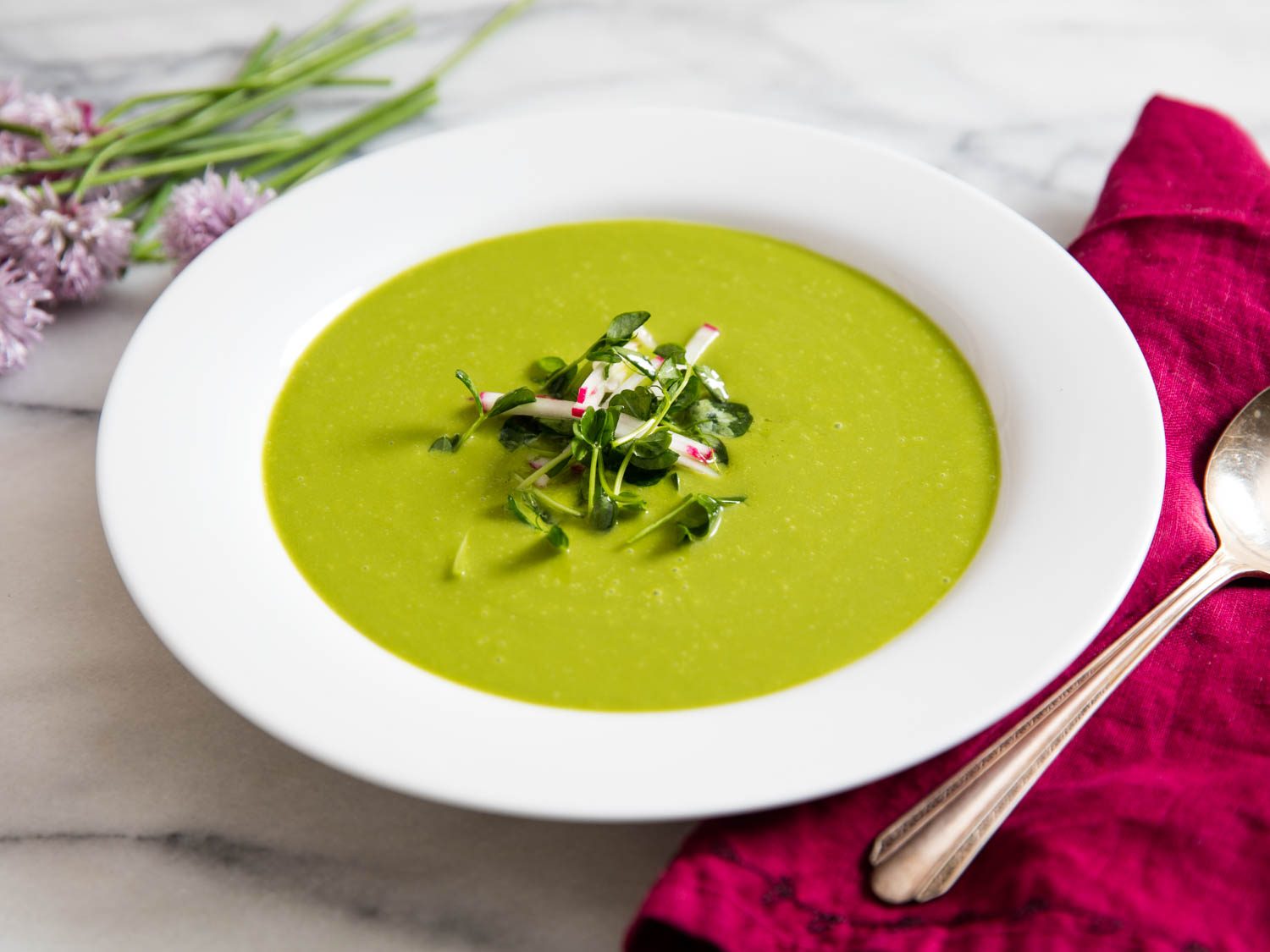 Vicky Wasik
Green Soup
Stir chopped up kale or mustard greens into your next stew or bean soup. If you're looking for a fun way to use lettuce like romaine or red leaf, check out this lettuce soup packed with garlic, herbs and lemon. See the recipe.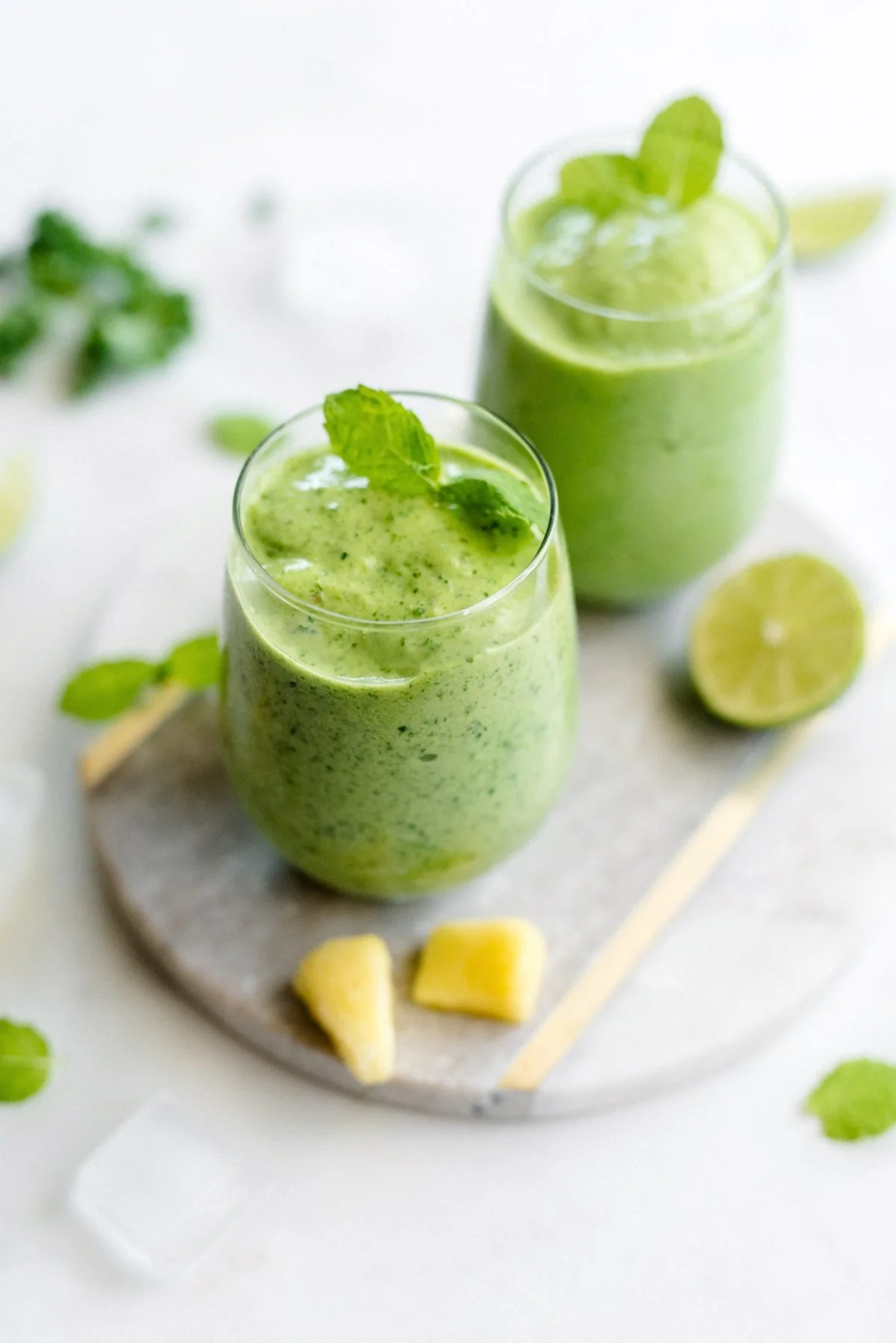 Green Smoothie
Spinach and kale are two of our favorite greens to blend into fruit smoothies, but don't be afraid to throw in other lettuces from your fridge. Try this pineapple green smoothie or orange and apple immune booster or this citrus and green smoothie with mint.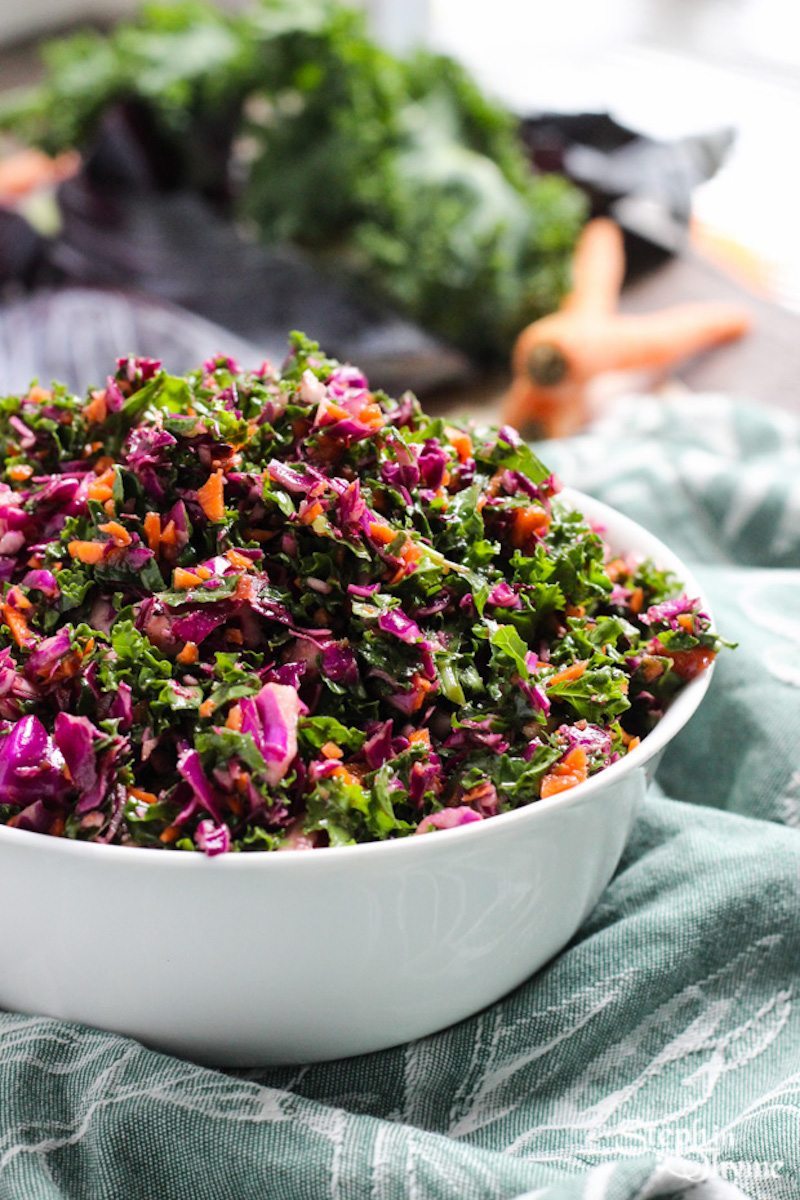 Slaw
Make a batch of slaw with your greens and use it all week long to top sandwiches, grain bowls, tacos and even your savory oatmeal. Try this recipe.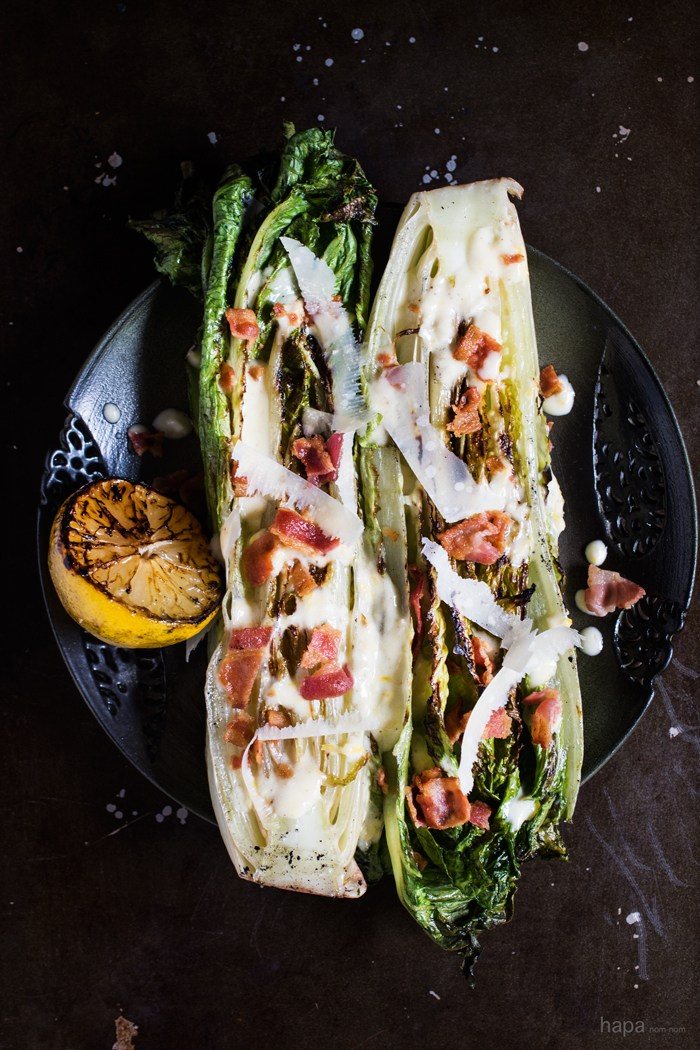 Grilled or Braised
Besides being an impressive presentation, there is something so delicious about half or quarter heads of lettuce cooked and infused with fun flavors, broths, or the smoky char lines from the grill. Check out this recipe for braised lettuce with bacon and shallots or this recipe for grilled lettuce.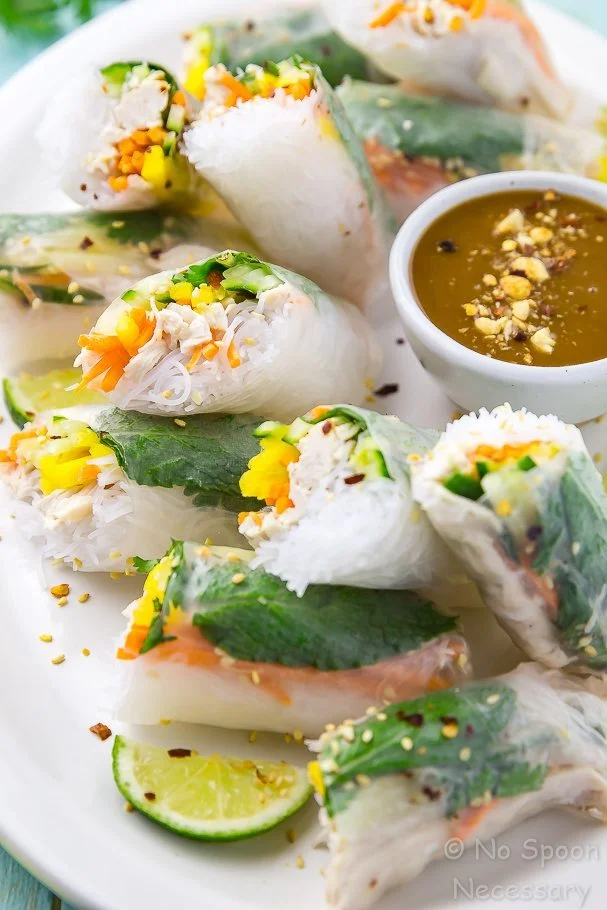 Spring Rolls
Lay down your rice paper wrappers for your spring rolls and then reinforce them with a leaf of lettuce next. Then load up the wraps with the rest of your veggies and proteins and roll them up. Check out this recipe and add in your favorite green. See the recipe.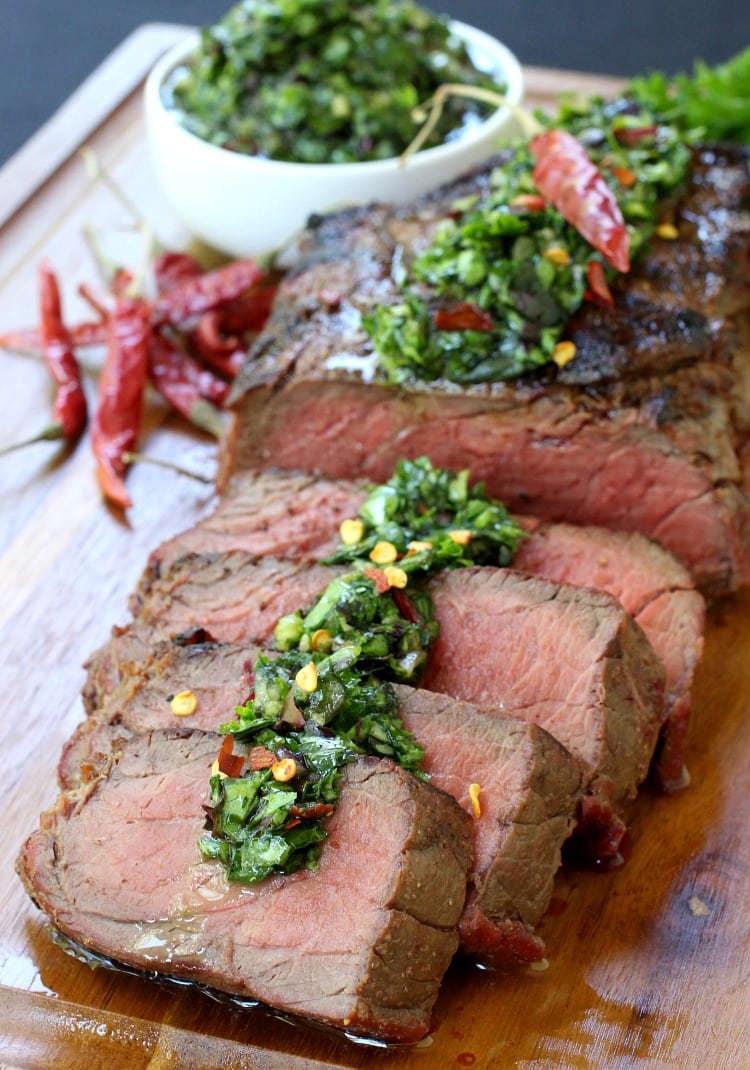 Make a Sauce
Make a sauce to drizzle over meat, a salad, scrambled eggs, or a bowl of quinoa. We took inspiration from the classic chimichurri sauce, but swapped some of the herbs for kale or lettuce. Try this recipe.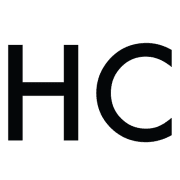 Honest Cooking
The Honest Cooking editorial team handpicks inspiring culinary stories to share with you that we think are beautiful. We strive to create an inspiring place for culinary exploration, salivating recipes, interesting personalities and stories.