Even if you're not a fan of this green vegetable, this delicious recipe helps to camouflage their bitter flavor.
By Robin Runner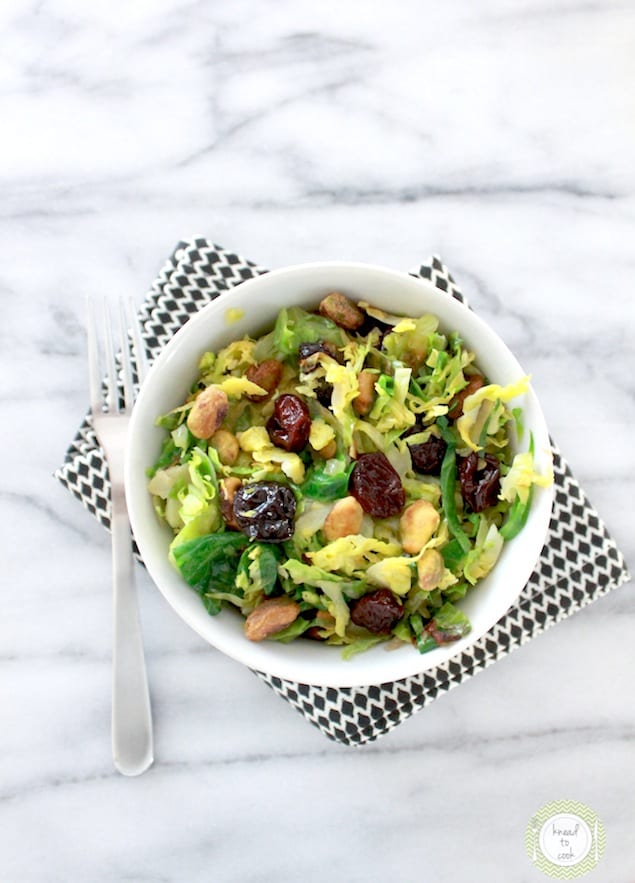 The truffle oil just put this classic salad idea over-the-top for me. If you aren't a fan or don't have any on hand, feel free to use olive oil or you favorite flavored oil.

Warm Black Truffle Brussels Sprouts Salad
Ingredients
One large container (about 1 lb or a little more) of fresh brussels sprouts
½ yellow onion, diced finely
1 tablespoon olive oil
1 tablespoon black truffle oil (if you don't like or have this on hand, you can use olive oil or another flavored oil like garlic/herb-infused)
Salt
Pepper
¼ cup of shelled pistachios
¼ cup of dried tart cherries
Instructions
Into a large sauté pan, add your tablespoon of regular olive oil over low/medium flame to get hot.
Add your onion and cook until translucent (about 4-6 minutes). In the meantime, slicing by hand or using a food processor with shredding blade (finely dice the brussels sprouts). A mandolin slicer with guide to protect your fingers. These need to be very thinly sliced. Once the onions are cooked through, add the sprouts to the mixture along with the second tablespoon of oil (black truffle or whatever oil you are opting to use). Give it a good stir. Cook for about 6 minutes – the sprouts will remain nice and bright green but cooked through.
Then remove from heat and toss with or at room temperature.
Season with salt and pepper before serving. Serve warm or at room temperature.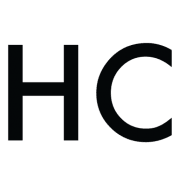 Robin Runner
Robin Runner is the blogger behind www.kneadtocook.com. She grew up around two of her greatest inspirations, her Italian grandmother and her aunt. Both believed in farm to table foods, purity in nature and love as the main ingredient for anything on their menu. Today, Robin is a strong advocate of farming and buying local ingredients, as well as composting to help repurpose food scraps into rich soil for our garden.