From European style artisan chocolate at C.G Higgins  to  rich Meso-american chocolate elixirs at Kakawa Chocolate House, this Valentine's Day, drop the roses and embark on a decadent chocolate adventure.  In this rich adventure you and your loved one (friends included) will become chocolate trailblazers, exploring the beautiful high desert town of Santa Fe, New Mexico, at the Santa Fe Chocolate Trail.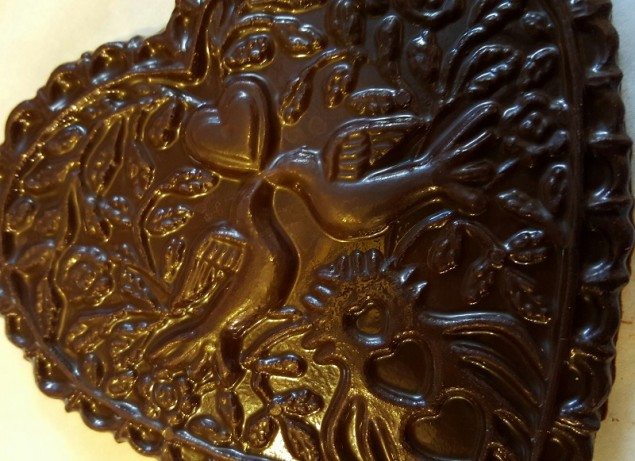 From the first to seventh stop experience one of a kind, rich chocolate-y indulgences, that are all handcrafted and use ingredients native to New Mexico. These of course include the Chile. Keep in mind, while this adventure may be ideal for chocolate lovers, this is another exciting way in which Santa Fe's fresh and flavorful food scene can be explored. Except this time it will be focused on the  tantalizing tastes of artisanal chocolates.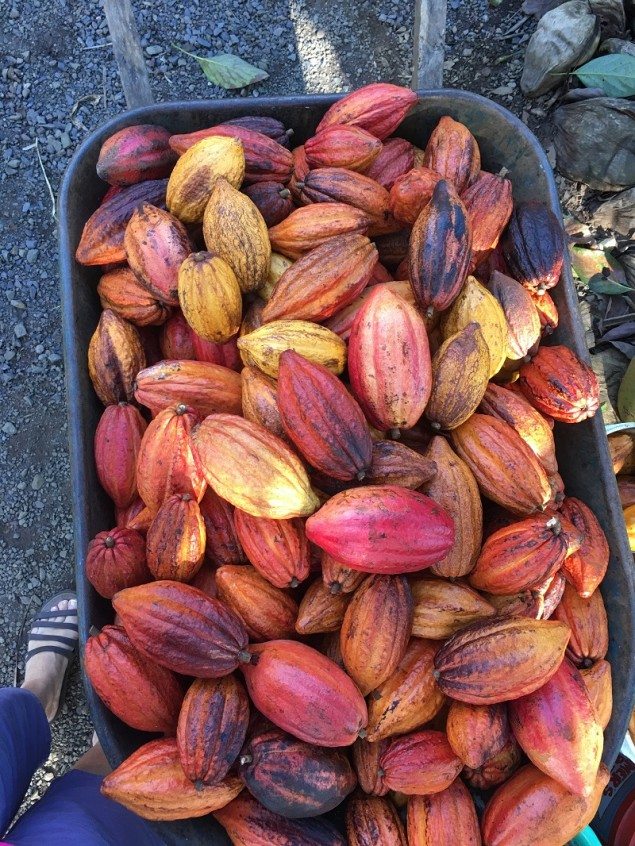 See below for some of the delightful chocolate spots and the indulgences offered: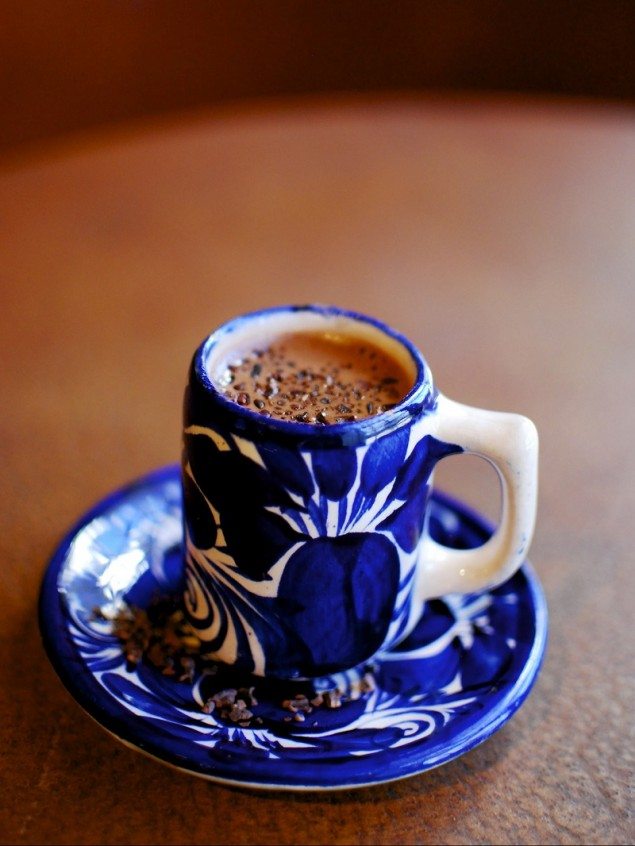 At this authentic and historic chocolate house, trailblazers can expect to indulge in rich  chocolate elixirs using cacoa from Pre-Columbian, Mesoamerican and more. At this specialty chocolate house,  elixirs are one of their most famous and popular items—deep, rich drinking chocolates based on historic recipes from 1000 BC to the mid-1900s AD. Described as "time traveling" for the palette, chocoholics to the different individuals who aren't chocolate addicts,  simply swoon with awe at their sumptuous delights.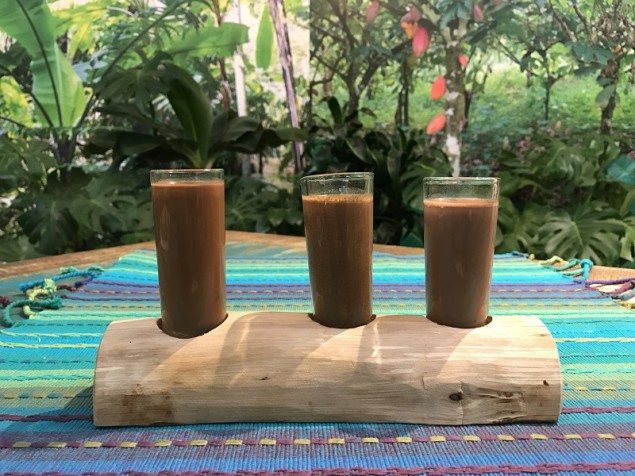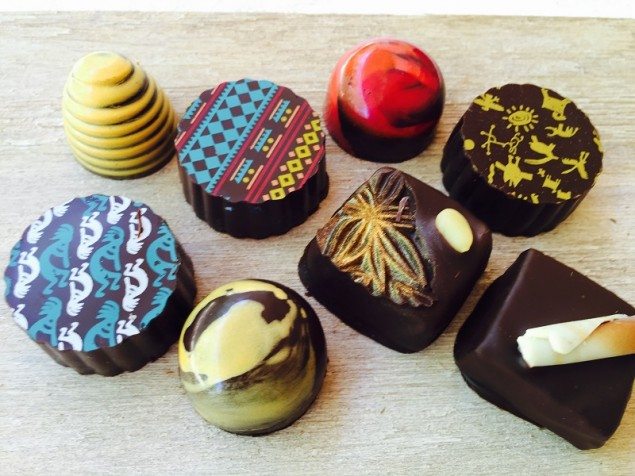 Opened in 2016, Cacao Santa Fe is a chocolate immersion experience and is home to New Mexico's first "Bean-to-Bar" Craft Chocolate production.  Serving flavored truffles, a Wall of Craft chocolate from around the world, and more. Despite all the chocolate-y indulgences offered here, trailblazers must experience the educational chocolate tasting classes, cacao history and culture classes and or the coffee and workshops. At this chocolate destination, chocolate becomes a culture. Similar wine tasting students will taste and understand terroir as it relates to chocolate and learn about the challenges faced by the chocolate industry to maintain fine flavor cacao.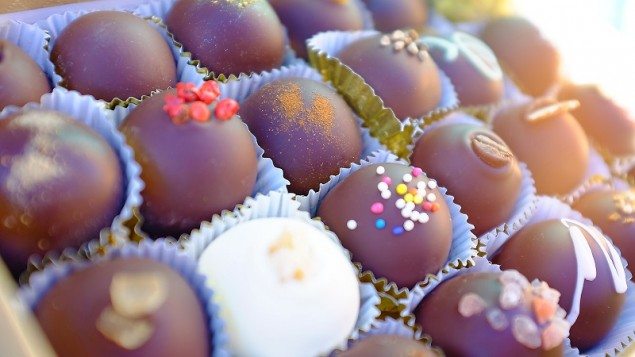 This artisanal chocolate show makes all of its sweet indulgences, using only natural ingredients. The mad scientist chocolatiers at this Santa Fe institution also use a mixture of beautiful New Mexico chiles in many of their candies providing a unique and local taste experience. Expect sweet and spicy confections such as their Mango Habanero truffle and Chocolate Chipotle Raspberry fudge.
This Valentine's Day, celebrate love in America's highest elevation and oldest state capital through a culinary chocolate immersion trailblazing the Santa Fe Chocolate Trail.