Check out the latest recipe video from Chitra Agrawal – Kosambri, South Indian Carrot Salad.
By Chitra Agrawal
Kosambri is a traditional South Indian salad that I love. Whenever I go to a South Indian restaurant I always scan the menu for it, but rarely does it ever appear. So if you want to try it you will most likely have to make the recipe or come to my house? I remember that this dish was made for special occasions and picnics, but when my mother figured out that I really liked it she would make it more often. She mixes all of the ingredients up with her hand and now so do I. I'm convinced it tastes better that way.
See Also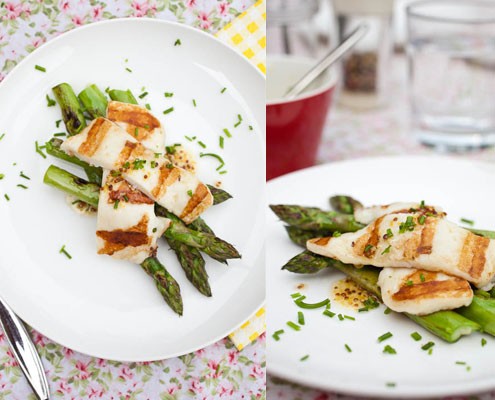 This salad has many variations, but most popularly it is made with grated carrot. Kosambri has such a unique, tangy flavor, which comes from the combination of coconut, lemon, chili and seeds fried in oil. You can also add soaked moong or chana dals to it. This salad is so good for vegetarians not only because of the veggies, but because of the protein in the dals.

Chitra Agrawal
Chitra writes the food blog, The ABCD's of Cooking, which chronicles her adventures cooking American Born Confused Desi recipes. When she is not recipe blogging, Chitra can be found hosting her online cooking show and a supper club featuring Indian-inspired, vegetarian cuisine. She also teaches cooking classes and sells Indian street foods (sometimes yummy Indian tacos!) at events and artisanal markets in Brooklyn. Her cooking has appeared in the New York Times Dining Journal and she is a contributor to The Huffington Post, Gojee, The Daily Meal and Brooklyn Based.