A vegetarian kebab that will leave all non-vegetarians asking for more. Guaranteed.
By Anamika Arun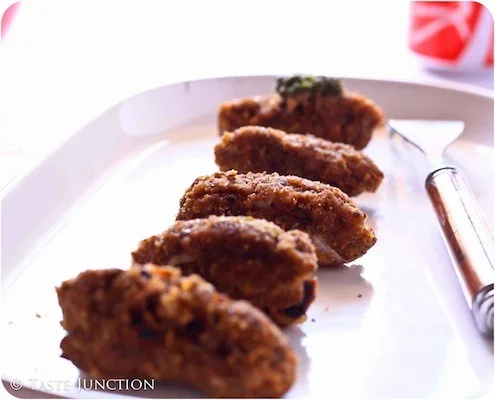 Many a times a notion becomes so overriding that it becomes a belief in itself. However wrongly grounded it may be on facts. I too held one such foodie belief. Of thinking kebab to be a synonym of meat, more profoundly with mutton, having no great substitute in a vegetarian pantry. And with a smirk, I used to pity my vegetarian friends, who missed out on such a treat. Until my aunt made me taste this. A kebab made of masoor dal. Ohh, how wrong I was. It was absolutely tender, meaty and just melt in your mouth, as its name "Gulnar" means. This was one time, when I was glad to be proved wrong. After all, I found my favourite side dish, taste so good with lentils, that I had to keep all pre conceived notions aside.
If kebabs are so delicious that its impossible to stop at just one; its' origin is even more fascinating. It's said that kebabs originated in Persia, and later spread to other Middle Eastern and Asian countries. This method of grilling or roasting small cuts of meat, threaded on skewers, proved of immense help in the period when fuel was scarce. Historians even claim that soldiers used their swords to cook the mutton over fire. I'm sure temptation for this mouth watering dish, evokes imagination.
Gulnar Seekh Kebab Recipe:
Adapted from Nita Mehta's Mughlai Cooking
Ingredients:
Black Masoor Dal (whole)- 1 cup
Ginger- 1" piece
Garlic – 4-5 flakes
Cumin seeds/jeera – 1 tsp
Garam masala – 1 tsp
Red chilli powder – 1 tsp
Salt- 1 tsp (or as per taste)
Onion- 1/2 medium, very finely chopped
Oil – 3 tbsp
Curd – 1 tbsp
Black pepper – 1/2 tsp, coarsely crushed
Method:
Soak dal for 3-4 hours. Drain and grind with minimum water, along with ginger, garlic and cumin seeds into a thick batter.
Heat 2 tbsp oil in a pan and fry the batter on low heat, till dal stops sticking to the pan, about 3-4 mins. Do not raise the flame or cook for too long, else it will loose all its moisture.
Add salt, red chilly powder, black pepper, garam masala, curd and chopped onion. Mix it all well.
Heat the griddle pan. Grease a skewer lightly and spread a ball of the batter around it, to form a roll.
Cook the kebabs on medium high heat, spraying with oil in between to keep it moist. Grill, till golden on all sides.
Serve hot with onion rings, lemon wedges and mint chutney.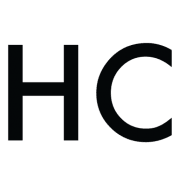 Anamika Arun
Anamika Arun is a country-hopping and passionate foodie. Her love for food has reached new levels by chronicling it in her cookery blog Taste Junction. Anamika's taste buds are primarily Indian, but she loves flirting with new cuisines and recipes from across the world.