Made with a mango sorbet and frothy coconut milk, this easy float is closer to a smoothie, but just as fun and stunning as the dessert drink.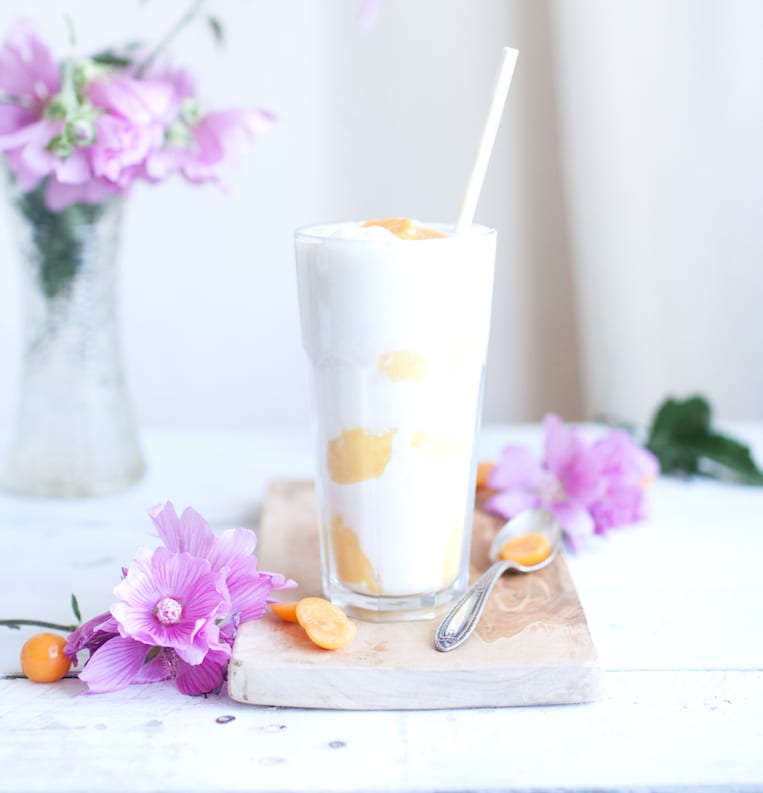 The idea of creating a 'healthier' plant-based float drink came after seeing this stunning one from The Bojon Gourmet. It's SO much fun right? Because it's been super hot in London, I needed something to cool me down AND I wanted to get into the island spirit meaning that this recipe seemed like the perfect blog post to share this week. I can modestly say it is as delicious as it looks and super easy to put together. I hope you enjoy it and thanks so much for reading everyone!
Find the Mango Nice Cream recipe here.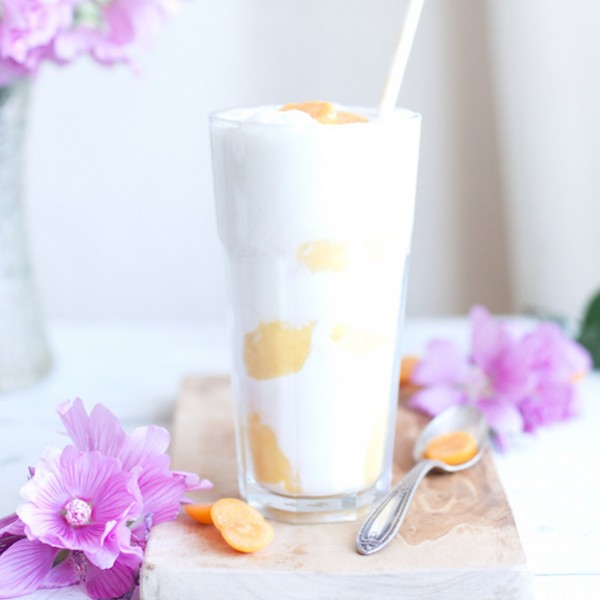 Kimberly Espinel
Course
Beverage, Drink, Float
Ingredients
Mango Sorbet
500

g/1lbs chunks of frozen

organic mango

a handful of dried mango

optional

1-2

tbs

of coconut sugar

optional, see more details below

Also

try the Mango Nice Cream link above.
for the frothy coconut milk:
1

can of coconut milk

400g/400ml

1-2

tbs

of maple syrup
Instructions
Mango Sorbet
Place the frozen mango chunks and sugar into a high speed blender (I use the vitamix) and blend until smooth with an ice-cream-like consistency. Scoop out the blended mango and place into a freezable container . Mix in the dried mango pieces, distributing the pieces evenly. Place the container with the mango sorbet into the freezer for about 20 minutes as it may but just too soft to serve after coming out of the blender.

After 10-20 minutes it should be just right. If it's still too soft, leave for another 15 minutes or so. If it's too hard, let it stand on the counter for 5 minutes (or longer if need be) until you can comfortable scoop out 3 scoops to use for this recipe, which you put into a tall glass, ready for the frothy coconut milk.
Frothy Coconut Milk
Place the can of coconut milk in the fridge for at least 2 hours, preferably overnight to allow the creamy part of the coconut milk to separate from the more watery part. Then open the can and ensure that you only use the creamy part. Drain the watery part away, though if a tiny bit gets mixed into the creamy part it's not the end of the world in the case of this recipe.

Mix in 1 tablespoon of maple syrup. Taste for sweetness, if you are happy with it (as we were) then leave it at that, if not, add another tablespoon of maple syrup. Mix with a hand held mixer until the coconut milk becomes nice and frothy, about 10 minutes or so. Then pour the frothy coconut milk over the 3 scoops of mango sorbet and serve with a straw and spoon. YUM!
Notes
Please note that this recipe will make more than you need to make just 1 float (i.e. you can easily serve 5-6 people with this amount of sorbet), but it's great to have some extra and just make a large batch in 1 go.
Tip 1: Whether you use coconut sugar or any other sugar really depends on how sweet your fruit is to start off with. For the cherry sorbet we make, we don't use any sugar as the frozen cherries are sweet enough. But in our case the mango wasn't.
Tip 2: You can also use this mango nice cream recipe if you like.
Tip 3: This coconut milk is enough for 1 float which we ate between the three of us.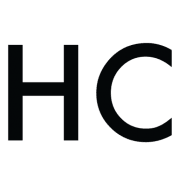 Kimberly Espinel
My name is Kimberly and I live in London, England. I'm a mom, wife, yoga teacher, student nutritional therapist AND the blogger behind The Little Plantation. Oh, and did I mention that I'm a tiny bit very obsessed about plant-based food? Its mind-blowing potential to nourish us from the inside out and make us feel happy is just so awesome! So much so, that I've made it my mission to show that vegetarian, vegan and raw vegan family recipes can be sexy, simple, fun, healthy and oh so delicious...