Sweep your foodie off their feet this Valentine's Day with gifts that will speak from your heart, to their stomach.
By Annelise McAuliffe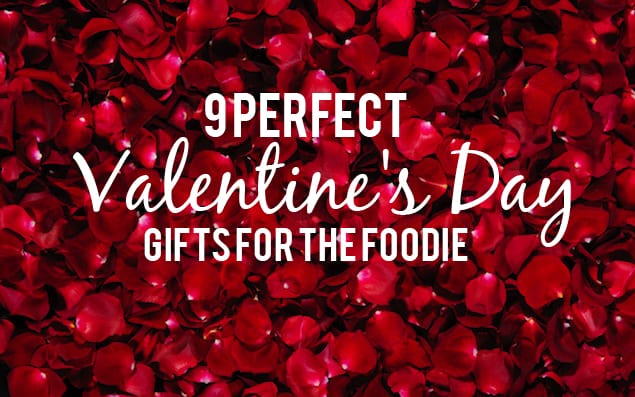 Sweep your foodie off their feet this Valentine's Day with 9 gifts that will speak from your heart, to their stomach.
1. Oyster Shucking Knife and Erin Buyers Murray's book Shucked
Inspire your honey with the accessories for this aphrodisiac food. $40 from Island Creek Oysters.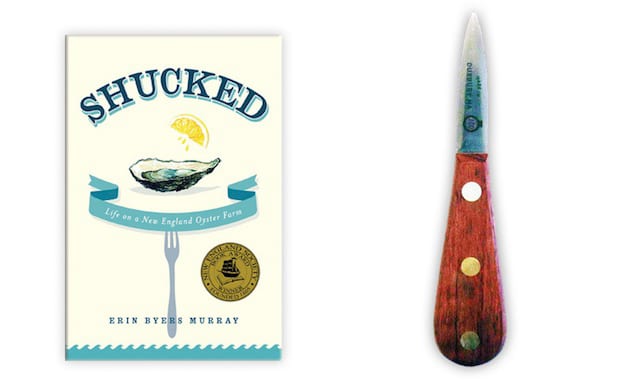 2. Beautiful Champagne Stopper
Once you pop open the bubbly, surprise your wine-obsessed Valentine with this special crystal stopper from Baccarat. $110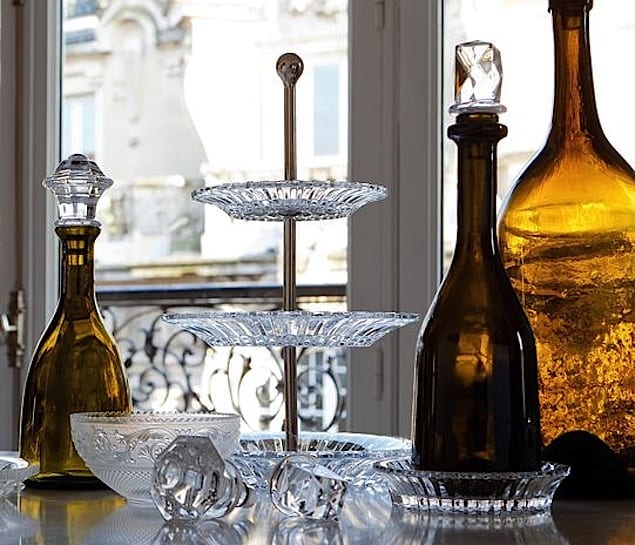 3. Brooklyn Slate Platter & a Selection of Your Favorite Cheeses
Invite your special someone for a cheese date, complete with this slate and each variety labeled. $29 from Brooklyn Slate.
4. Culinary Inspired Cards
Tell your foodie how much you adore them this Valentine's Day, and spur their appetite with foodie cards from Etsy. $5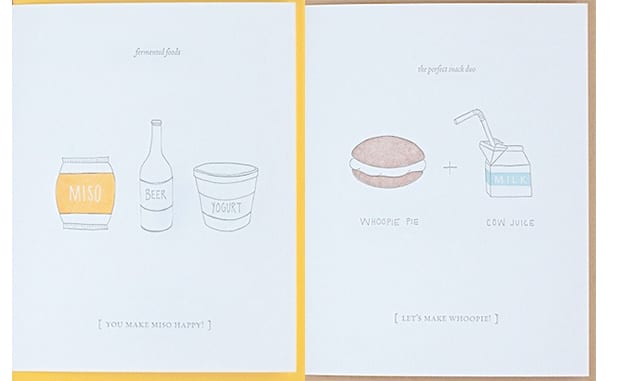 5. New Obsession Starter Kit
Get your culinary genius hooked on a new technique. Surprise them with a DIY kombucha, kimchi, brew kit, or any other food hobby you think they would enjoy learning. Prices vary from Kimchi Rules and Kombucha Brooklyn.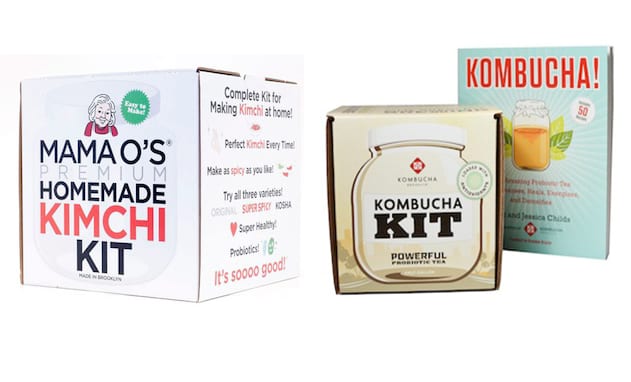 6. Retro Kitchen Scale
It is hard to measure love, but you sure can try. Impress you kitchen fanatic with this retro, Scandinavian accessory from Bengt Ek Design for all their cooking adventures. $250.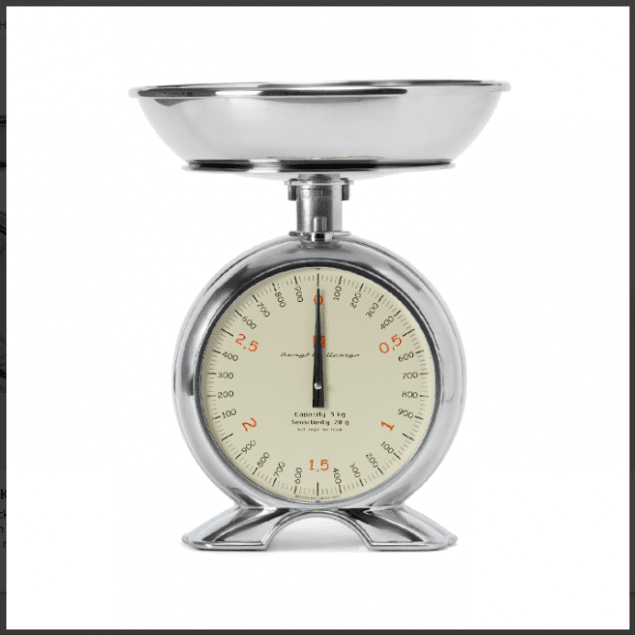 7. Add to Their Cookbook Collection
Give your sweetie new literature with some of the best cookbooks from 2013. For the ambitious home cook (very ambitious, that is), why not go for "The Wizard's Cookbook" from Danish Star Chef Ronny Emborg. It is an amazing book filled with prime food porn and some very technical recipes. Get the book here.
See Also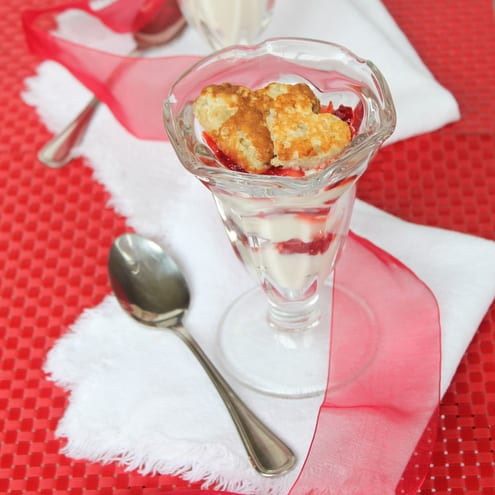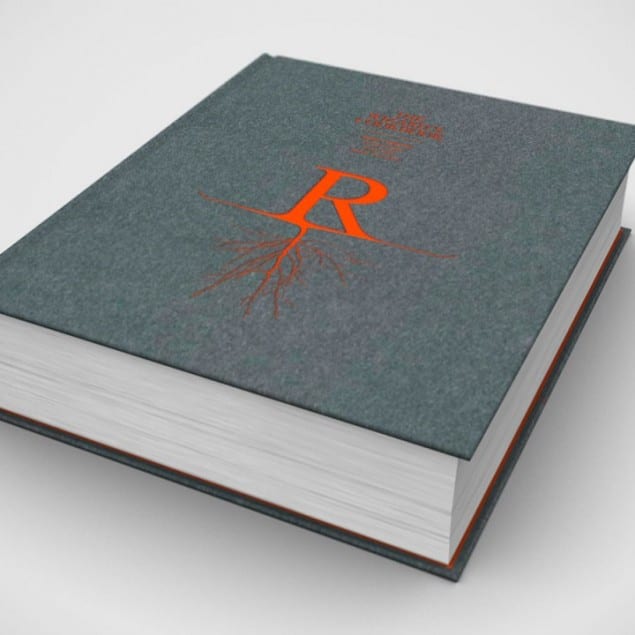 8. Chocolate of the Month Subscription
Gift your chocolate lover exactly what they have been craving every month. Choose from between three to twelve month subscriptiosn for a variety of cacao goodies delivered right to their door. Check out Godiva's Chocolate of the Month Club for instance, here.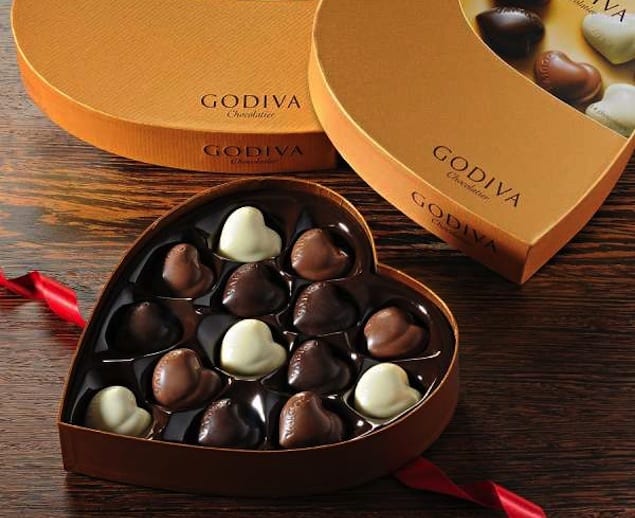 9. Culinary Rose Petals from Nevado Roses
No Valentine's Day is complete without roses. With a little bit of love and some imagination you can now cook in your own home with these freshly harvested organic rose petals from Nevado Roses.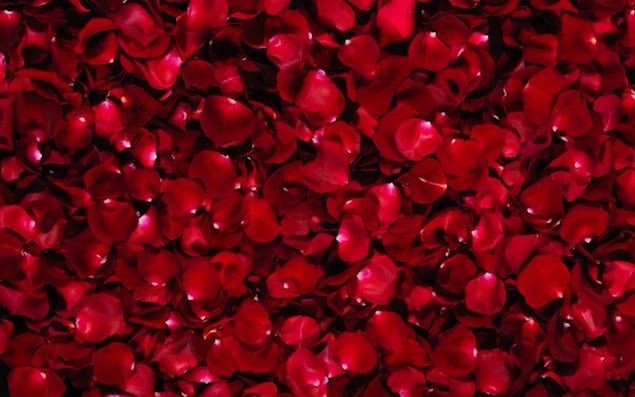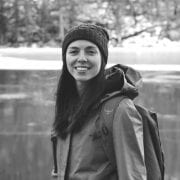 Annelise McAuliffe
Mandatory family outings to the Detroit farmers' market and nightly home-cooked meals cultivated Annelise's respect and curiosity for food. A graduate of The Culinary Institute of America, she spends her free time in New York City recipe testing, eating breakfast all day, and dreaming up international culinary adventures.