Joan Nova decides pasta doesn't have enough carbs. So she adds potatoes, and ends up with an unexpected match made very close to heaven.
Text And Photo By Joan Nova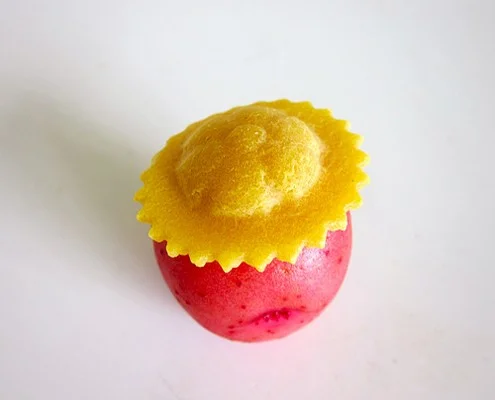 I wish I could say this high-carb dish was fuel for the marathon I was running the following day. I can't.
Recipe development comes from many sources. The home cook (and perhaps the professional chef as well) get inspiration from seasonal ingredients, product availability, other chefs, cookbooks, and online magazines like Honest Cooking! But, sometimes it's as simple as SIZE.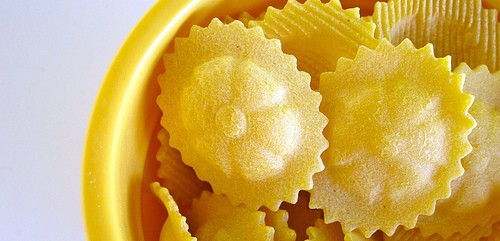 The inspiration for this dish was the shape of this attractive-looking pasta (La Flora Marigold). I knew I didn't want to bury the pasta with a heavy sauce or oversized accompaniments so I paired it with equally sized ingredients — and that's how I came up with potatoes, cute little mini ones that when sliced were the perfect size.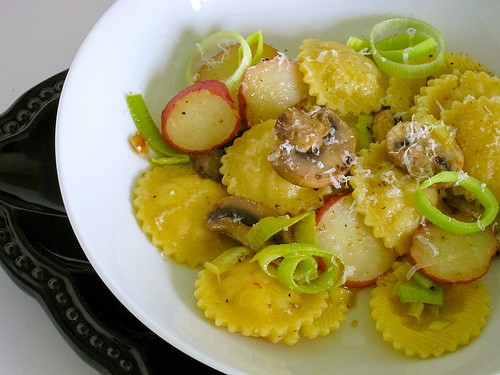 Recipe: Pasta + Potatoes
Ingredients
See Also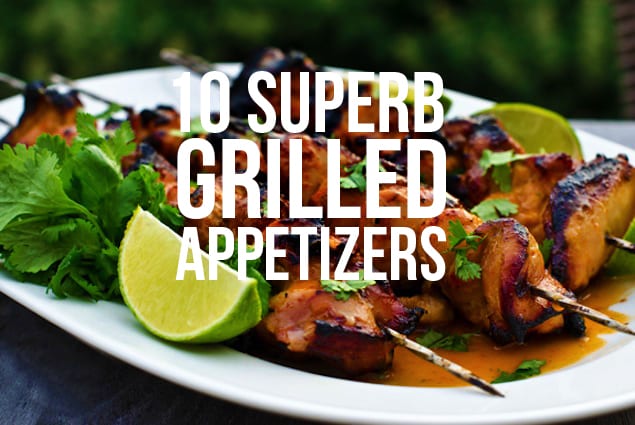 pasta
minced garlic
leeks cut in thin rounds
olive oil + butter
sliced potatoes
sliced button mushrooms
capful of Italian Dry Vermouth
Instructions
Saute garlic and leeks in olive oil + butter, add sliced potatoes, and sliced button mushrooms till tender.
Add capful of Italian Dry Vermouth and let it cook out for a few minutes.
Cook pasta separately, drain and toss into pan to thoroughly coat.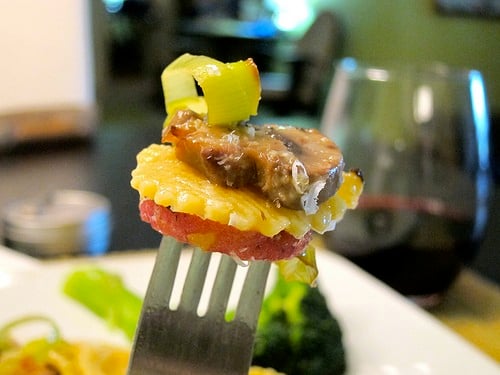 Finishing Touch: freshly grated parmigiano reggiano, freshly ground black pepper and a sprinkle of porcini salt (optional).
Joan Nova
Joan Nova is the publisher of FOODalogue: Meandering Meals, Musings + Travel which melds her lifelong passions for food, travel, photography and publishing. Her culinary style is bold and colorful with finishing touches that take each dish to the next level. She is an active participant in many online food organizations.