In a few days, you are about to have a mishmash of leftovers on your hands. Forget turkey sandwiches, a fun pizza dressed up with turkey, cranberries, stuffing and even dollops of mashed potatoes is the way to go. Plus, we have to wines that are the perfect pairs with holiday leftovers.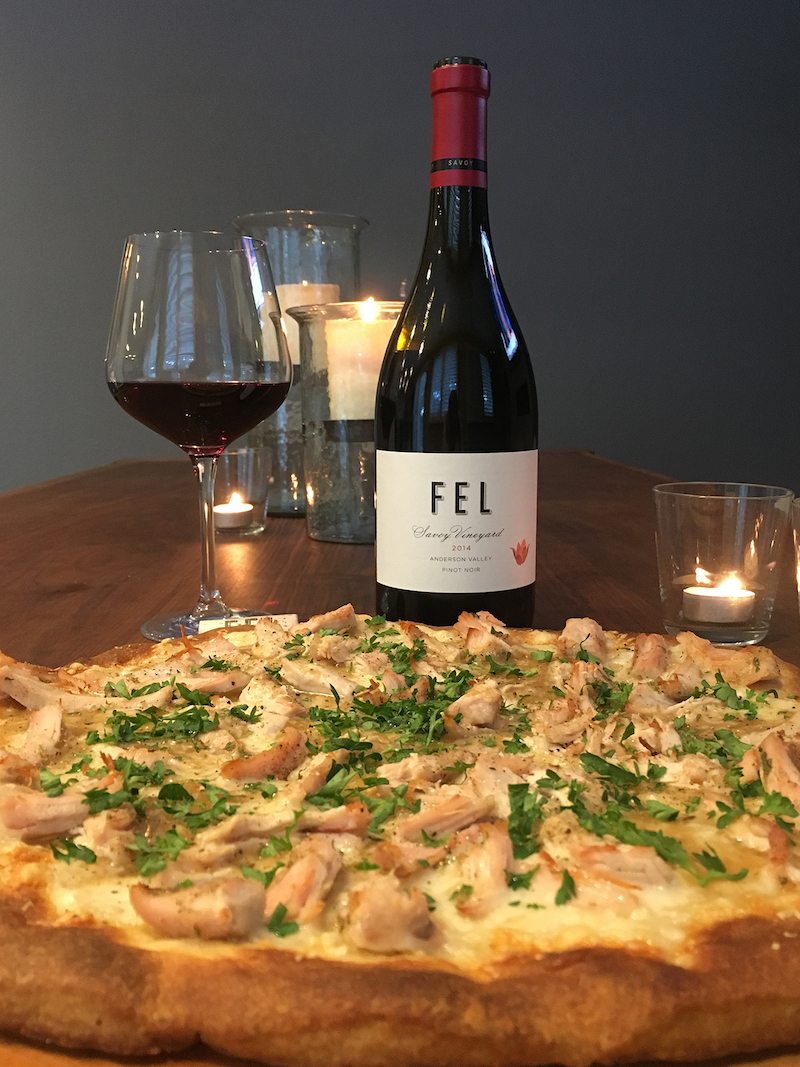 Winemaker Ryan Hodgins of the Anderson Valley FEL Wines has let us in on his Thanksgiving leftovers secret. Pizza. Pizza is the way to go when it comes to using up loeftovers in a fun way. Every year, he and his winemaker friends come together for a post-Thanksgiving pizza party. They give their leftover turkey, stuffing, and cranberry sauce a whole new, exciting life. Plus, the kids love it too. Check out the recipe below for inspiration!
Need a topping tip? Ryan's go-to topping combo on his pie is turkey, gravy, and fontina cheese.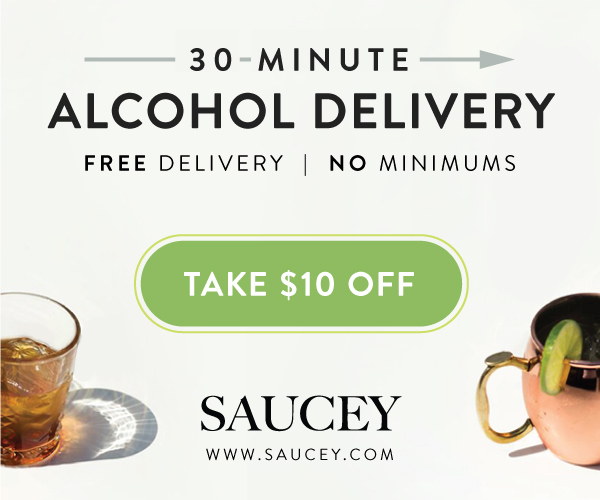 As far as wines to pair with this extraordinary pizza, Ryan suggest bottles of Pinot Noir. Check out these two:
2015 FEL Anderson Valley Pinot Noir: $38
This is Ryan's wine, so he may be a bit biased, but it really it the perfect pair to a turkey and gravy-loaded pizza. The bright fruitiness of this wine is balanced by warm spices on the finish. It's brings the perfect fruitiness to a turkey pizza, like a cranberry sauce to Thanksgiving dinner.
2014 Dierberg Vineyard SMV Pinot Noir: $44
The second wine suggestion Ryan gives comes from his best friend's cellar. Tyler Thomas' wine is loaded with dark fruit notes with herbal, earthy notes that will remind us of the thyme often found in Thanksgiving dishes. It is a perfect pair with your pizzas.

The Ultimate Thanksgiving Leftovers Pizza
Ingredients
Pizza dough (store-bought or homemade)
¼ olive oil, more or less as needed to brush the crust
1 cup parmesan or fontina cheese, grated
Leftovers
Italian parsley, chopped for garnish
Instructions
Brush stretched pizza dough (store bought or homemade) with olive oil
Dress with leftovers of your choice, and top with a light layer of Parmesan or Fontina cheese
Bake on pizza stone at 450 degrees until golden, about 8-12 minutes
Sprinkle with freshly chopped Italian parsley and let cool for several minutes before slicing and serving