Ultimate Sweet-Tart Lemon Desserts
The tangy, refreshing quality of fresh lemon makes it an ideal match for the warmer months, and these sweet recipes are here to see you through.
By Lauren Hutchens for Relish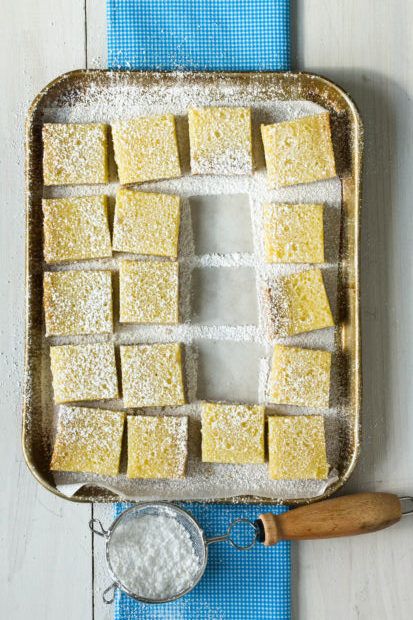 Mark Boughton Photography / styling: Tresa Blackburn
Brown Sugar Lemon Squares
A crust laced with brown sugar and coarse salt lends earthy contrast to a sweet lemon topping. See the recipe.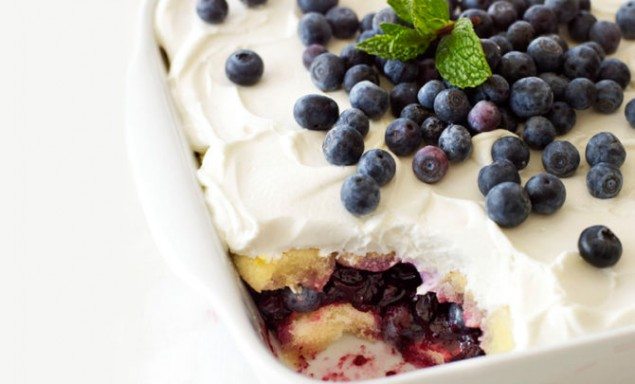 Hearst Books
Blueberry-Lemon Tiramisu
This take on tiramisu is lightened up with tangy nonfat Greek yogurt, but the flavor remains as decadent as ever. See the recipe.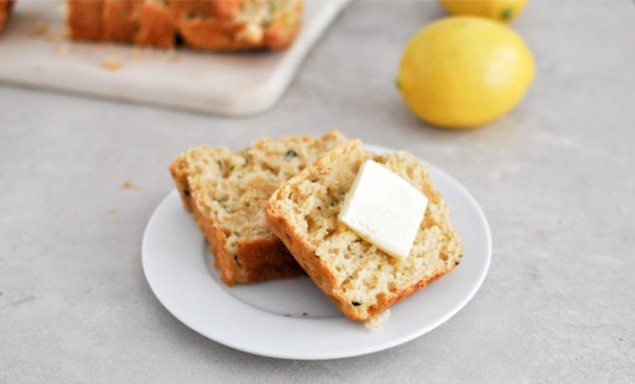 Jessica Merchant
Lemon Zucchini Bread
Who doesn't love zucchini bread?? This summery variation is infused with fresh lemon—perfect for snacking. See the recipe.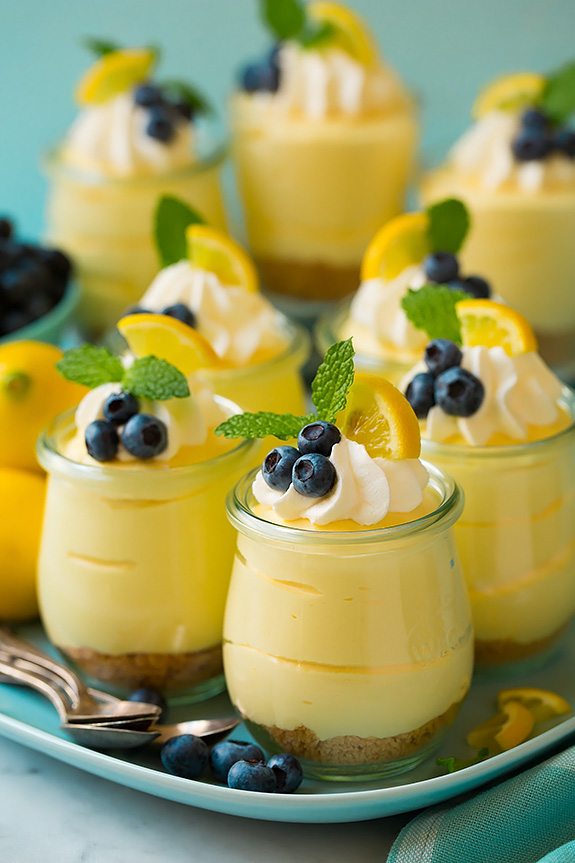 Cooking Classy
Lemon Cheesecake Mousse
Creamy mousse piled onto a layer of graham cracker crumbs, like a deconstructed cheesecake. Don't skip the blueberry and fresh mint garnish! See the recipe.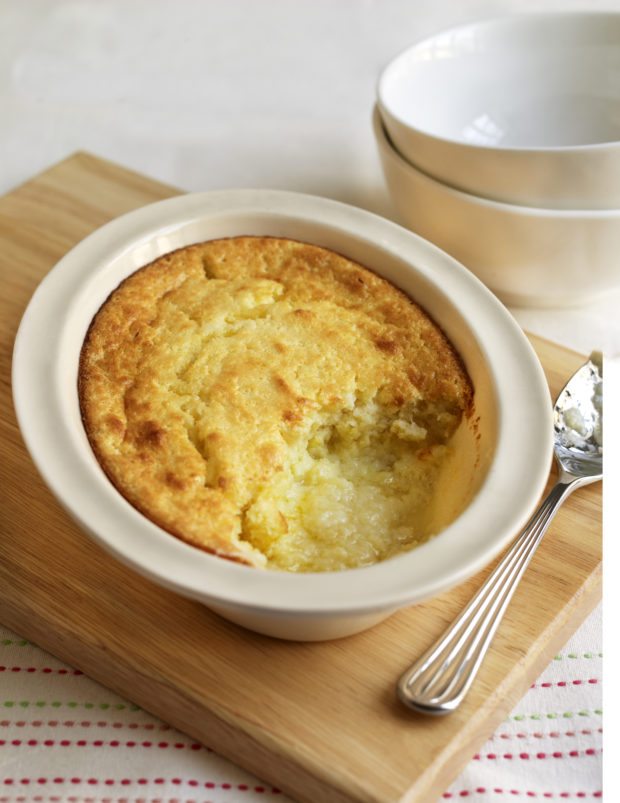 Baking with Mary Berry
Magic Lemon Pudding
What's magical about it, you ask? This dish separates during cooking to form a thick, cake-like topping with a tangy lemon sauce beneath. See the recipe.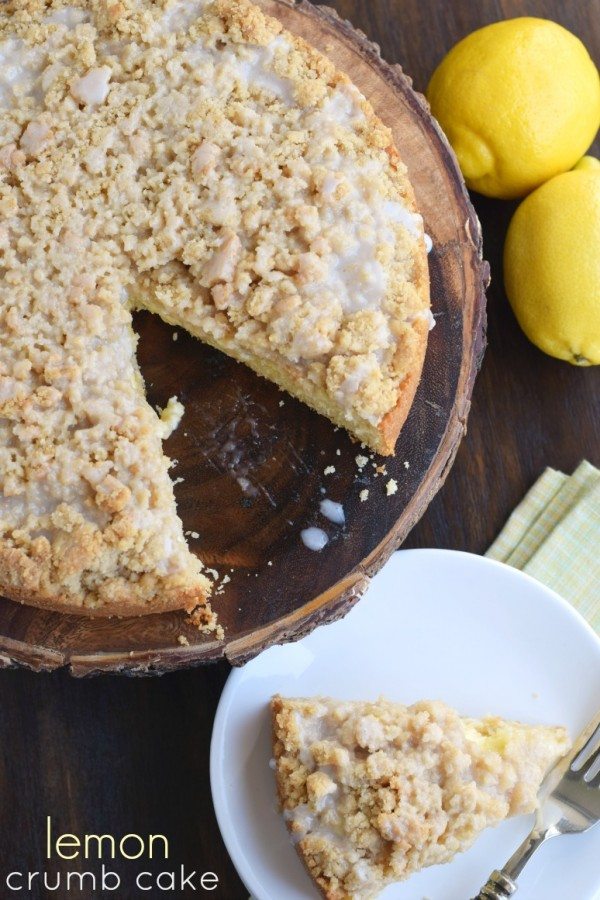 Shugary Sweets
Lemon Crumb Cake
Oh. Goodness. This cake is topped with a layer of cream cheese AND a crumbly streusel. See the recipe.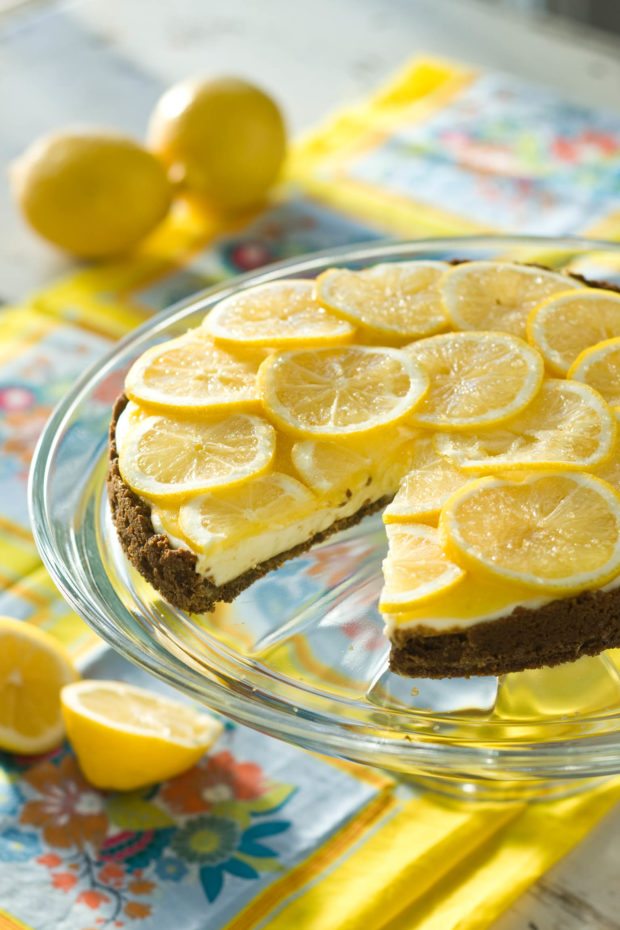 Mark Boughton Photography / Styling Teresa Blackburn
Lemon Snap Icebox Pie
Gingersnap crust, cream cheese filling and lemon curd—an irresistible trifecta. See the recipe.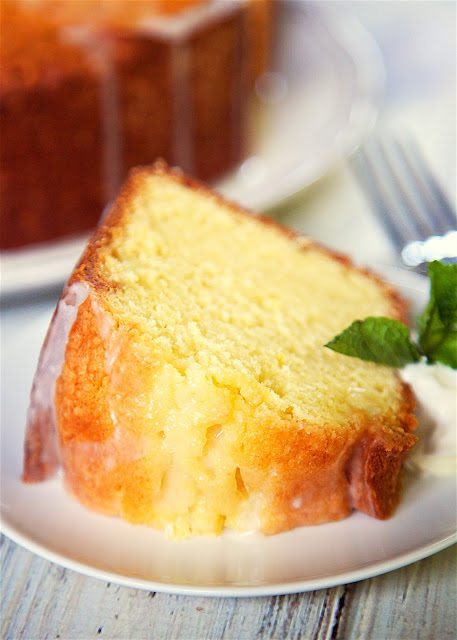 Plain Chicken
Lemon Sour Cream Pound Cake
Sour cream lends extra moisture to wonderfully dense pound cake. See the recipe.
This article has been posted with permission and originally appeared as, "10 Lemon-Infused Desserts for the Season" on Relish.
Relish
Offering more than 14,000 recipes plus features and DIYs on cooking, dining and entertaining, Relish celebrates America's love of food. Relish is about honoring cooking traditions while exploring new trends and ideas, which is why millions of people turn to both Relish.com and Relish Magazine for special occasion recipes, quick and easy weeknight suppers and culinary adventures.