Despite its humble origins, the grilled cheese holds court as one of the most-loved sandwich combos of all time. We're betting you can't make it to the end of the list without salivating.
By Jeanette Morelan
This article has been posted with permission and originally appeared as 10 Drool-Worthy Grilled Cheese Sandwich Recipes on Relish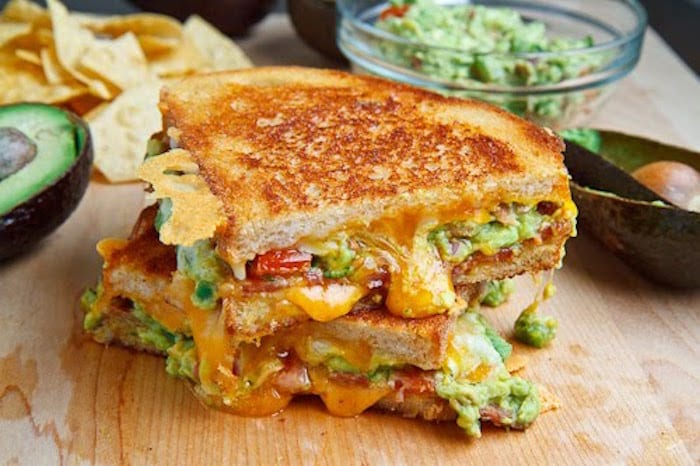 www.closetcooking.com
Bacon Guacamole Grilled Cheese Sandwich
This trifecta of bacon, cheese, and guac will probably be the best thing you eat all day—just saying. See the recipe.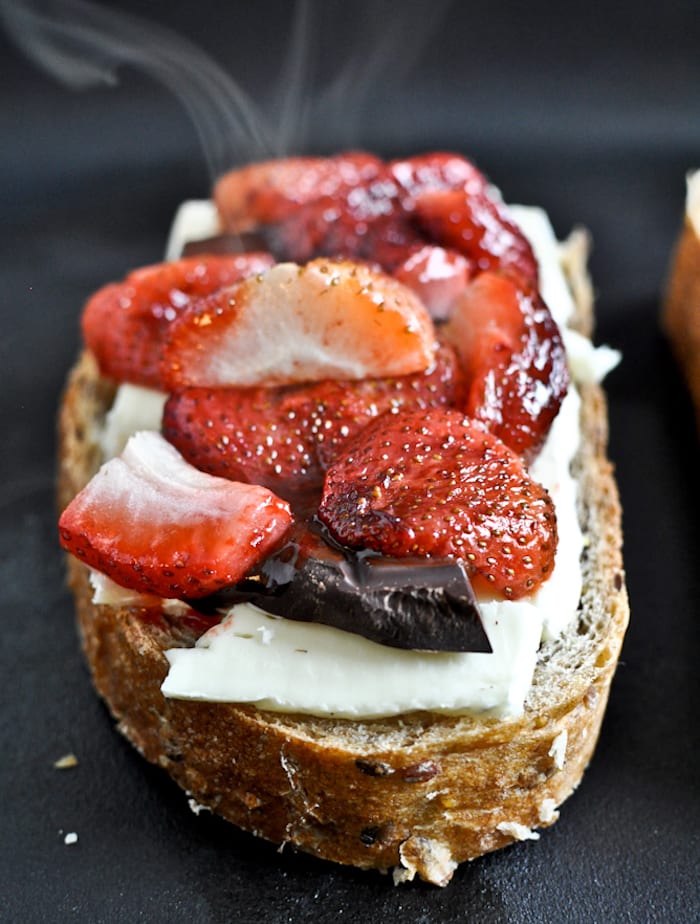 www.howsweeteats.com
Roasted Strawberry, Brie, and Chocolate Grilled Cheese
FINALLY, an excuse to eat grilled cheese for dessert. You'll love this unique combination of strawberries, chocolate, and melty Brie cheese. See the recipe.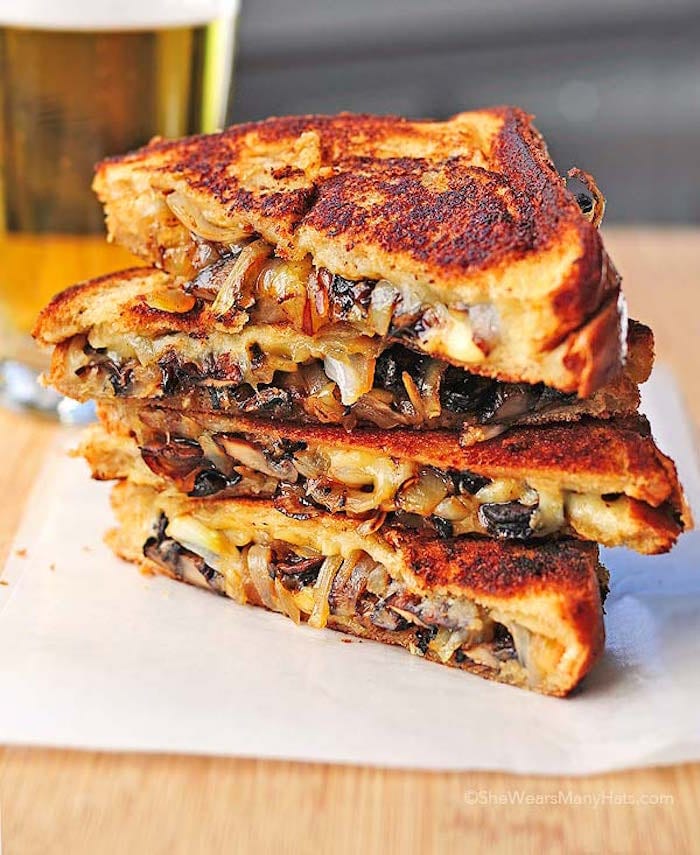 www.shewearsmanyhats.com
Grilled Cheese with Gouda, Roasted Mushrooms and Onions
Smoky Gouda cheese pairs perfectly with tender mushrooms and sweet onions. Toasty, melty perfection. See the recipe.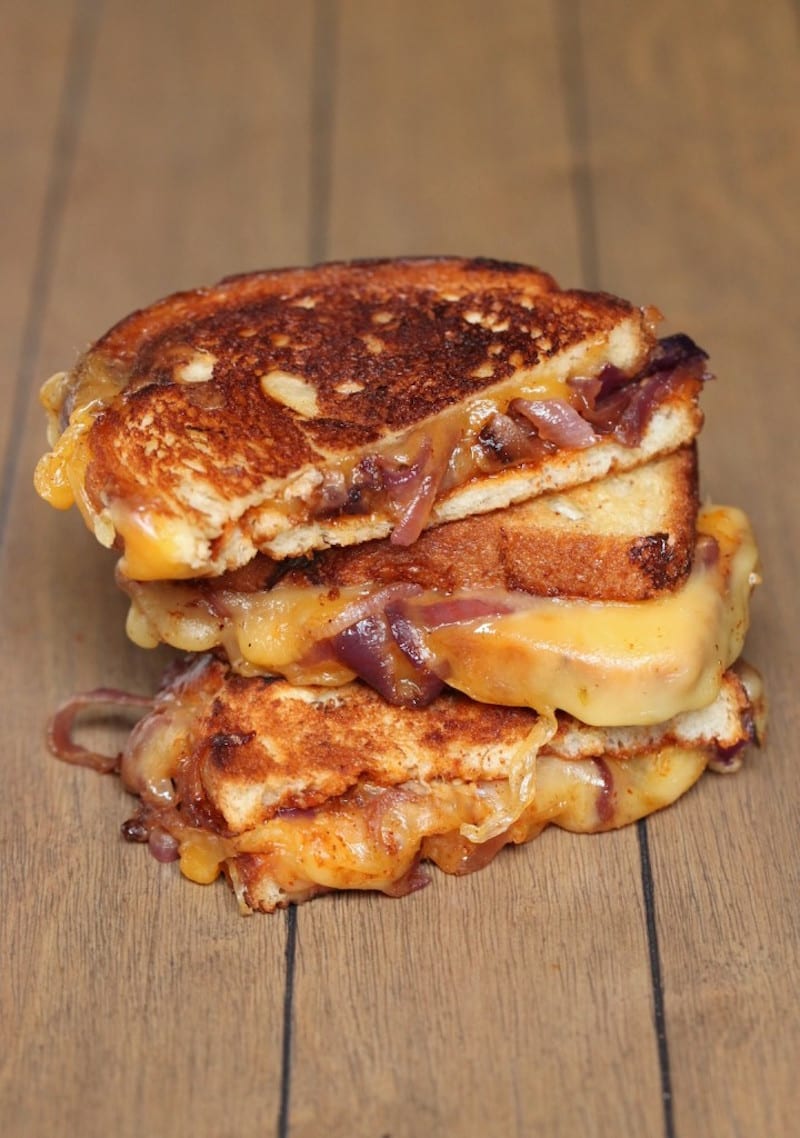 www.ringfingertanline.com
Sweet and Spicy Caramelized Onion BBQ Grilled Cheese
Sweet caramelized onions and a spicy BBQ sauce are all you need to give this sandwich a major flavor upgrade! See the recipe.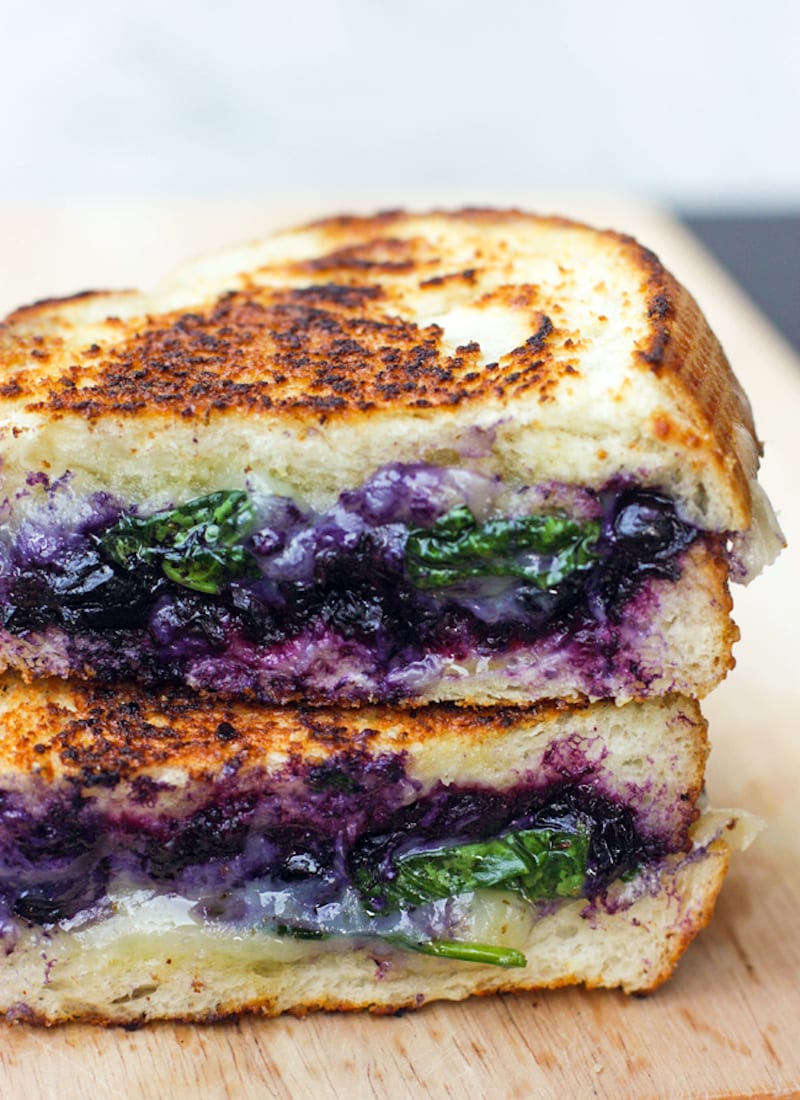 www.amandakbythebay.blogspot.com
Balsamic Blueberry Grilled Cheese
Tart balsamic combines with the sweetness of blueberries for a complex flavor profile you'll love. See the recipe.
Find more inventive and amazing grilled cheese sandwiches here.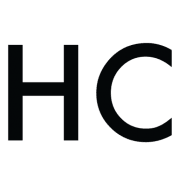 Relish
Offering more than 14,000 recipes plus features and DIYs on cooking, dining and entertaining, Relish celebrates America's love of food. Relish is about honoring cooking traditions while exploring new trends and ideas, which is why millions of people turn to both Relish.com and Relish Magazine for special occasion recipes, quick and easy weeknight suppers and culinary adventures.