No brunch is complete without a good cocktail. These trending recipes play on the classics, to make for one very good mid-morning meal.
By Jeanette Morelan
This article has been posted with permission and originally appeared as
Popular on Pinterest: 10 Must-Try Brunch Cocktail Recipes on Relish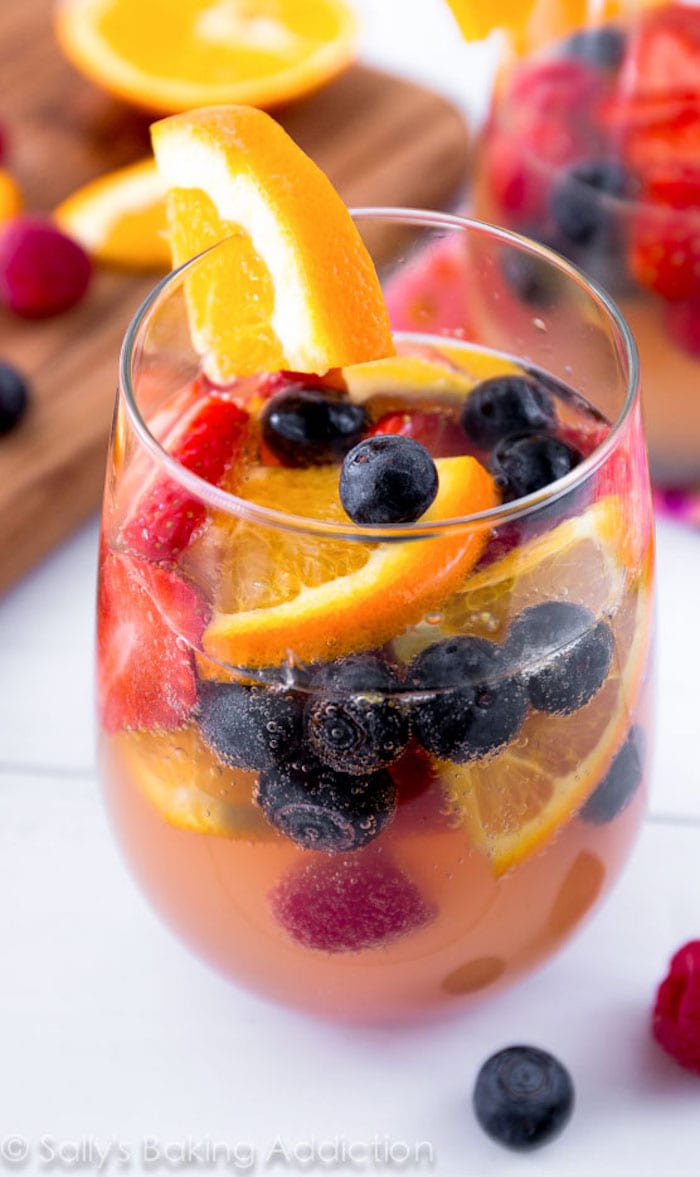 www.sallysbakingaddiction.com
Sparkling Fruit Sangria
Wine lovers, rejoice! This boozy concoction boasts sweet white wine, champagne, and a fresh muddling of your favorite fruits. See the recipe.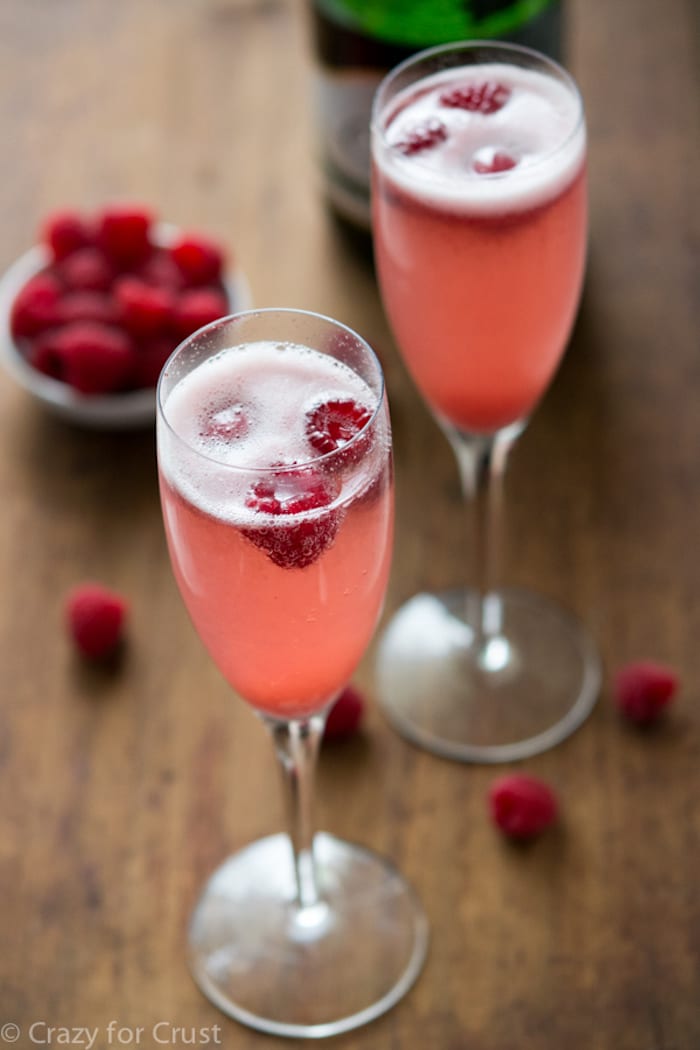 www.crazyforcrust.com
Champagne Punch Bellini
Fresh raspberries and raspberry sorbet lend tartness and a lovely pink hue to this sparkling brunch cocktail. See the recipe.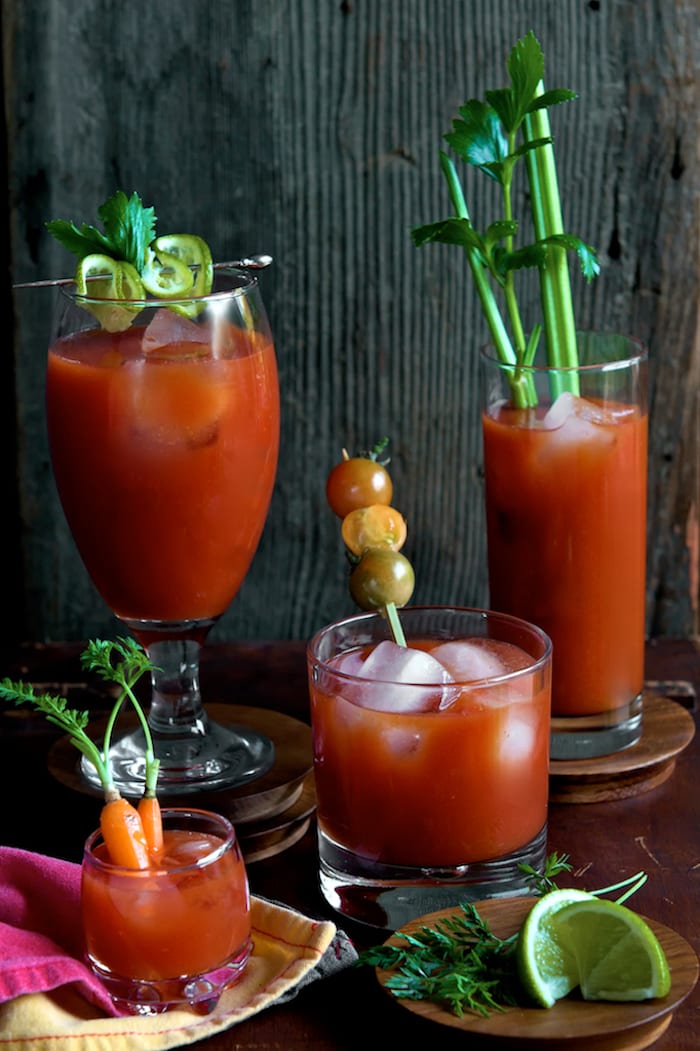 www.whiteonricecouple.com
Sriracha Bloody Mary
Need a little kick to wake you up? Add a some Sriracha to your Bloody Mary for all the pep you need. See the recipe.
See Also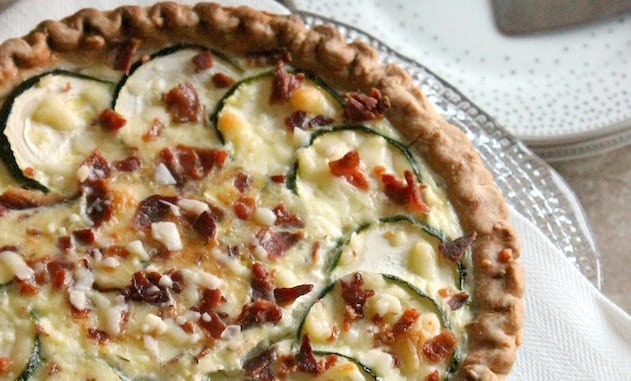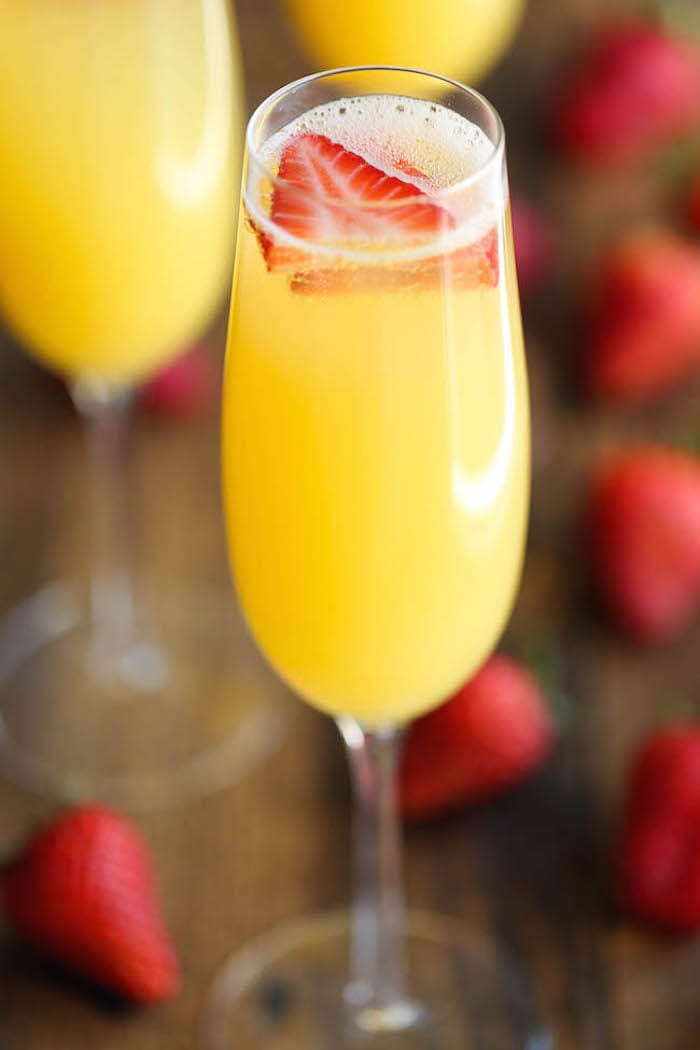 www.damndelicious.net
Strawberry Pineapple Mimosa
Add a tropical twist to the classic mimosa in this extra-fruity variation, complete with a wine-soaked strawberry garnish. See the recipe.
www.heatherchristo.com
Blood Orange Rosemary Screwdriver
If you need something a little stronger than a mimosa to start your day, try this simple combination of vodka, blood orange juice and rosemary. See the recipe.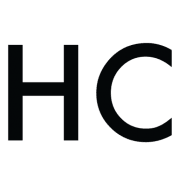 Relish
Offering more than 14,000 recipes plus features and DIYs on cooking, dining and entertaining, Relish celebrates America's love of food. Relish is about honoring cooking traditions while exploring new trends and ideas, which is why millions of people turn to both Relish.com and Relish Magazine for special occasion recipes, quick and easy weeknight suppers and culinary adventures.