Love food? Love travel? Why not combine your passions by taking a culinary tour of the US? It's something more and more people are doing, and if you choose your destinations well, you can not only enjoy the best of American food, but you can also enjoy delicious dishes from all around the world. These cities are consistently recommended as must-visit destinations for gourmets on the road.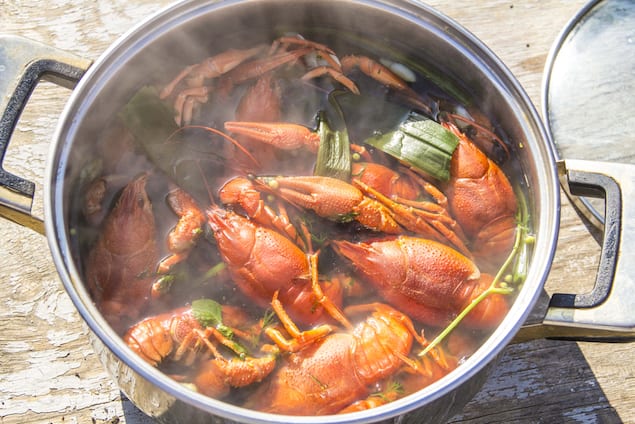 Shutterstock: Dudakova Elena
New Orleans
With a rich cultural history heavily influenced by French, Spanish, Portuguese and Italian immigrants as well as West African slaves and Native American peoples, New Orleans has developed fusion food traditions all of its own. Its Creole cuisine makes heavy use of crawfish, oysters and other delights from the Gulf alongside red beans, rice and peppers, producing signature dishes like po-boys, gumbo and jambalaya. It's home to some of the oldest restaurants in the country and there are great eateries suited to every budget. Stay in the French Quarter for easy access to jazz clubs, where you can sip classic cocktails before heading to Coquette for the best fried chicken you've ever tasted, or stop by the legendary seafood grill Pêche for fried catfish fillets that will make you feel like you're basking on the Bayou. In the daytime, when you're shopping or seeing the sights, you'll find numerous attractive street cafés where you can sit outside and enjoy delicious pastries as you watch the crowds go by.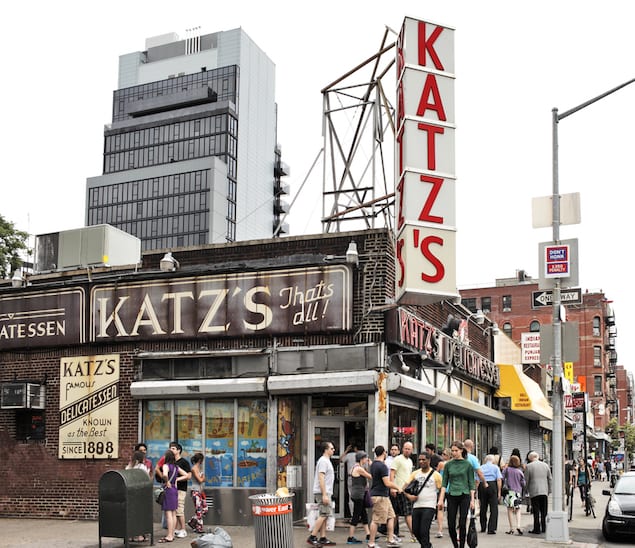 Stocksnapper / Shutterstock.com
New York City
It's the busiest city in the world and one built on wave after wave of European immigration, so you won't be surprised to hear that New York City is one of the most exciting places to eat. You can find almost any kind of cuisine here, but particularly worth seeking out are places specializing in Italian, Greek, Japanese and French food. In the daytime, Jewish delicatessens are a must, and you won't find sandwiches this good—or this elaborate—anywhere else in the world. New York presents visitors with endless places to explore and has some of the world's best theaters, comedy clubs and music venues. Before you make your trip, however, it is best to book ahead for popular shows, so check ABC Tickets before you go. It's also home to some incredible high-class restaurants, so if you have the money to splash out, treat yourself to an unforgettable meal at Eleven Madison Park, where the smoked sturgeon or steak tartare can take your breath away.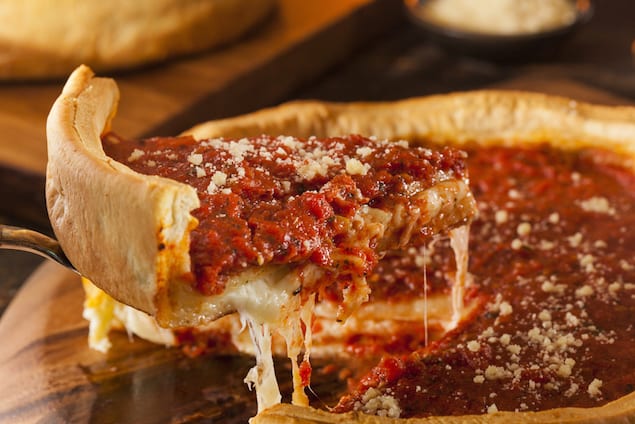 Shutterstock: Brent Hofacker
Chicago
Chicago might be famous for just a handful of things—prime beef, deep-dish pizzas and distinctive hot dogs—but it does them very well indeed. It might surprise you to hear that it also has a very impressive vegetarian and Vegan quarter where you can enjoy much more varied foods of this sort than in most of the country. In general, there's more to Chicago food than meets the eye. It has some excellent Greek restaurants, and once you've tried the sour sausage in Aroy, no other Thai place in the 'States will quite make the grade. When it comes to snacks, there are some fabulous delis, but the city's signature dessert is pie—pie of every kind, with delicious (and sometimes quite bizarre) flavors you can't afford to miss out on. Stay in the theater district for the best culinary experiences and greatest variety of choices nearby—plus, of course, the best of the city's entertainment.
See Also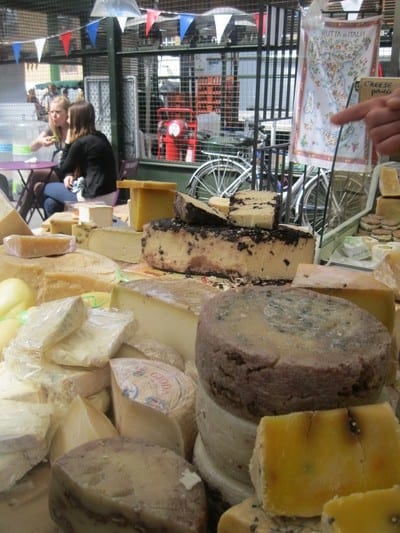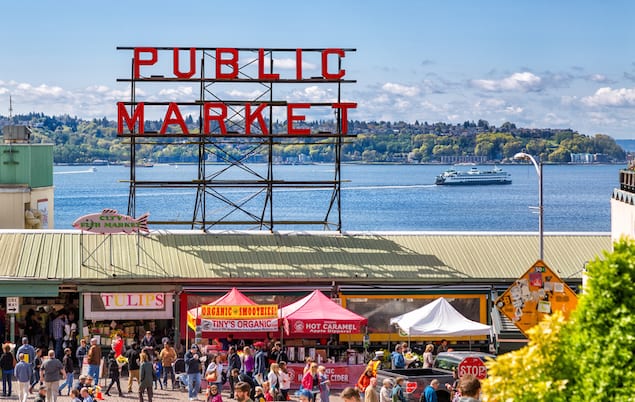 cdrin / Shutterstock.com
Seattle
It's an overlooked highlight of US food culture, but Seattle has something really special going on, and the city will surprise you with its culinary diversity and sophistication. Seattle is best known for its seafood, especially its fresh Pacific salmon and oysters. The Walrus and the Carpenter is the place to go for fruits of the ocean, and it also serves delicious locally caught trout. For an alternative approach, try the incredible sushi at Shiro's, just one among many great Japanese restaurants in the city. If you fancy something a little more indulgent, tuck into some of the delicious cakes and snacks that abound in the city, including spectacularly elaborate donuts, 'Dutch baby' egg pancakes served with blueberries and plump scones stuffed with clotted cream. They're perfect for pairing with the city's other great culinary triumph—its celebrated coffee. One of the leading cities in the US for restaurants per person, this is a place where food is taken seriously, and is seriously enjoyed.
With all these places and more to explore, taking a trip across the country to indulge your appetite couldn't be more tempting. Could this be the year to make it happen?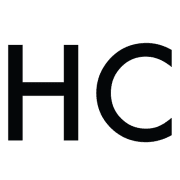 Honest Cooking
The Honest Cooking editorial team handpicks inspiring culinary stories to share with you that we think are beautiful. As an international online culinary magazine with the ambition to truly change the face of online food media we hope to create an inspiring place for serious culinary debate, salivating recipes, interesting food news and international food-fun.