The difference between an American Bloody Mary and a Canadian Caesar Cocktail is the use of Clamato juice instead of plain tomato juice. Dive into this brunch favorite with fun toppings.
This Ultimate Caesar Cocktail is a total Canadian classic. It's Clamato juice based with a hit of vodka and the whole thing gets flavour and spice from ingredients like horseradish, worcestershire sauce and hot sauce. Like most cocktails, it's made quickly (in under 5 minutes). My favourite part? It has a snack built right in!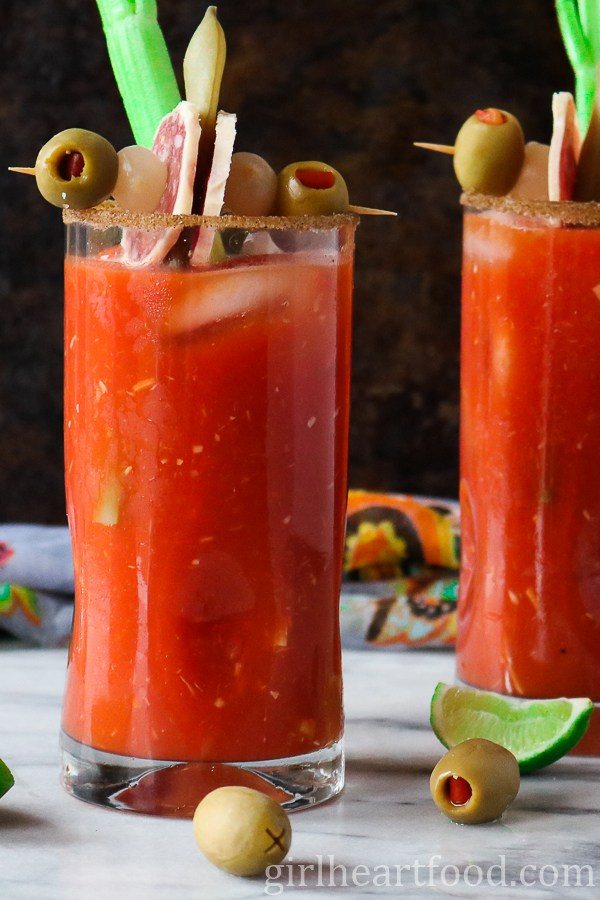 In the past, I absolutely did not like vegetable based juices. However, these days, I love 'em! Caesar? Yes, please. Gimme! Especially, when it's this Ultimate Caesar Cocktail! What is something that you didn't love, but now you do?
In case you were wondering what the difference between these two similar drinks (cause they kinda are), the main base of a Caesar is Clamato juice which is basically a pre-made mix combining both tomato and claim juice. A bloody mary, on the other hand, is tomato juice based. Don't like Clamato juice? No worries! Make a bloody mary by subbing in tomato juice.
See Also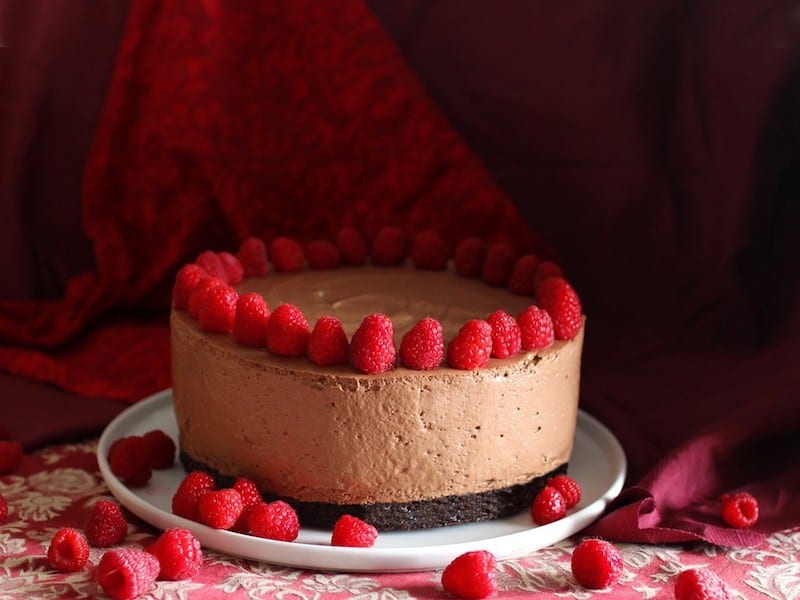 Vodka is a pretty neutral tasting spirit. If you prefer, you can omit the vodka altogether and have this baby virgin style and it will still be equally delish! Truthfully, I love the snack served on top of the caesar just as much as the actual drink; both components are pretty awesome! I love mine extra spicy 'cause that's how I roll, but you can adjust the hot sauce to your taste if you like it a little milder – I'm not gonna judge!
For more favorite Canadian recipes, click here.
Click here for the recipe.
Dawn
I love food A LOT so I blog about it! There's always something delicious cooking in the kitchen and I'm always wondering what to make next. On girlheartfood.com, you will find a range of recipes from healthy to indulgent. There's something for everyone!