The feature food of the Uighurs is their incredible lamb, often simply prepared allowing the quality of the meat to shine.
Text And Photo By Karen Chan

The Uighurs are a Turkic people and the majority of the non-Han people in Xinjiang. Their culture is deeply rooted in this area since before the time of Genghis Khan and their history reflects the exchange of languages and religions that occurred along the Silk Road. Today, their language is written in a modified Arabic script and most are Sunni Muslims. Having achieved sovereignty periodically throughout history, the Uighurs today are under Chinese rule.  They have a strong and vocal ethnic identity that in more recent history has been met with government repression, creating turmoil and violence in their communities.
As one can imagine the food of the Uighurs is largely influenced by the historic exchange of goods in this area, making them mostly traders. Xinjiang's harsh desert terrain is largely uncultivable, but a system of irrigation introduced by the Persians created "oases," allowing people in this area to begin cultivating vegetables, wheat and fruit. These oases are famous for producing sweet melons and grapes. However, the feature food of the Uighurs is their incredible lamb, often simply prepared allowing the quality of the meat to shine. Lamb kebabs roasting over coals and nan, a leavened flatbread cooked in a tandoor oven, are common street foods in Xinjiang.
See Also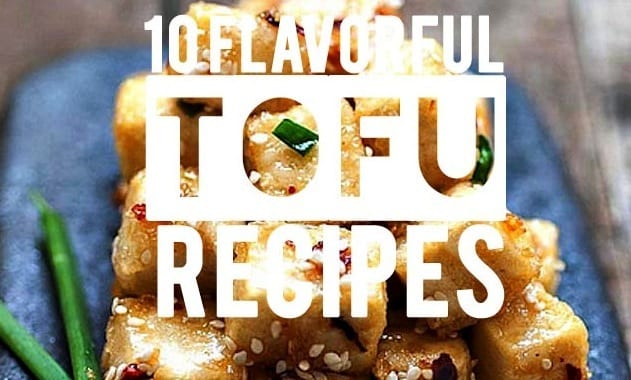 I adapted this recipe from a great cookbook, Beyond the Great Wall
, that features recipes of the ethnic minorities of China. The lamb kebabs are marinated in a mixture of onion, garlic and pomegranate juice, which adds a kick of tartness to the lamb. I've added a mixture of cumin and salt as a finishing touch, which is a standard way to season lamb kebabs in Xinjiang.

Lovely Lamb Kebabs
Author:
Karen Chan, adapted from The Great Wall
Recipe Type:
Side Dish, Main Course
Ingredients
1 lb of boneless lamb leg or shoulder, cut into approximately 1 inch squares (with some of the fat kept on)
½ yellow onion
2 tbsps of vegetable oil
¼ cup pomegranate juice
1 tsp salt
1 tsp of freshly ground black pepper
2-3 cloves of garlic, minced
¾ tsp of cayenne
1 tbsp of kosher or sea salt
1 tsp of ground cumin
Instructions
Process the onion into a paste in a food processor. Add the pomegranate juice, garlic, oil, salt and pepper to the onion paste and mix together. Add the chunks of lamb in a bowl and cover with the marinade. Cover the bowl with plastic wrap and set in the refrigerator for at least 2 hours to marinate.
If using bamboo skewers, soak them in water for 30 minutes and place a plate on top of them to prevent them from floating. Preheat your gas grill to medium-high or prepare your charcoal grill. Skewer the pieces of meat onto the skewers, leaving enough space between them so the meat browns. Place the kebabs on the hot grill.
Grill for about 2 minutes on the first side then turn, cooking for 7-8 minutes more, turning the skewers so they get good even color.
Combine the salt and cumin together. Cook the meat to your liking and sprinkle the cumin-salt immediately after it comes off the grill.
Karen Chan
Karen Chan is passionate about culture and food and explores culinary traditions around the world through her blog, Globetrotter Diaries. As a history buff with a severe case of wanderlust, her travels have exposed her to new and uncommon global foods, which she shares with the world on her own blog as well as on Honest Cooking.