American chefs are diving into the world of seafood. Along with Norwegian Seafood Council, these talented chefs are raising awareness in the food world of the beautiful fish available.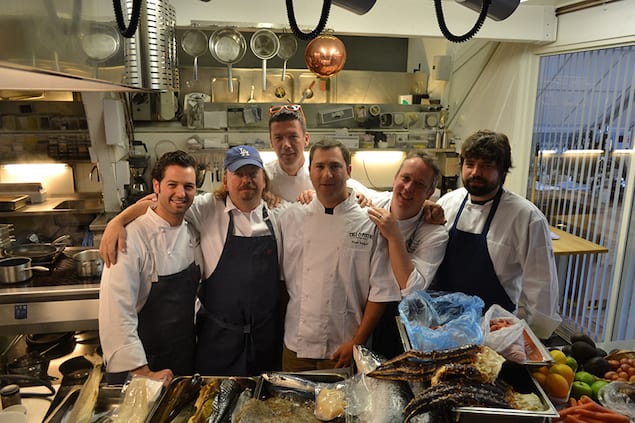 The seven newest members of the Norwegian Seafood Chef's Culinary Board come from across the U.S. with diverse backgrounds: One chef is a Belgian who's been knighted in the Order of Leopold II and another is an executive chef of a restaurant connected to one of top seafood markets in New York City.
But all the chefs share in the Norwegian Seafood Council's mission to raise awareness of Norway's pristine seafood. Whether it's Norwegian Salmon or Skrei, these members have proven themselves to be advocates of sea-to-table sustainability.
At the upcoming NORTH Festival in New York Sept. 13-20, these culinary stars will join Scandinavian chefs to spotlight Nordic cuisine. They'll host cooking classes at the International Culinary Center, cook up tasting menus at various restaurants and serve up seafood dishes at the festival—all inspired by a recent trip to Norway.
"It was surprisingly simple," said Neal Fraser, a LA-based chef, about what he learned about farming fish. "It looked very hands off, which I liked. The fish were left to their own devices."
At the recent LA Food and Wine Festival, Fraser served a Norwegian Salmon with black garlic polenta. He described the fish as having a "clean favor, good structure and no blemishes."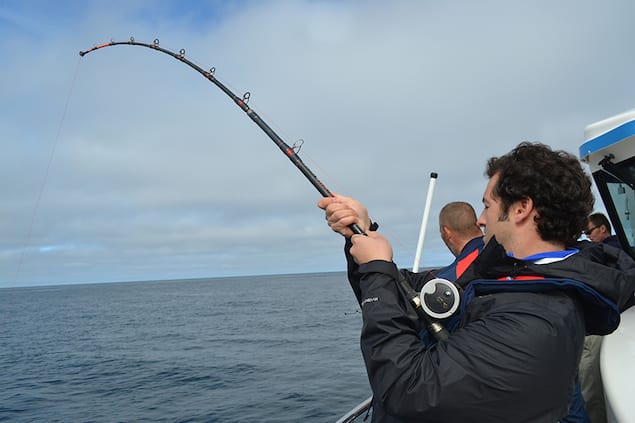 The other chefs will also create Nordic-inspired dishes to feature on their restaurant menus. While the chefs all cook in different styles—from Mediterranean to New American—the seafood will mirror the purity and freshness of Nordic cuisine.
Here's a short introduction to the U.S. Chef's Culinary Board members:
Paul Backer (chef de cuisine at Tilia in Minneapolis)
Chef Paul Backer's steady rise through the culinary ranks started when he began cooking at age 18 in a suburban diner. Today he's the chef de cuisine at Tilia, one of the top restaurants in Minneapolis, where he works for Steven Brown, the respected longtime Twin Cities chef who is the partner and executive culinary director of the eatery. Before working with Brown, Backer cooked at Tyge Nelson's Barrio in St. Paul and The Inn in downtown Minneapolis.
Neal Fraser (owner and chef BLD, Fritzi Dog, Neal Fraser & Co at Vibiana, Redbird at Vibiana in Los Angeles)
Chef Neal Fraser has built a career championing New American cuisine. In 2003, Fraser opened his first restaurant with his wife and business partner, Grace. Today, the two run a mini-empire of restaurants in LA. Fraser was also a contestant on Top Chef Masters in 2013.
Tim Graham (chef at Travelle in Chicago)
In a city full of top-notch restaurants, Tim Graham's restaurant Travelle has garnered positive reviews. Perhaps it should come as no surprise since Graham cooked at TRU, where he worked his way up to executive chef. At the seafood-focused Travelle, Graham's restaurant offers a Mediterranean-inspired menu.
Greg Hozinsky (executive chef at The Strand House in Manhattan Beach)
Greg Hozinsky's career working in California restaurants means the young chef is well versed in using seasonal and local ingredients. Before becoming the executive chef of The Strand House, Hozinsky worked at Aqua, Avenue, Frascati and the Shade Hotel, as executive chef. In 2012, he made Zagat's 30 Under 30 list of best chefs in LA.
David Seigal (executive chef at Cull & Pistol in New York City)
David Seigal's culinary training didn't take place in culinary school but behind the stove at some of the top kitchens in the world—including Jean Georges, Café Gray and Bouley. But Seigal's executive chef role at Cull & Pistol was a return to his roots. The restaurant, the seafood eatery from The Lobster Place next door in Chelsea Market, focuses on serving quality seafood.
See Also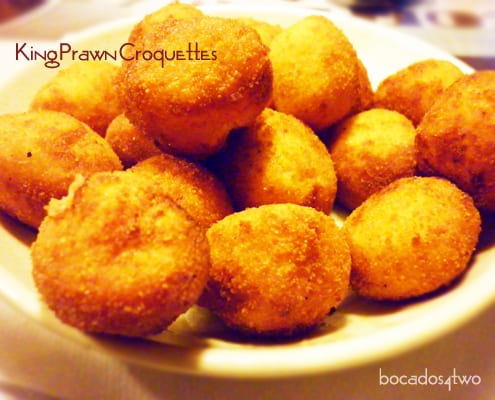 Bart Vandaele (owner and executive chef at Belga Café and B Too in Washington, D.C.)
Belgian cuisine hit new heights in the nation's capitol when Bart Vandaele opened Belga Café, where the chef introduced diners to traditional and contemporary versions of his native food. Beyond running two restaurants, Vandaele is a brand ambassador for Belgian beer Stella Artois, Hoegaarden, Leffe Blond and Leffe Brown.
The chefs will be offering a number of Nordic Tasting Dinners on the following dates:
Sept. 29 – Oct. 6
Chef: Tim Graham
Restaurant: Travelle, 330 N. Wabash Ave., Chicago, IL
Oct. 7 – 12
Chef: Greg Hozinsky
Restaurant: The Strand House, 117 Manhattan Beach Blvd., Manhattan Beach, CA
Oct. 13 – 19
Chef: Steven Brown/Paul Backer
Restaurant: Tilia, 2726 W. 43rd St., Minneapolis, MN
Oct. 21 – 28
Chef: David Seigal
Restaurant: Cull & Pistol, 75 Ninth Ave., New York City
Nov. 5 – 12
Chef: Bart Vandaele
Restaurant: Belga Café, 514 Eight St. SE, Washington, D.C.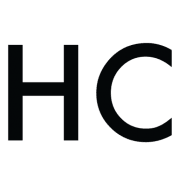 NORTH Festival
NORTH is the first ever Nordic Food Festival to be held in New York City. At NORTH, you will have the chance to taste the food from some of the most famous Nordic chefs, learn how to cook Nordic specialities and be inspired by master classes featuring the best of what the Nordic region has to offer.