Gourmet Subscription Box – Try The World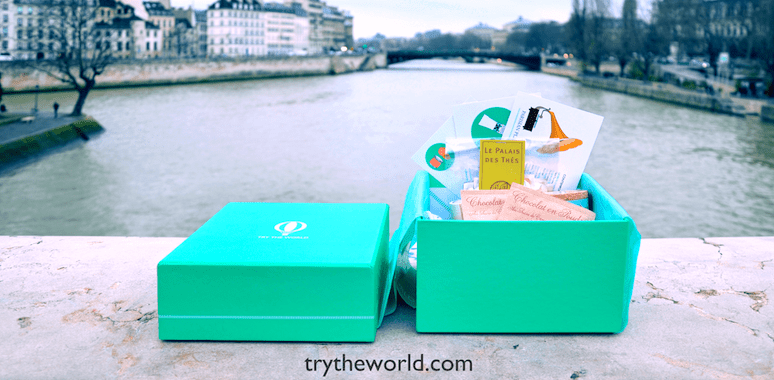 Try The World is a company that rides the subscription wave, but with their own twist to the concept. The company is focused on bringing gourmet products from across the globe to the American consumer.
By Kalle Bergman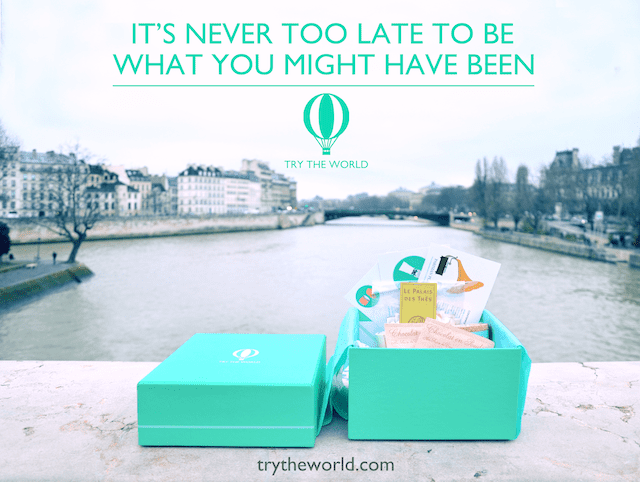 The realm of subscription boxes is booming, and it seems nowadays everything you need for every aspect of your life comes in a box, delivered to your home once a month. Try The World is a company that rides the subscription wave, but with their own twist to the concept. The company is focused on bringing gourmet products from across the globe to the American consumer – delivering a new part of the world to you with every box (which arrives every second month).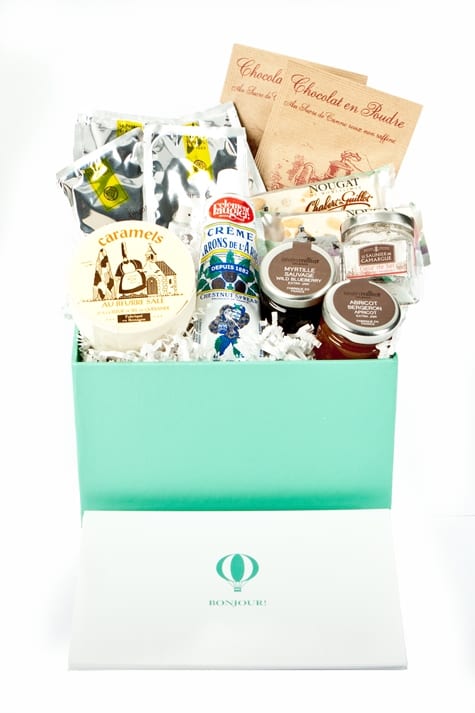 The initial box from Try The World was the "Paris Box" – featuring some of the finest gourmet products sourced from across France, such as natural jams by Alain Milliat and traditional hot chocolate powder by Confitures à L'Ancienne. All the products were paired with French playlists and movie recommendations, so you the recipient can be completely surrounded by France while indulging in the contents of the box.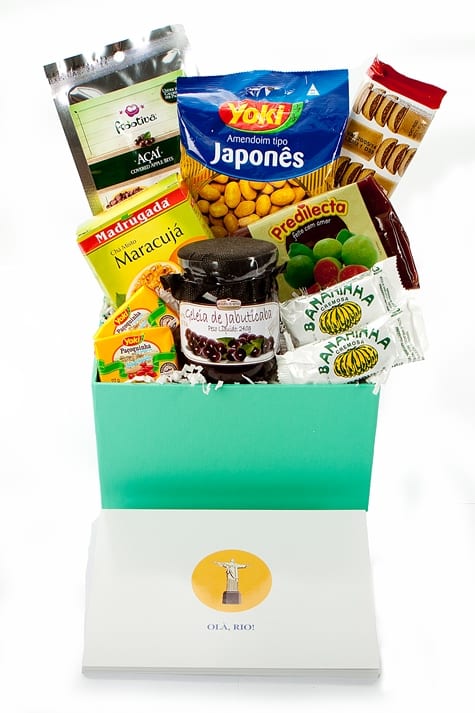 The second box, the "Tokyo Box", lets subscribers discover a selection of delicacies like red bean jelly yokan by Imurava, Morinaga milk caramels, a variety of teas by AOI, and other goodies. The Tokyo box also includes cultural gems such as origami paper, traditional bamboo chopsticks, and an illustrated postcard with a famous haiku by a 17th century poet Matsuo Basho.
Try The World aims to bring more than just the actual products to their subscribers, and the boxes are absolutely beautifully designed. For anyone who wishes to broaden their culinary horizons, it is a pretty great way to get a part of the world brought home every once in a while.
For more information, head over to the Try The World webpage.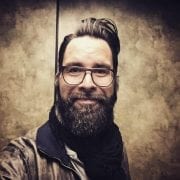 Kalle Bergman
Kalle Bergman is a food writer and media entrepreneur who is the founder of Honest Cooking. As a food writer, his writing has been regularly featured in publications like Gourmet, Los Angeles Times, Huffington Post and Serious Eats. He is obsessed with simple food, more often than not from his native Scandinavia.