When ramps arrive you can be sure it is officially spring. Growing exclusively on the East coast of the United States and Canada, and only in season eight weeks out of the year, this elusive member of the onion family has created quite the reputation for itself.
By Molly Nugent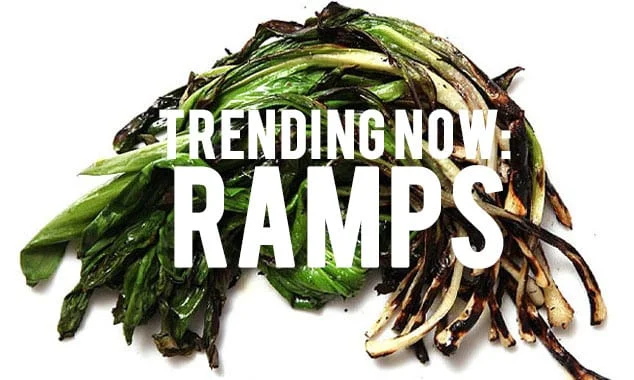 seriouseats.com
You may ask, why? What exactly is a ramp? A ramp is a perennial wild onion that similarly resembles a scallion in appearance with broader leaves and a strong garlicky odor and flavor. They are incredibly versatile and are delicious raw, grilled, pickled or pureed.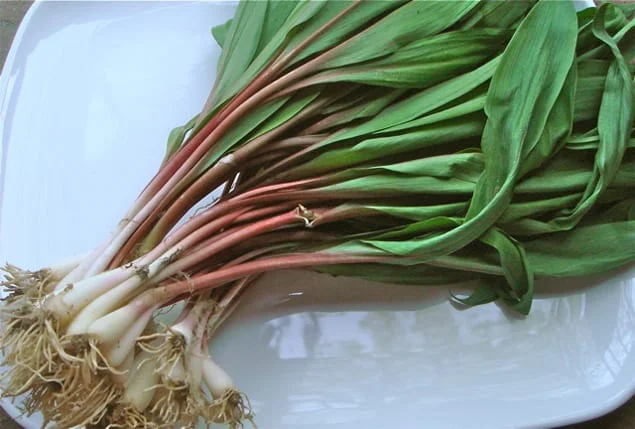 onehungrymama.com
Once in season, you will see countless North American restaurants with menus covered in ramps as chefs only have a short amount of time to experiment with them. Honest Cooking thinks you should experiment, too! Here are some recipes for you to try at home while there's still time.
1. Sauteed Ramps with Guanciale
Garlicky ramps with crispy guanciale – no other ingredients are really necessary. This dish is simple, super flavorful and would be great to bring to a Spring pot-luck. Get the recipe.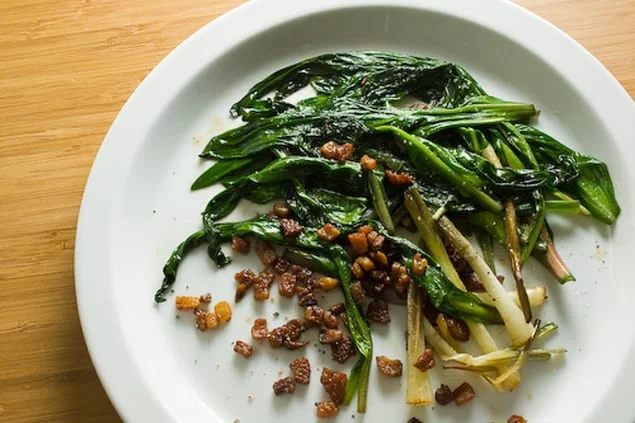 applepiepatispate.com
2. Ramp & Asparagus Soup with Yogurt
This eye-catching, vibrantly colored soup is just what you need to get excited about spring. Fresh green flavors with lemon juice and black pepper, it's delicious served hot or chilled. Get the recipe.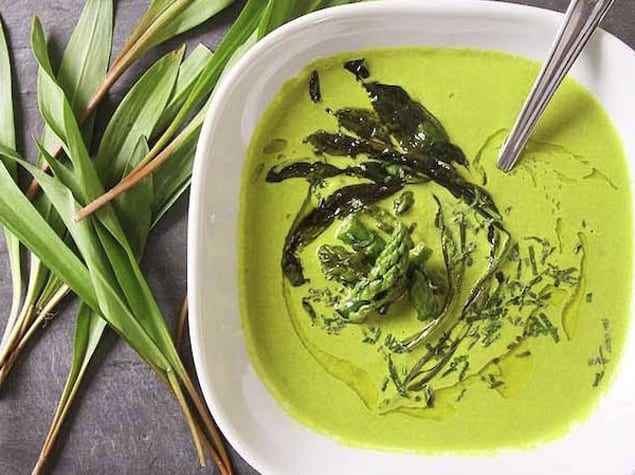 lifestylemirror.com
3. Bacon, Tomato and Ramp Quiche
A hearty breakfast dish that is made extra flavorful with ramps. Get the recipe.
southernfood.about.com
4. Ramp & Mushroom Pizza
This unique pizza is perfectly earthy. Ramps paired with mushrooms – this flavor combination is strong and fresh, not meant for those who like mild food. Get the recipe.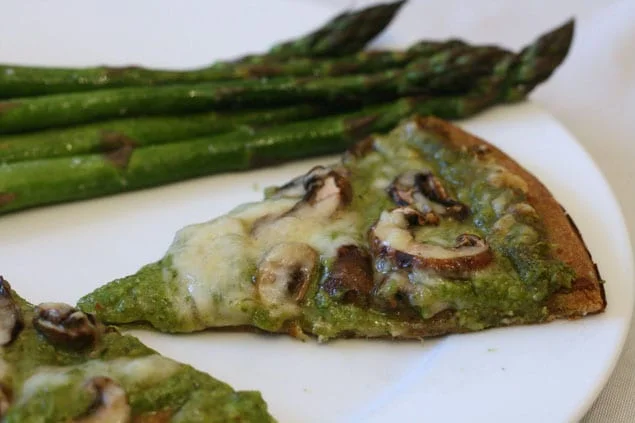 lainesrecipebox.blogspot.com
5. Chinese Style Ramp Pancakes
Crunchy and delicious, Chinese style pancakes are an unexpectedly, but fantastic use of ramps. Great with either soy sauce or sour cream for dipping. Get the recipe.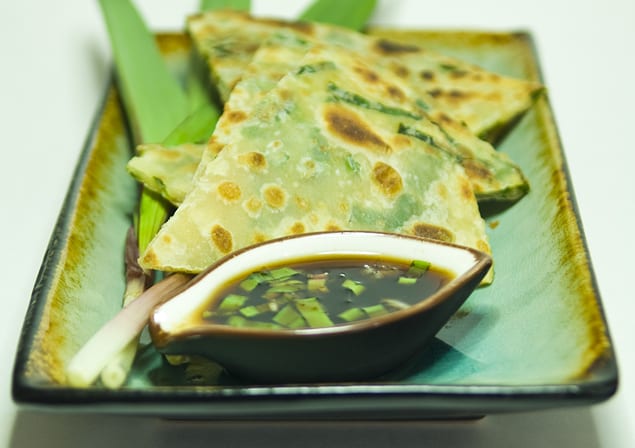 the3foragers.blogspot.com
6. Ramp & Morel Pasta
This dish is a take on the classic pasta dish with mushrooms and spinach. This particular recipe substitutes ramps for spinach and regular mushrooms for another precious spring ingredient: morels. A seriously delicious way to start off the season. Get the recipe.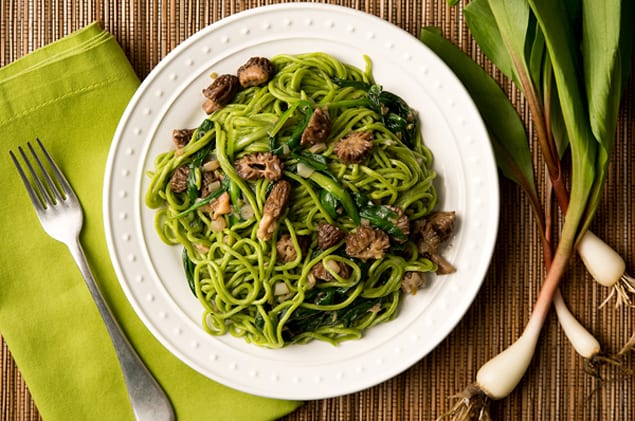 honest-food.com
See Also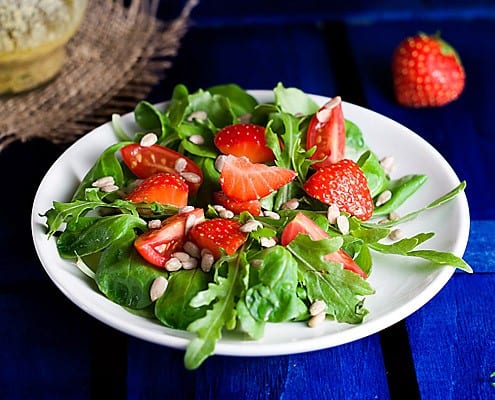 7. Caramelized Ramp & Asparagus Hand Pies
These adorable little hand pies make ramps into the perfect snack – paired yet again with asparagus, some lemon zest, lots of ricotta, and all tucked inside puff pastry. Get the recipe.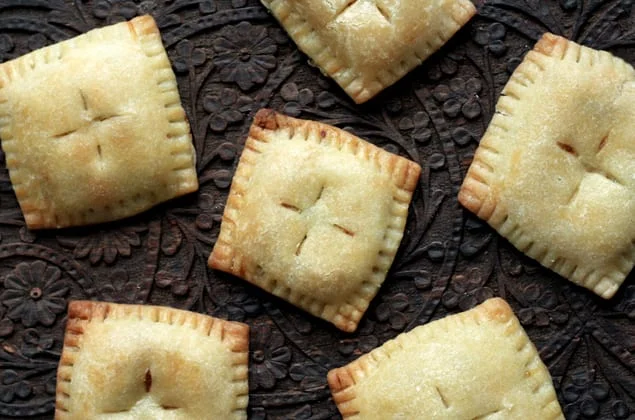 reclaimingprovincial.com
8. Ramp Pesto
Pesto is always great, especially when made with stronger, garlicky ramps. Enjoy with a soft goat cheese as a snack or with shrimp, fish or pasta. Get the recipe.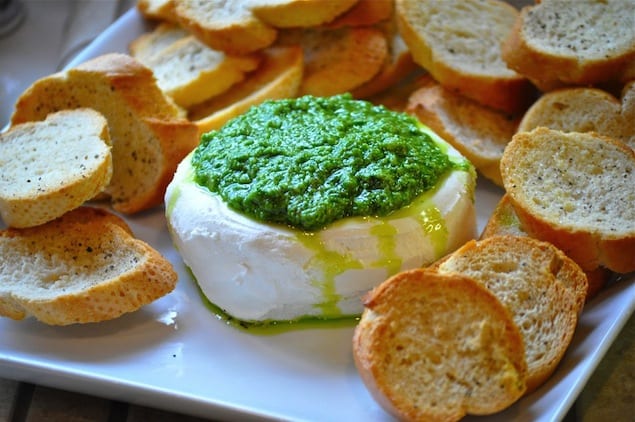 debishawcrossblog.com
9. Ramp & Sausage Risotto
If pasta and ramps are a great combination, there's no reason to not try ramps with risotto. This recipe is a creamy, cheesy, sausage filled dish made especially great with the addition of ramps. Get the recipe.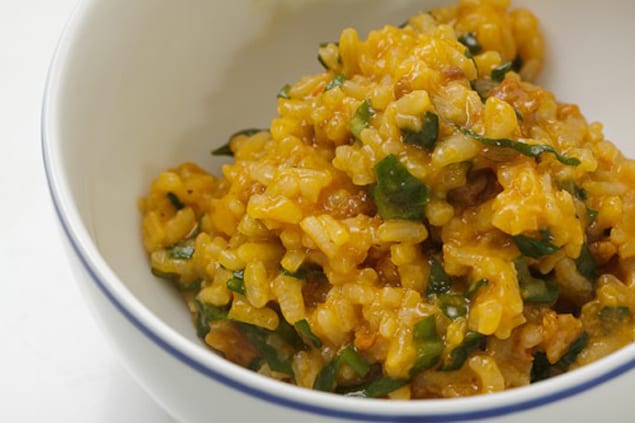 cookography.com
10. Pickled Ramps & Asaparagus
What better way to extend ramp season than to pickle them and save for later? This recipe will leave you with yummy pickled and herbed treats well into summer and fall. Get the recipe.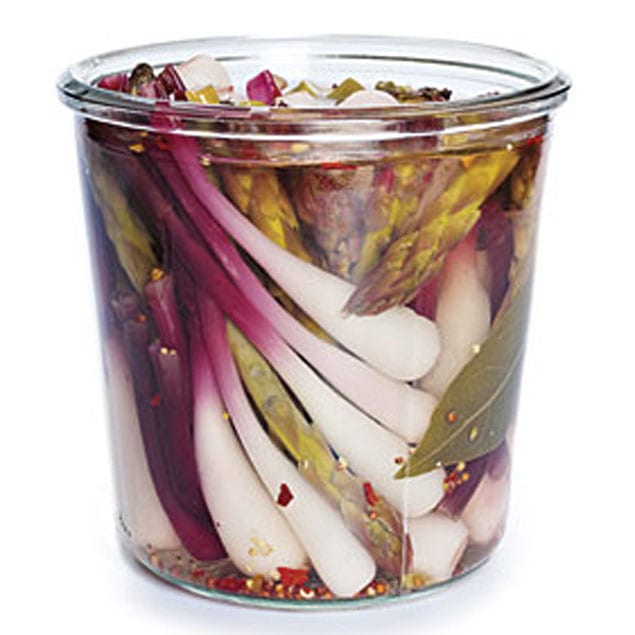 myrecipes.com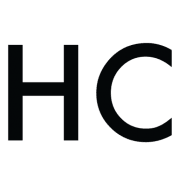 Molly Nugent
Food, travel and art are three of Molly's biggest passions and she loves to combine them whenever she can. Whether it's coming up with a new and exciting recipe to try out in the kitchen or taking photographs, Molly is most happy being creative and eating well.