Wine expert Jane Parkinson is making the seemingly complex beverage approachable to all generations by keeping her cool and skipping any unnecessary jargon.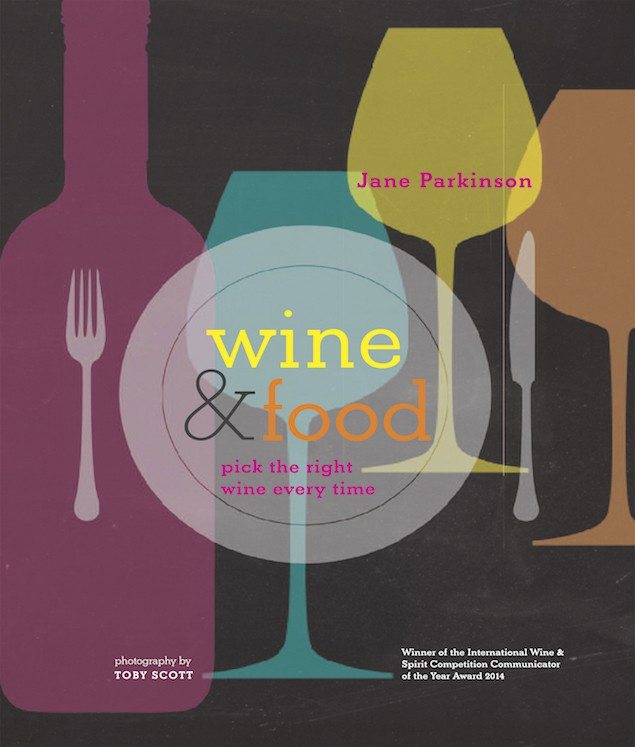 Jane Parkinson is an award-winning British wine expert. After moments of casually chatting with her about wine you will not feel overwhelmed, but rather appreciate her sense of cool as she strives to educate her younger generation with a new approach to the beverage.
During her time in university, Jane spent a year living and studying in Burgundy. Becoming enchanted with the wine during her stay, she put her traditional education aside and set out to learn all she could about the vast and wonderful world of wine. Today, she is the author of Wine & Food: Pick the Right Wine Every Time and regularly writes wine tips and articles for upstanding publications worldwide. Jane strives to show eaters and drinkers that is doesn't take extensive knowledge or a large budget to enjoy a good glass of wine. So how does Jane make talking about wine so effortless and approachable?
"I think it's important to stay true to who you are. I think the best way to make it approachable is to cut out the jargon. Jargon words can save time when talking to other members of the wine trade but to novice drinkers these words can be confusing and sound elitist."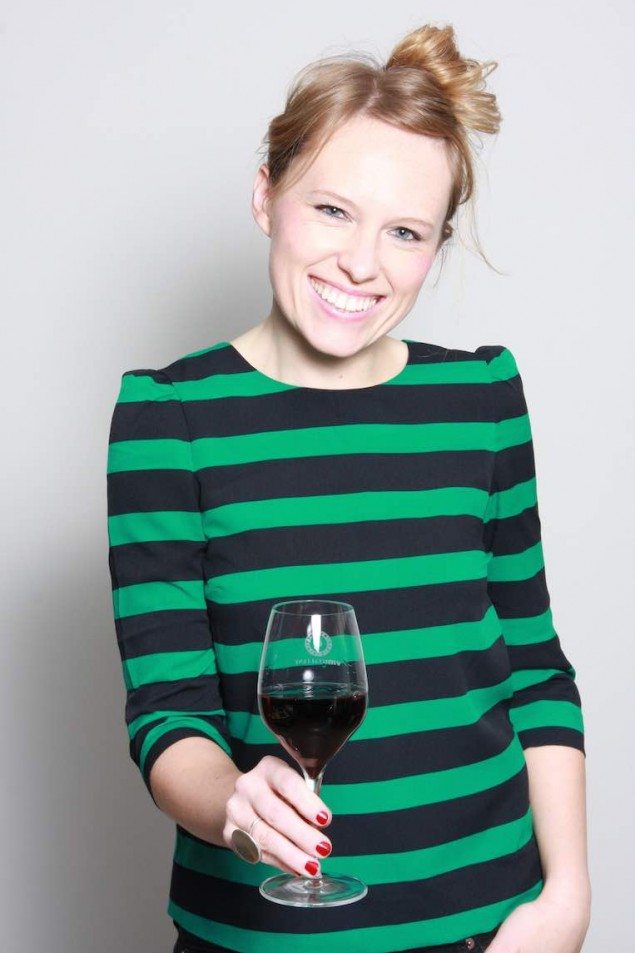 This winter she will be enjoying plenty of dry red wine with beautiful fragrances and smooth tannins, also one of our favorite ways to banish the winter blues! Likewise on her radar, Jane is currently exploring the Mount Etna wine region in Sicily. According to her, whether it is an Etna Buanco or Etna Rossos wine from the area, you should grab a bottle if you are looking for a wine with "real personality".
In her book, Jane will help you choose a bottle of wine, store it, open it, and pour or decant it into the proper glasses. She also gives you the knowledge you need not to sound like a wine snob, but to give you the confidence to speak about the wine you chose. The book will also help you enhance a meal you have cooked with an ideal bottle of wine. From typical matches to duos more obscure, Jane dishes on what you need to know without overloading you with unnecessary tidbits. The best thing about pairing wine and food is that you get to choose what you like and without being afraid to try new combinations. At a recent competition that she was judging in Sydney, Australia, Jane fell for the unusual, but satisfying match of a Cabernet Sauvignon wine with an egg sandwich. Give it a try!
For someone looking to start a basic "cellar" in their home so that they always have a few delicious, versatile bottles on hand Jane has twelve key ideas of varieties to start with.
"A basic cellar with wines that could work for any occasion I'd probably put the following in there: a Cru Beaujolais, an Oregon or Central Otago Pinot Noir, a Chianti Classico, a Premier Cru Chablis, a Grüner Veltliner from Austria, Champagne, a red from Northern Rhône like Crozes-Hermitage, an Amontillado sherry, a good German Spätlese Riesling, a Pinot Gris from Alsace, a good Sauvignon Blanc (very versatile with food) and a dry rosé from Provence."
Jane also left us with another great tip that has inspired us to not be afraid to "open" an exciting bottle of wine only to have a glass or two in that sitting. The two systems she mentioned allows us to enjoy a glass of wine from a bottle without it losing its freshness if it was opened in a traditional manner. While both are rather expensive options for a home and may not be practical for the new wine drinker, take heart! Those same technologies are being used in restaurants around the world so we can now enjoy a unique glass of wine without buying an entire bottle.
"Technology has improved massively when it comes to preserving wine, and that's been a really exciting evolution for wine lovers because it means we can enjoy great bottles of wine for longer. The Coravin system is one example and another is the arrival of the enomatic machine – a cabinet that can stores wine and can dispense one glass at a time but keeps the wine fresh even though it's been opened."
When she's not writing about wine, continuing her wine education, or judging an event, Jane loves to speak to open-minded new and old wine drinkers about her favorite beverage. The more willing you are to try anything and step outside your comfort zone, the better, when it comes to wine.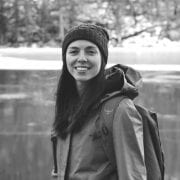 Annelise McAuliffe
Mandatory family outings to the Detroit farmers' market and nightly home-cooked meals cultivated Annelise's respect and curiosity for food. A graduate of The Culinary Institute of America, she spends her free time in New York City recipe testing, eating breakfast all day, and dreaming up international culinary adventures.