Whether they're resting atop a tangle of spaghetti or served as an appetizer, these little guys are guaranteed crowd-pleasers. In homage, we've rounded up the most-loved meatball recipes on social media.
By Jeanette Morelan
This article has been posted with permission and originally appeared as Top 14 Most-Loved Meatball Recipes on Relish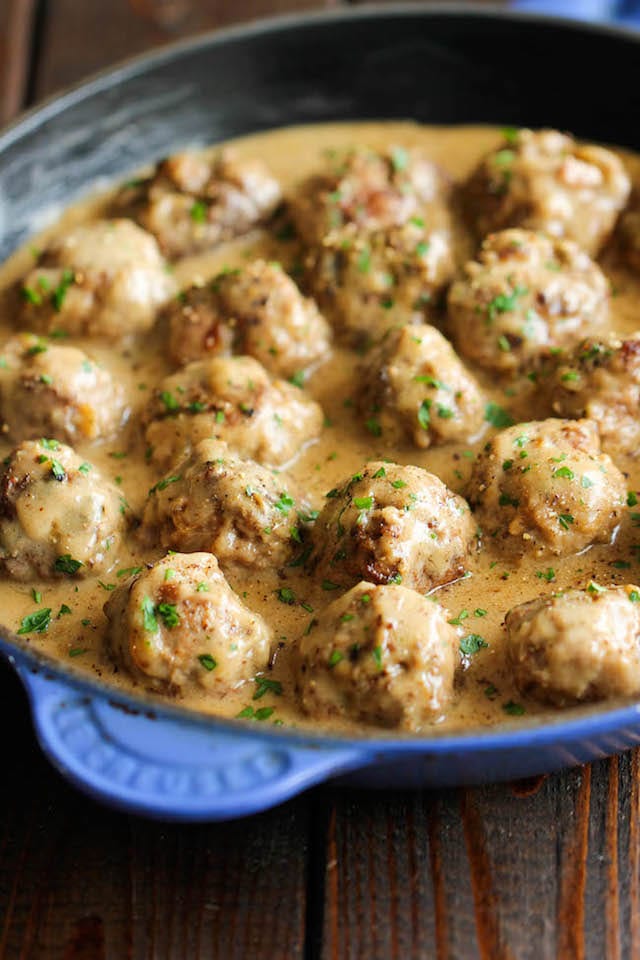 www.damndelicious.net
Swedish Meatballs
These meatballs are smothered in an irresistibly creamy gravy, the perfect pairing for lingonberry jam. See the recipe.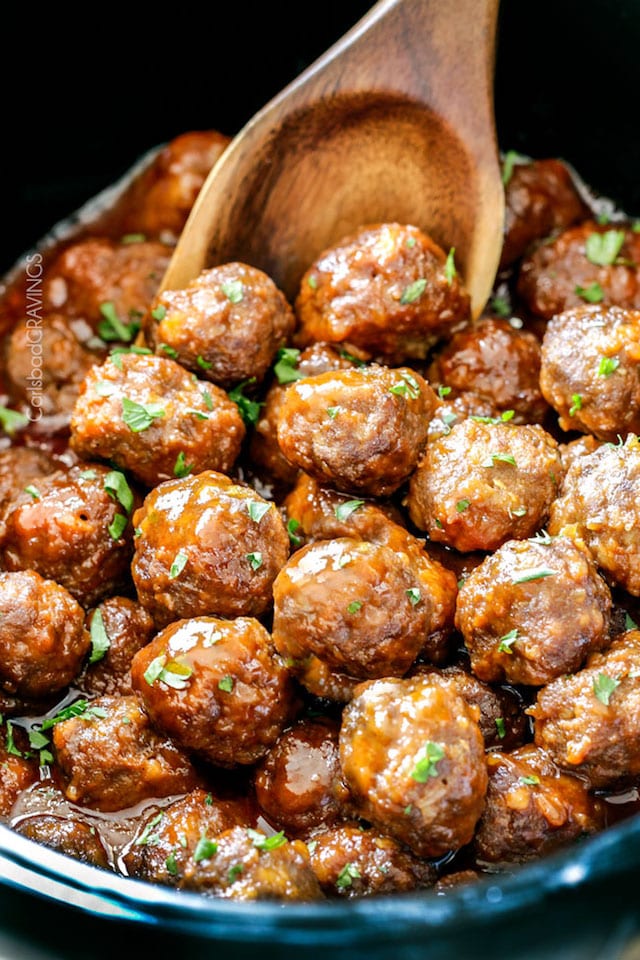 www.carlsbadcravings.com
Slow Cooker Honey Buffalo Meatballs
This tantalizing honey buffalo sauce provides just the right amount of sweet heat to make this recipe a knockout. See the recipe.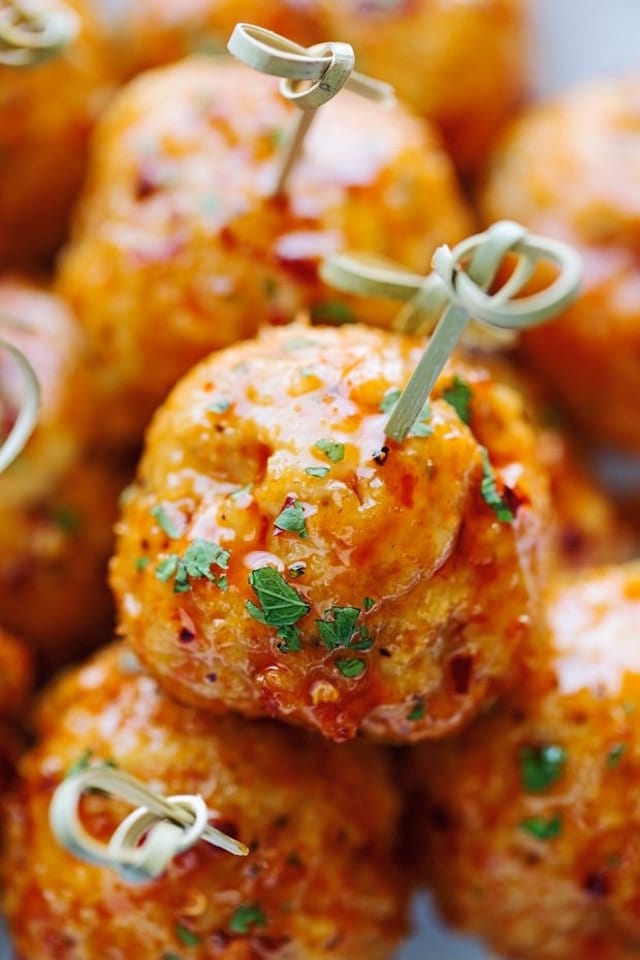 www.littlespicejar.com
Firecracker Chicken Meatballs
Garlic and paprika form a powerhouse flavor combo in these little firecrackers. See the recipe.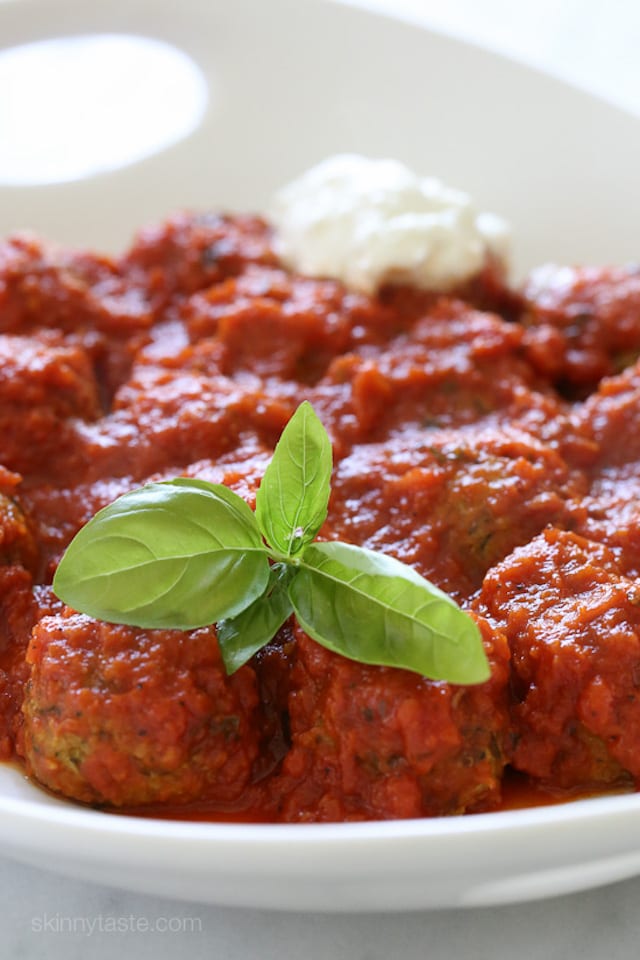 www.skinnytaste.com
See Also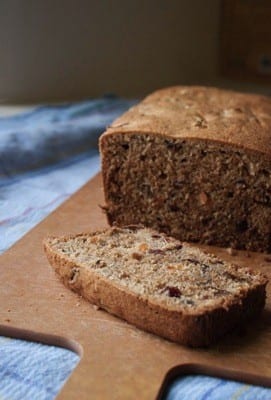 Zucchini "Meatballs"
You won't be missing a thing in this meat-free meatball variation, served in a savory pomodoro sauce. See the recipe.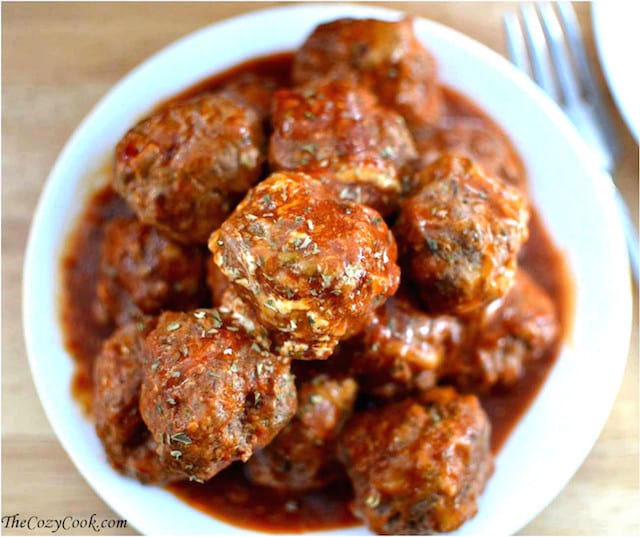 www.thecozycook.com
Bobby Flay's Meatballs
The secret to this chef's meatballs? Three kinds of meat: beef, pork, and veal. It's a little extra effort, but trust us, it's worth it. See the recipe.
For the complete list of top meatball recipes on the internet, click here.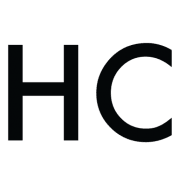 Relish
Offering more than 14,000 recipes plus features and DIYs on cooking, dining and entertaining, Relish celebrates America's love of food. Relish is about honoring cooking traditions while exploring new trends and ideas, which is why millions of people turn to both Relish.com and Relish Magazine for special occasion recipes, quick and easy weeknight suppers and culinary adventures.