Giulio Sturla writes about his philosophy at the recently opened Tommy Chang's in Lyttleton, New Zealand.
By Giulio Sturla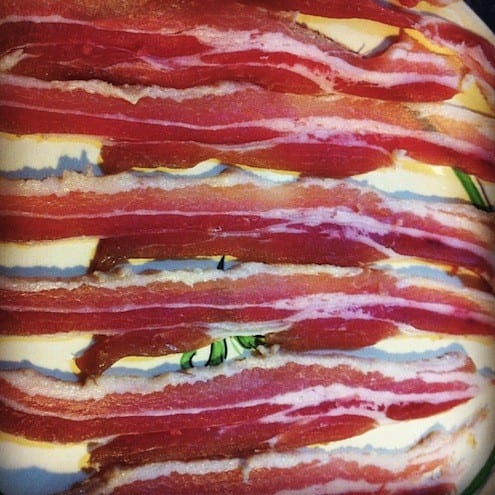 The new project is a reality now, I am running the kitchen in Tommy Chang's Cafe, 4 months after they opened and I have done an introduction of what nature is expressing to the locals and visitors with what is grown or produced around Lyttelton. Our coffee is from Upshot (5 km away), without them this place wouldn't be there. They couldn't operate after the earthquake so the equipment was lent from them, now they are supplying us with 100% fair trade organic coffee, we share more than just coffee, we feel part of their philosophy:
We are passionate about coffee and our goal is to provide guests with the very best beans the planet has to offer. Not only must the quality of the beans be great, but also produced without exploitation of either the environment or the people who grow the coffee.
I have now been in the kitchen for 3 weeks, and it has been a challenge to start from scratch but so rewarding that it inspires me to make more and improve each day. Our main supply of fresh fruits and vegetables are from Hans and Janice with their biodynamic farm just 6 km away from us providing the best fresh vegetables ever. From our local butcher (10 km away) we are making our home-cured bacon and a soon to come rack for hanging more cured meats in the walk-in fridge, it is a real attraction for people who want to see and know that it is just pork belly.
This week I started with organic white flour from wheat grown in New Zealand, and it makes a big difference in the deliciousness, flavor and texture. Without a proper oven, my plans to make our own bread have been delayed but not for too long… Our organic whole foods store, Lyttel Piko is just 2 minutes walking from our Cafe.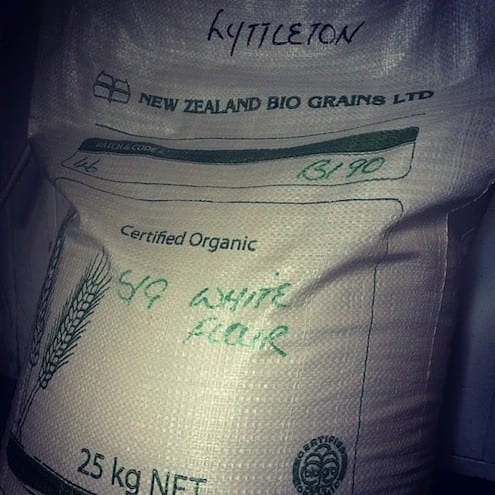 Plates, cups, glasses and cutlery are beautiful and unique, many colors and shapes collected from many places and  the donation of many charitable people who have believed in Tommy Chang's.
Organic teas, local cheese, local farmer's market produce every weekend, free range eggs from Annie's chickens, our own backyard greens and many more great ideas that we are working on.
The other side, this is another location for Roots and already receiving supper club reservations the door is opening to more options than just a daytime cafe. This is our introduction in our menus:
Everything is made from scratch and sourced as local as possible. Our products are from organic suppliers, small producers, biodynamic farms and our own back yard. 

We showcase the incredible commitment of the farmers and growers who produce and forage ingredients of extraordinarily high quality.

As the seasons come and go our dishes change with the flavours and colours of our environment. Ever changing, ever growing our plates mimic the cycles of mother nature.