Tomato Sauce with Basil and a Twist
A simple and delicious homemade tomato sauce with basil and a special twist.
By Marta Nadales


I think I've already mentioned it, but the thing is, I love tomatoes. I could never live without them. They're beautiful, healthy, and delicious… Don't you agree?
That's why a few days ago I decided to go simple and cook a tasty tomato sauce with fresh basil. Just like that, simple, healthy, tasty. But then I decided to give it a twist: some cinnamon (Jamie Oliver inspiration) and some Martini Rosato that had been around my tiny kitchen for a few weeks. I like Martini because it has that particular bittersweet flavour that goes so well with risottos. So… I thought it could add a special touch to this tomato sauce.
See Also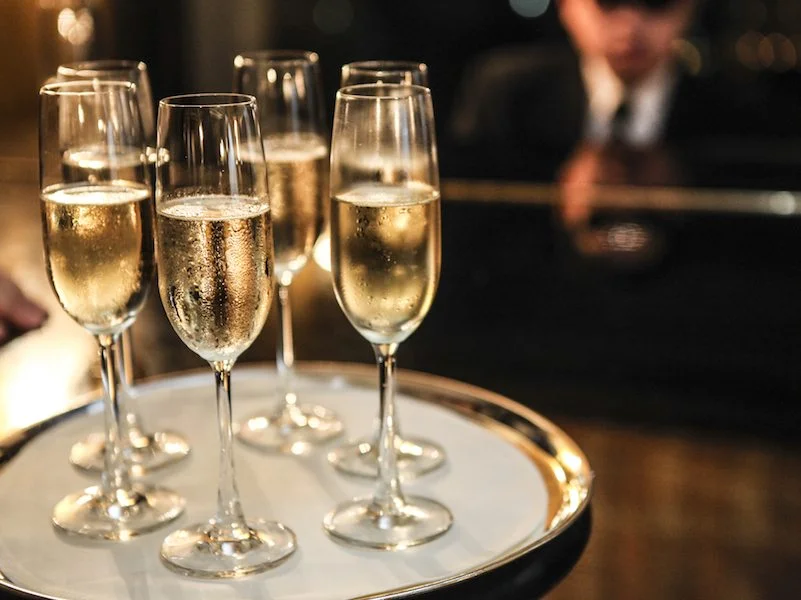 Oh, yes! The result was delicious, mostly because the organic tomatoes I used were incredibly good, but the cinnamon and Martini also played their part really well!  Would you like to try this version?
It goes great with pasta or anything that doesn't have a very strong flavour. It is so tasty that it could be served as dipping sauce!

Tomato Sauce with Basil and a Special Twist
A simple and delicious homemade tomato sauce with basil and a special twist.
Ingredients
6 big ripe tomatoes
1 sweet onion
4 cloves of garlic
1 tsp ground cinnamon
¼ cup Martini rosato
1 carrot
1 tsp sugar
2 tsp Maldon salt
a bunch of fresh basil
Instructions
Chop onion and carrot in tiny bits, stirfry with 4 tbsp olive oil.
Wash and chop tomatoes, add to the sauce and mix well. Add the garlic, crushed. Lower the heat and cook for 3min.
Add the cinnamon, Martini and salt, mix well and cook for 10min.
Wash and chop the basil leaves, add to the sauce, stir a little.
Blend the sauce with the hand blender, or food processor until smooth and creamy.
Serve with some pasta or anything that doesn't have a very strong flavour, the sauce is so delicious that anything will do well!
Marta BocaDos
Vocational linguist and passionate foodie, Marta was born in Coruña, a beautiful city bathed by the Atlantic in NorthWest Spain, and soon developed a crush on food. She's lived in different cities by the Atlantic, Mediterranean, and also by the English Channel, which contributed to her notion of the world as a huge multicultural kitchen.Avid reader and passionate traveller, Marta can't imagine her dairy-free life without vegetables, spices, herbs and sea products. Currently living in sea-less Madrid, she claims "I need a mouthful of ocean twice a week!".