Maria Laitinen is blown away by the scenery and the selection of fish and seafood at Tokyo's Tsukiji fish market.
Text And Photo By Maria Laitinen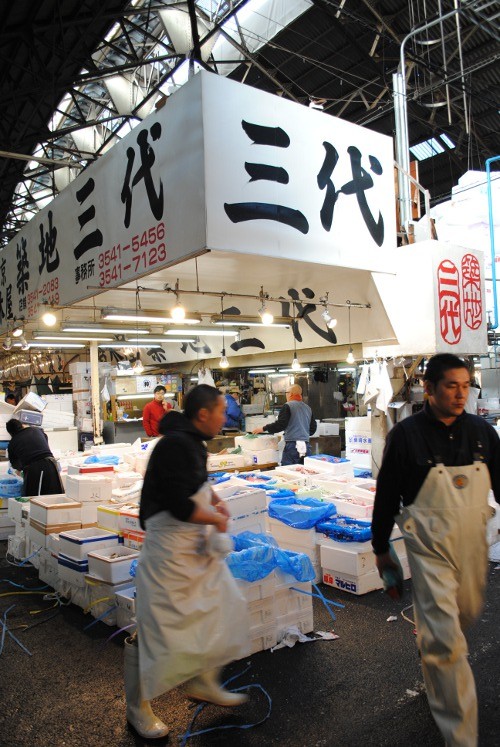 I must admit I've been slightly obsessed with the Tsukiji fish market for many years now. I find the world's biggest fish and seafood market simply fascinating, and our visit to the market certainly made me realise that this is serious business, although perhaps also something of an organised chaos.
You must arrive early as this is when things take place at the market. When we were there the famous tuna action area was closed from the public, but even when we arrived at 8 am the market was already on full swing. As a tourist you can't help feeling being 'on the way' as the busy stall holders go on with their daily business.
The vast market area is absolutely mind blowing and there is just so much to see that it all gets a little overwhelming. We stop to admire the skilful fish mongers cutting the massive fresh and frozen tuna, witness a rather gruesome way of killing the infamous fugu, and of course enjoy what is possibly the freshest sushi and sashimi we'll ever get to taste.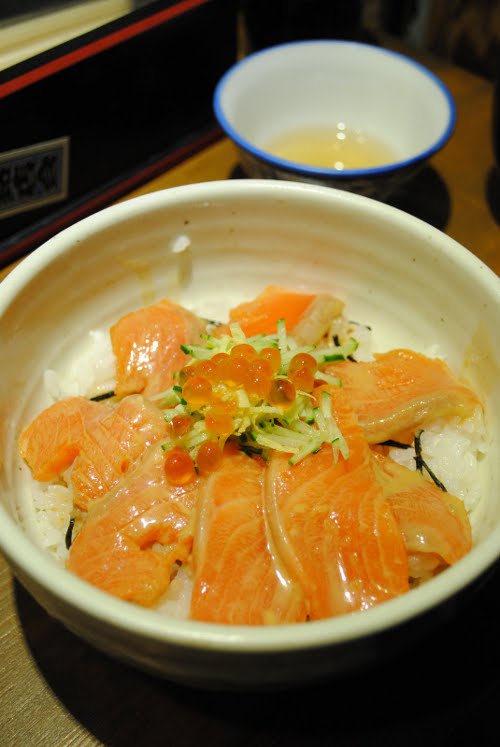 See Also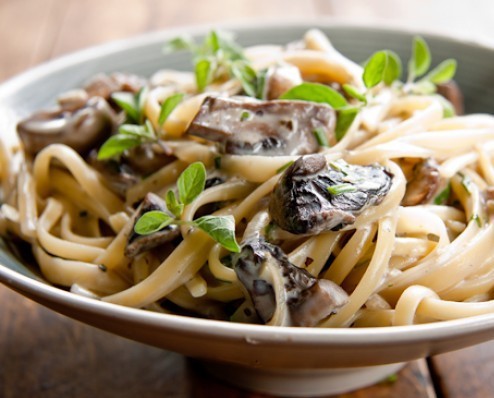 The market is a popular spot for tourists and we soon realise that the most popular sushi restaurants get queues longer than we are willing to join. We don't really see the point of wasting so much time waiting when we know that we can get a superb meal anywhere around this area. We enjoy two fabulous meals: one at a tiny stall ran by a father and son outside the main market area and one in a flashier sushi place where we can watch the sushi chefs prepare the meal in front of us. Both meals are absolutely superlative.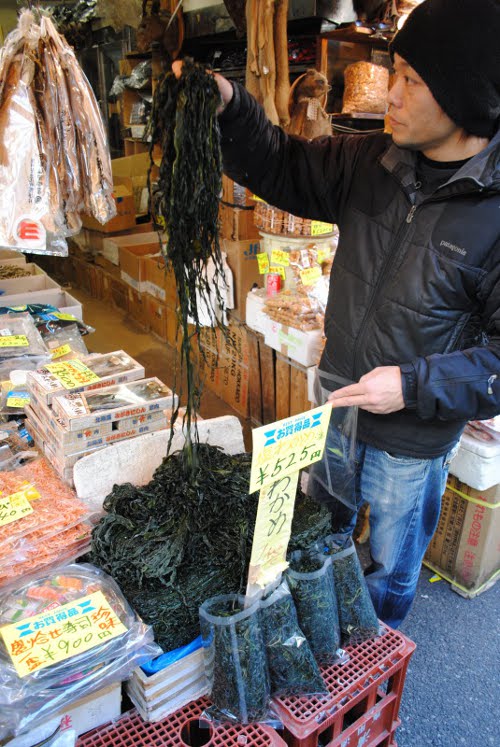 Even if you're not into seeing so much fish there is a lot of other interesting things to explore. There is a large fruit and vegetable market right next door and the atmosphere there is much calmer. You can buy exotic fruit like charcoaled mandarin, fresh yuzu fruit, fresh wasabi, dried seaweed of all sorts, pickles and just about anything you might need. I definitely think this market is worth the early morning trip and if you do get a chance to go, make sure you have enough time to spend as there is certainly lots to see, taste and photograph!