For your next slumber party, why not serve your non-allergic guests this wonderful peanut treat?
By Brady Evans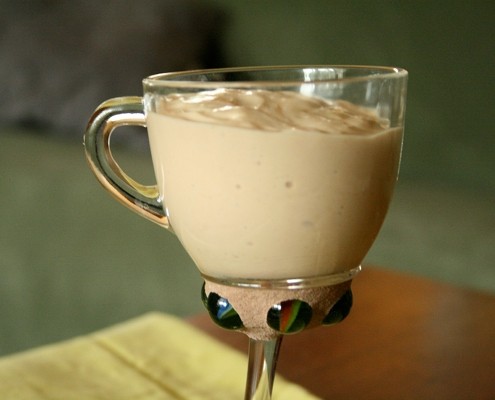 Confession: I'm a full fledged grown up and I still have spend the night parties.They are a little different now than they were, say, 20 years ago. But not much.
Instead of planning what we're going to do before and after the food arrives, I spend time planning the food.  I definitely take into account food allergies.  And I consider preferences to an extent.
For instance, our pals Rob and Crista adore all things peanut butter.  So when I saw this recipe for peanut butter mousse I knew it was a winner.
My husband knew something was up, though, when I served the dessert and couldn't stop smiling.
"I know that look!" he said as he slammed down his spoon.  "There's tofu or yogurt in this!"
Crista (a lover of tofu) confidently mentioned that there's no way there is tofu in this dessert and Rob (a hater of tofu) mentioned that if yogurt was in it, it wouldn't be so bad anyway. And in minutes the mousse was gone and my confession to my friends was out: it was tofu.
Don't try this at home unless your friends are good for it.  If there are allergies, never ingredients food into their meals.  They may not come spend the night again.
A delicious, smooth, peanut buttery dessert that is, by the way, vegan
Author:
Food Network Magazine
Ingredients
12.3-ounce (350 grams) package silken tofu and
⅓ cup (80 mL) creamy peanut butter
⅓ cup (80 mL) confectioners' sugar
Instructions
Combine all ingredients in a blender until smooth.
Divide among glasses, cover with plastic wrap and refrigerate until set, at least 30 minutes.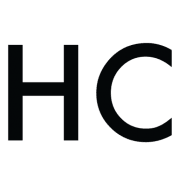 Brady Evans
Brady Evans is a cook who specializes in stretching cooking boundaries towards a more healthy lifestyle. She loves making recipes with unexpected ingredients and share her passion for cooking through her very successful and mostly-vegetarian blog, Branny Boils Over.