When pressed for time, Beef Tenderloin Stew has all the flavor of its slow cooked counterpart with much less time spent standing over the stove.
By Amy Casey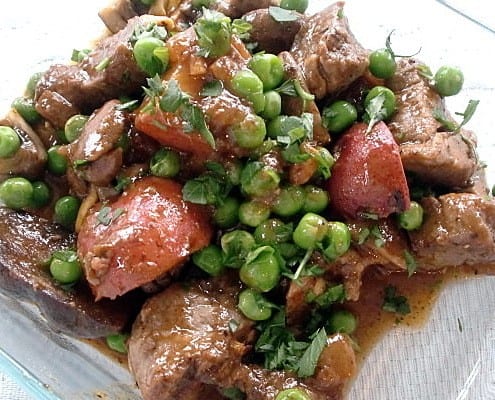 A traditional stew that includes cubed beef chuck roasts, carrots and potatoes and cooked for a long time over low heat is the perfect meal for a cold winter night. But when pressed for time, Beef Tenderloin Stew has all the flavor of its slow cooked counterpart with much less time spent standing over the stove.  It also adds a little bit more flare to your dinner and is fancy enough to serve to company.
Beef Tenderloin Stew is a dinner that will impress your guests and not break the bank. Even though the recipe calls for beef tenderloin – a pricey cut of meat – only 1 pound is used to serve 4 people. Also, ask for the end cut or tail of the tenderloin from your butcher or at the grocery store. It is typically less expensive than the center cut filet portions – sometimes as much as 50% less per pound.
See Also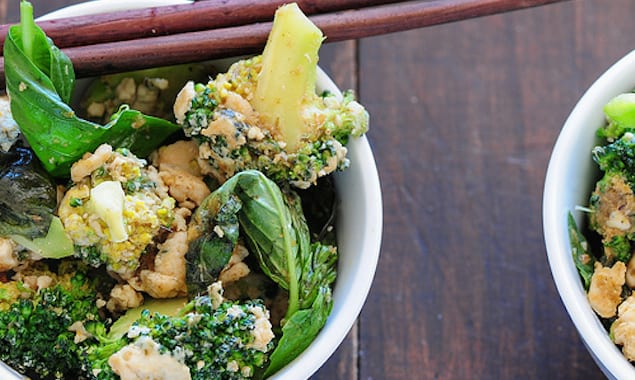 After a quick sear of the meat, the onion, garlic, baby potatoes, and mushrooms are sautéed and then simmered in a beefy sauce flavored with fresh herbs. The cubed and seared beef tenderloin is added back in along with bright green peas and chopped parsley to give the stew a fresh taste. Add a loaf of bread and a salad of crunchy romaine, cherry tomatoes and diced cucumber tossed with balsamic vinaigrette to round out the meal.
A note to dinner time cooks who like to get a jumpstart on dinner — Beef Tenderloin Stew can be made ahead of time, cooled and refrigerated for up to 3 days. Gently reheat over low heat, adding more beef stock if the sauce is too thick, until the meat and vegetables are just heated through.
A quick version of beef stew loaded with slow cooked flavor and prepared in less than half the time of a traditional beef stew.
Ingredients
2 tablespoons olive oil, divided
1 pound (450g) beef tenderloin cubes, about 1-inch each
Salt and pepper to taste
1 medium onion, diced
3 garlic cloves, chopped
12 small or baby potatoes, quartered
8 ounces crimini mushrooms, quartered
2 large sprigs fresh thyme
1 tablespoon flour
1 tablespoon tomato paste
1 cup beef stock
1 tablespoon red wine vinegar
2 teaspoons Dijon mustard
1 cup frozen peas
2 tablespoons chopped fresh parsley
Instructions
Heat a large pot over medium high heat and add 1 tablespoon of the oil. Dry beef with paper towels and season with salt and pepper. Add to pan and sear on each side for about a total of 3 - 4 minutes. Remove from pan and set aside.
Add the remaining oil to the pot and add the onion, garlic, potatoes, mushrooms, and thyme. Season with salt and pepper. Sauté for 6 – 8 minutes or until the onions and mushrooms begin to soften. Add the flour and stir until it is combined with the vegetables. Stir in the tomato paste, beef stock, vinegar, and mustard and bring to a gentle boil. Reduce to a simmer, partially cover pot and continue cooking for 20 – 25 minutes or until the potatoes are tender.
Return the meat to the pot and any accumulated juices and the peas. Heat through and season to taste with salt and pepper. Sprinkle with parsley and serve.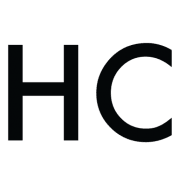 Amy Casey
Amy Casey, of northern New Jersey, is a food columnist for the New Jersey Herald and cookbook author. She has developed a wealth of recipes as a personal chef and also while cooking for her own family of five. See more of her recipes in her just published cookbook for e-readers Dinner for a Year – 52 Easy and Delicious Recipes to Spice Up Your Family Menu Planning.