Partner Post: Founded in 1880 as California's 29th bonded winery, Geyser Peak Winery has more than 135 years of winemaking history in Sonoma County. Aka, they're experts! Discover why you should be serving, drinking and pairing wines from Geyser Peak Winery.
Fall is the perfect time to escape in your warm kitchen and spend a cozy evening at home with your family or friends. Check out these delicious fall food and wine pairings and get ready to host a spectacular meal.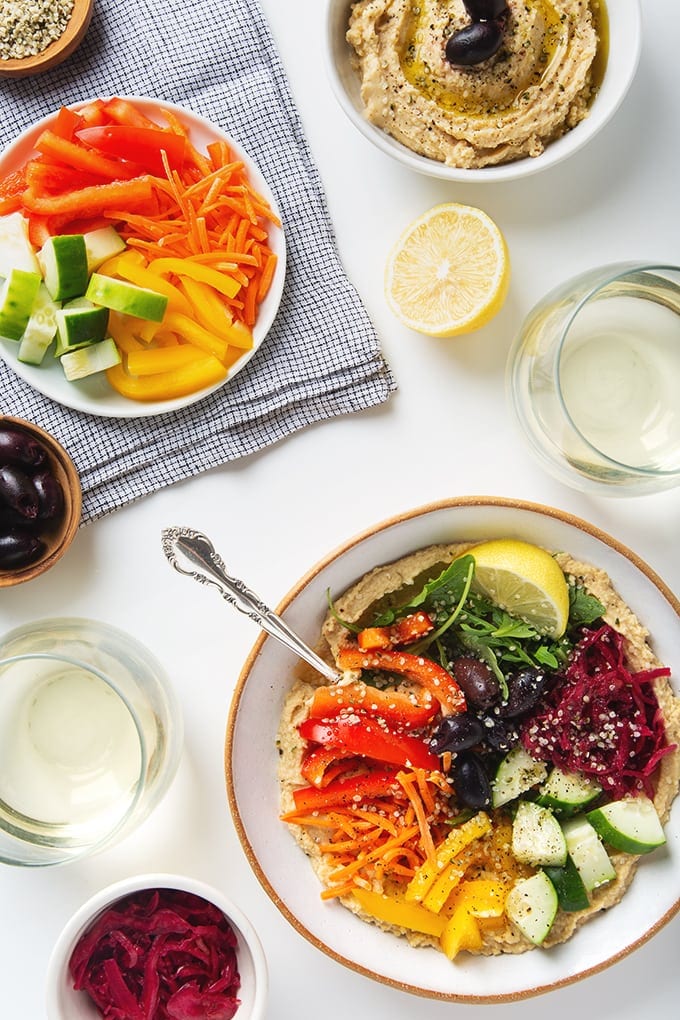 Weeknight-Ready: Rainbow Hummus Bowl and Sauvignon Blanc
A simple and extra-colorful hummus bowl using good-for-you greens, bell peppers, carrots, fermented veggies and a perfect wine to pair. This recipe can be enjoyed as a quick main meal or a lighter happy hour appetizer. See the recipe.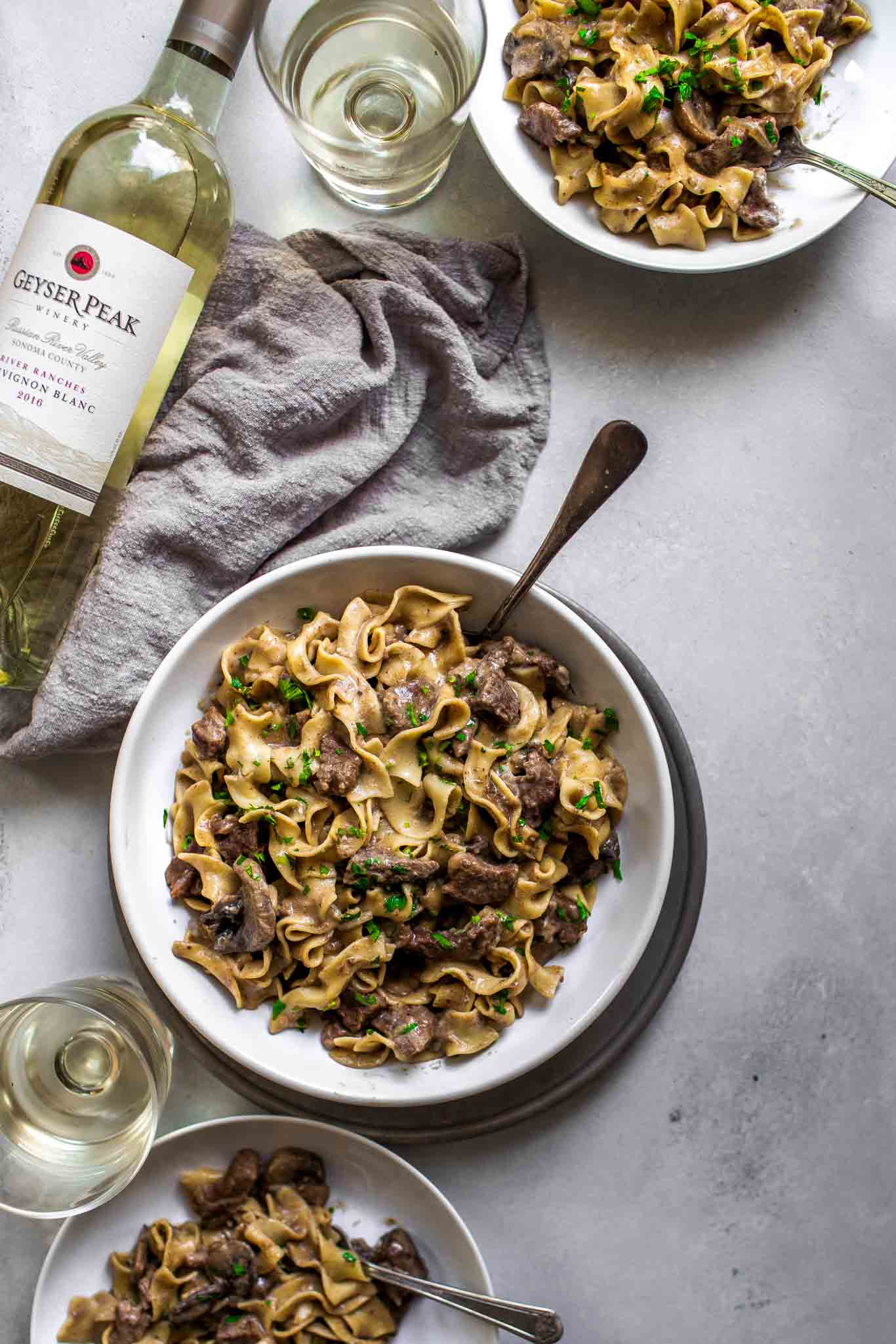 Instant Pot Beef Stroganoff and a Red or White Wine
This Instant Pot Beef Stroganoff recipe results in the most tender beef, in a saucy, creamy gravy. The egg noodles even cook in the same pot making for easy cleanup and a no-fuss meal. Plus, it's the perfect weeknight meal or dinner party main dish to serve with Geyser Peak wines! See the recipe.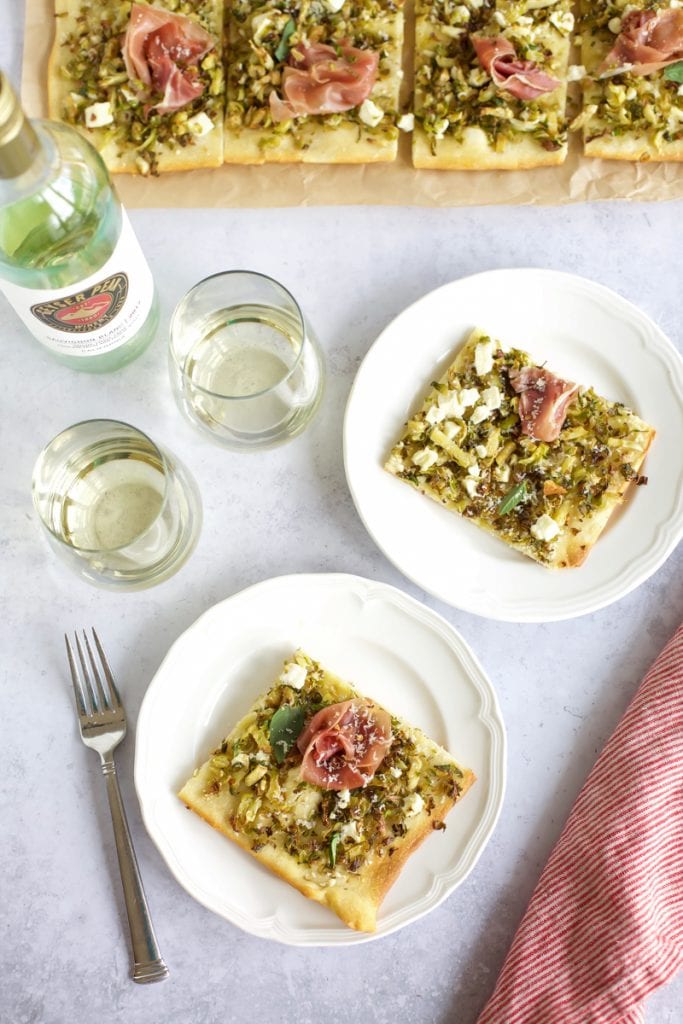 Brussel Sprout and Prosciutto Pizza with Sauvignon Blanc
This Brussel Sprout and Prosciutto Pizza screams of fall! The brussel sprouts have a lovely roasted flavor while the prosciutto and feta add a salty punch. This pizza is perfect for all your Fall entertaining goals, especially when paired with Geyser Peak Winery Sauvignon Blanc. See the recipe.