No time to make an impressive dessert from scratch? Don't worry, this looks and tastes professional, but without any of the hard work.
By Pushpa Kumar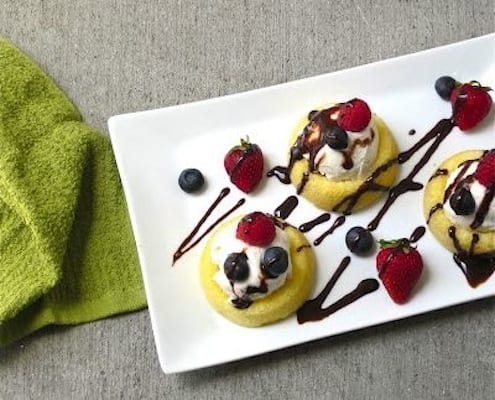 The World's Quickest Dessert
No time to make an impressive dessert from scratch? Don't worry, this looks and tastes professional, but without any of the hard work.
Ingredients
Dessert Shells as required
Ice Cream - Flavor of choice
Assorted Fruits of choice
Syrup - Flavor of choice
Instructions
Scoop ice cream of your flavor into the shells and top with your favorite fruits and syrup.Enjoy!!!