Crunchy and hearty homemade granola.
By Shuchi Mittal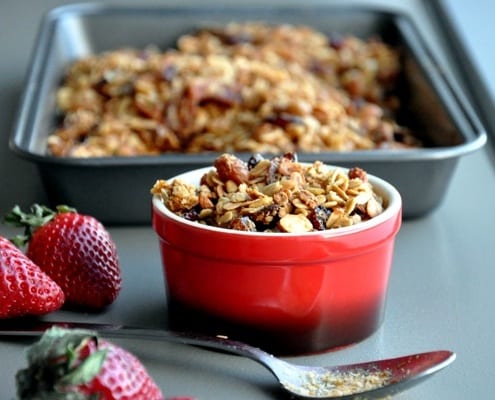 Granola, the Cadillac of breakfast in a bowl.
See Also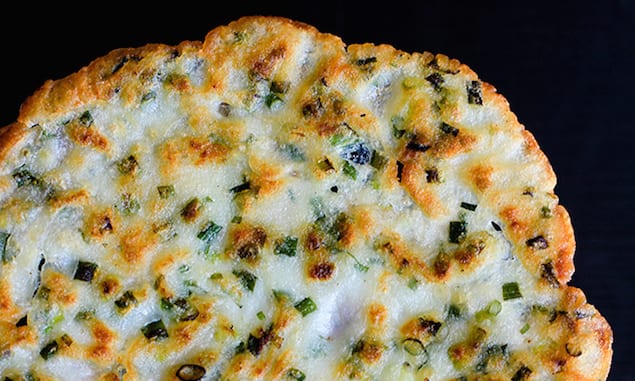 Although still finding it's feet in Asia, where rice and noodle based dishes trample the healthier cereal options, Granola is quite the popular morning kick-start in the US. And in my 6 months here, I have understood why. With a plethora of varieties, flavors and methods of preparation, its not only wholesome, but also rather filling. In fact, I can fist up some good granola and eat as a snack when on the move! It's tasty, fulfills that tiny sweet craving, and is, sadly, better than french fries.
On my trip to Napa we stayed at this gorgeous little B&B, called Inn on Randolp in downtown Napa. They served a wonderful granola for breakfast and I meekishly asked the hosts for the recipe so I could give it my twists and try it when home. This is my version of that very recipe- with lesser sweet and syrups, and a whole lot more nuts. After all, what's better than a crunch to start the day.

Crunchy and hearty home made granola.
Ingredients
Dry Ingredients:
3 ½ cups rolled oats
½ cup of chopped almonds
½ cup of broken walnuts (you can add/substitute with nuts of your choice i.e. pecans, hazelnuts etc)
¼ cup raw sunflower seeds (you can also use pumpkin or melon seeds)
½ cup dried cranberries/cherries or raisins
½ cup of chopped dried apricots
¾ cup coconut flakes
Zest & juice of one small orange
Syrup:
½ cup maple syrup
¼ cup honey
¼ cup olive oil
¼ cup brown sugar
1 teaspoon vanilla essence
2 teaspoons cinnamon
2 teaspoon orange zest
Instructions
Mix all dry ingredients together in a bowl, including the orange juice.
In a small pot, mix the ingredients for syrup and cook on med-low heat till the liquid begins to boil slowly and evenly.
Remove from heat, cool slightly and pour over the dry mix. Stir until well mixed.
Pre heat an oven to 325-degree F. Bake the granola on middle shelf for 1 hour (bake for 30-45 mins if you prefer your granola less crispy), turning the contents every 10-15 minutes so they brown evenly. Watch the edges, as they tend to cook faster.
Remove from heat, cool and store in an airtight container. Stays for up to 2 months.
Best eaten with greek yogurt and fresh fruits!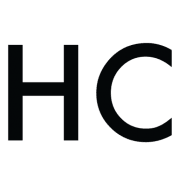 Shuchi Mittal
Shuchi cooks with the heart of a poet. Banker turned chef, she runs the 29. Private Kitchen in NYC focusing on social tasting events, dining experiences and small-scale private events. Using simple & wholesome ingredients, she likes to re-invent homemade Indian flavors into modern tapas & small plates. Her dream? To cook, feed, write, and eventually open her own communal dining cafe - with a published recipe book on the stands.