Brady Evans about childhood memories of what might just be the perfect snack.
By Brady Evans
This is my favorite snack. Favorite. What makes it my favorite?  The emotions, the memories, and the taste.  To me, this is what elevates good food to great food.
My extreme love for boiled peanuts was inherited from my father.  I have memories of sitting in one side of a double basin kitchen sink, with boiled peanuts cooling in the other basin, and my dad standing in front of me, eating boiled peanuts until we could take no more.  Mom and brother looked on without understanding our pleasure.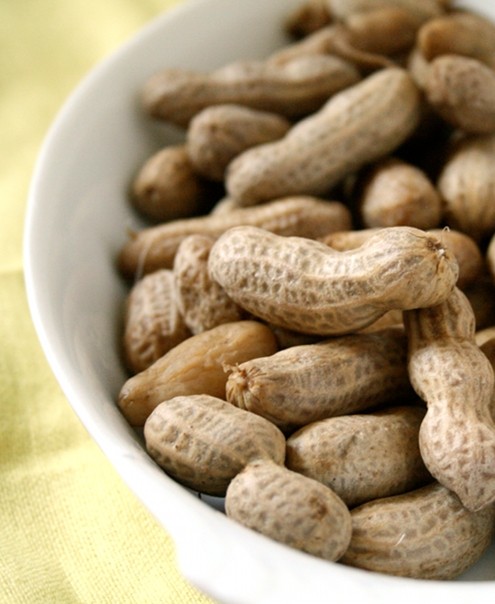 I remember dad coming home with bushels of green nuts, boiling them stovetop, and thinking it was taking forever for the peanuts to be perfectly tender.  I remember road trips to little towns in South Carolina called Sniders and Round-O to pick up a grocery bag of the best boiled peanuts on the way to the beach.
See Also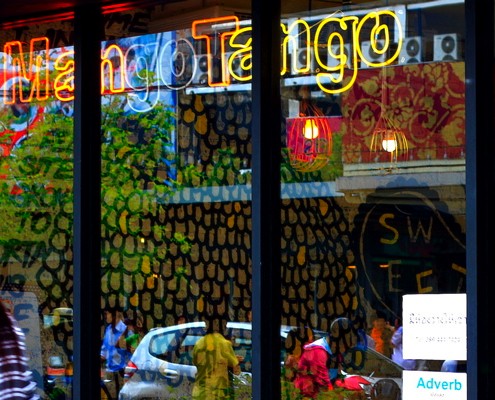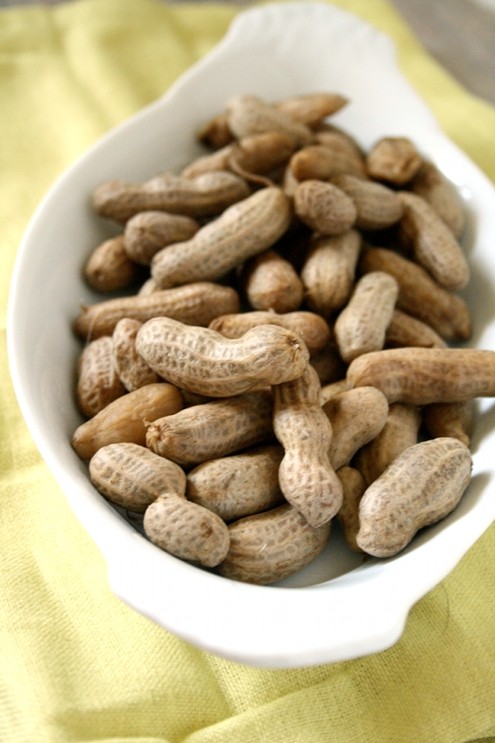 With just two ingredients combining to make the best boiled peanuts, salt and nuts, you've got to be sure your source of green nuts is premium.  There are two varieties around here: small red skinned nuts and jumbo white.  The red skinned nuts are in season right now and these are my favorite.

Tender boiled peanuts
Ingredients
1 pound (450 grams) green (raw) peanuts
½ cup (120 mL) salt
water
Instructions
Rinse and clean green peanuts.
In a large pot, place peanuts and enough water to cover nuts by about 3 inches (although the nuts will float, so use your best guess).
Bring peanuts to a boil and add salt. Cook for 30 minutes and then reduce to a simmer for 1-2 hours, until tender.
Add more water if necessary throughout cooking process.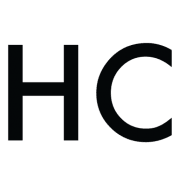 Brady Evans
Brady Evans is a cook who specializes in stretching cooking boundaries towards a more healthy lifestyle. She loves making recipes with unexpected ingredients and share her passion for cooking through her very successful and mostly-vegetarian blog, Branny Boils Over.