The Miami Taste of Brickell Food and Wine Festival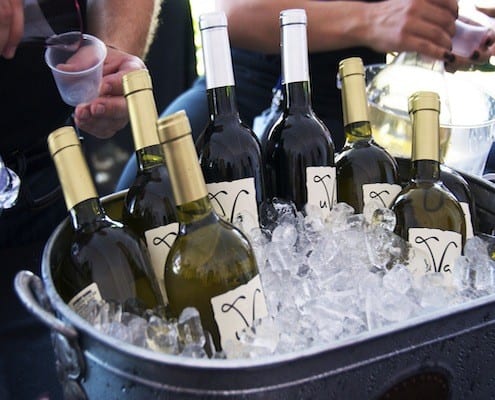 The sun was hot and a gentle breeze was blowing from Biscayne Bay; the aromas of food and the sound of live music enhancing the senses.
By Brenda Benoit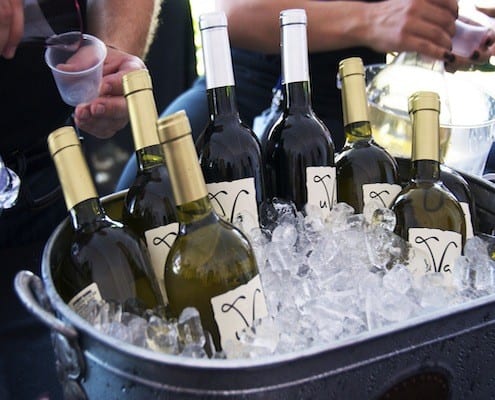 The Taste of Brickell Food & Wine Festival is a community event that features food & wine tastings, live music, a kid zone and art exhibitions. It takes place once a year and  we missed the first one: could not miss it a second time.
Where to begin? With over 50 participating restaurants, we had to make a choice as the where to sample the dishes from. Each restaurant had its own tent, some of them right next to the ocean.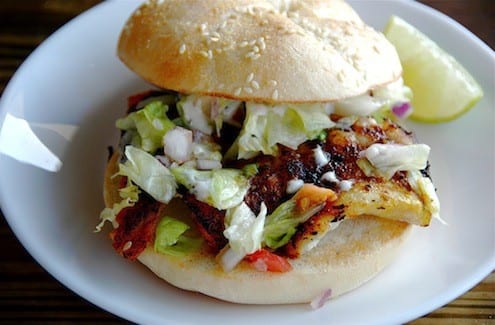 We started with Planet Sushi where we sampled a Makinutella (a dessert sushi with strawberries and nutella) and ended with a Lamb Curry at The Mint Leaf Indian Restaurant. My daughters had Chicken Empanadas (a stuffed pastry that they make from scratch daily) at Half Moon Restaurant and gorged themselves with a huge smoothie each from the Greenspoon Health Bar & Restaurant tent.
I wished that we could sample all the restaurants had to offer, but there is only so much space in the stomach.
The Festival also had a Beer & Wine Tent where you could sample different varieties from all over the world. The VIP Tent is a special treat if you have $100.00 to spare.
The general admission was $5.00 and ticket for food & drinks, $1.00 each, food samples ranging from $1.00 to $8.00. This excursion can be as economical or as expensive as you want it to be but food, fun and wine are guaranteed no matter the budget.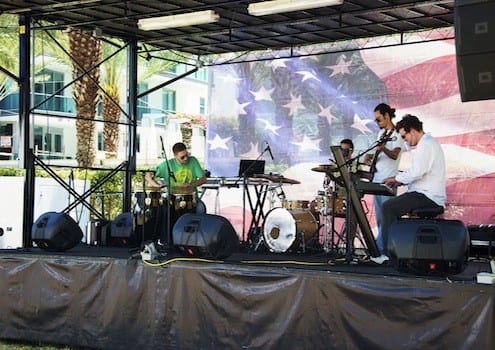 The Festival has a lot of promise, growing bigger and bigger each year. It is also for a good cause, a portion of the 2012 Festival proceeds benefits Kristi House, an organization that provides a healing environment for all child victims of sexual abuse and their families.
The goal of  The Taste of Brickell Food and Wine Festival is to provide a fun-filled day of outstanding local food, music and fun for the community of Miami and South Florida. This event is produced annually with the support of restaurants and sponsors of the Brickell and Downtown Miami area.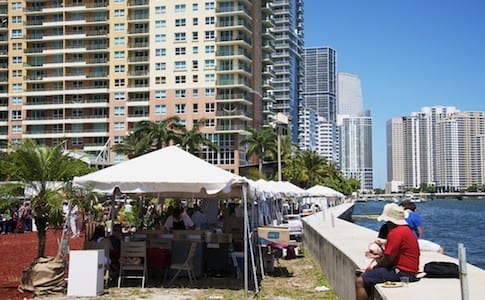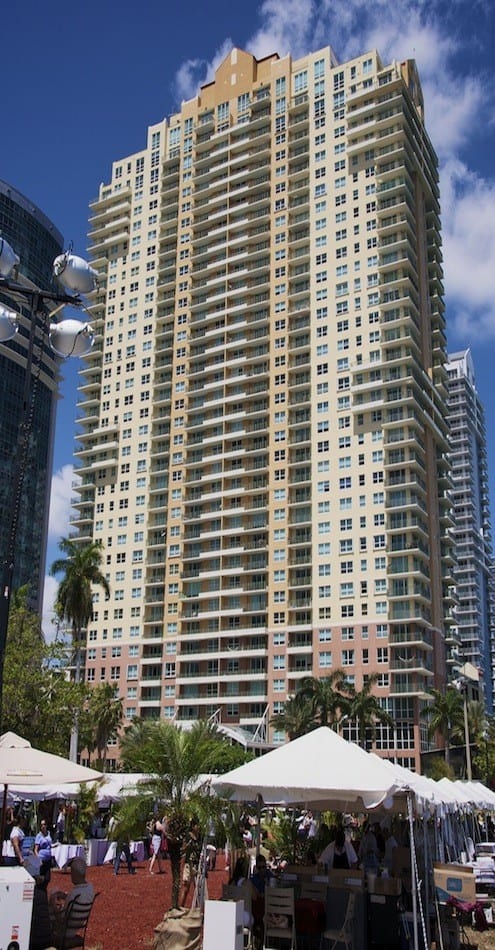 We definitely enjoyed ourselves and plan to visit again next year.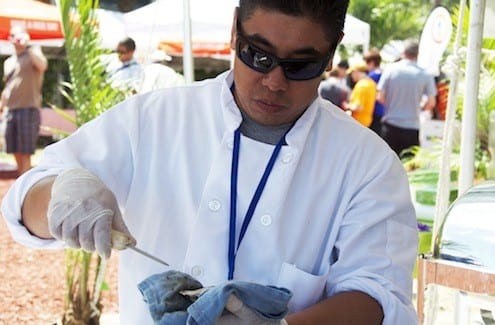 Miami Taste of Brickell Food & Wine Festival
Website: http://www.tasteofbrickell.com?
Brenda Benoit
Brenda Benoit was born in the city of St. George's in Grenada and grew up in Caracas, Venezuela. She has been living in Miami for over 20 years, loves to cook, eat and to try new restaurants & cuisines - always with her camera as a companion. She's a dedicated cookbook collector and is in the process of writing one of her own.