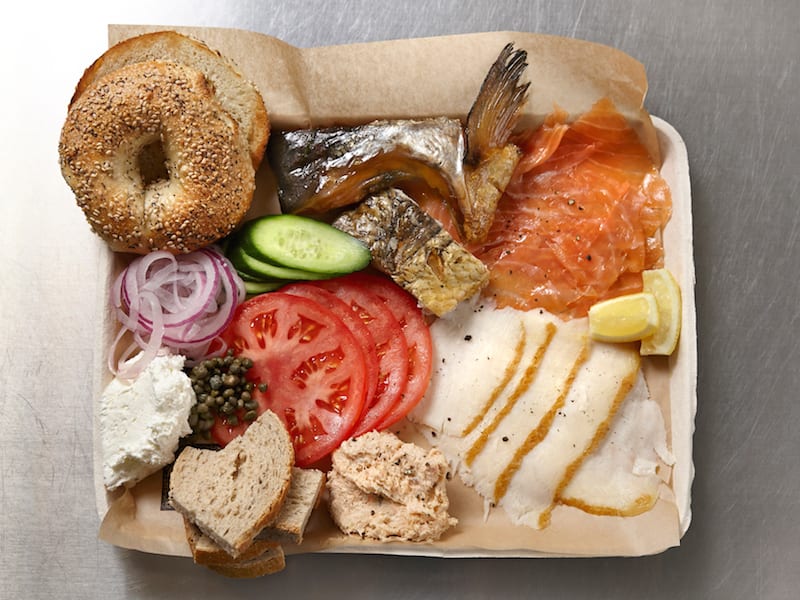 Jewish delis are known for their hot pastrami, corned beef, matzo balls, rye bread and friendly wait staff. But what makes a Jewish Deli better than another and why are people so protective of their deli?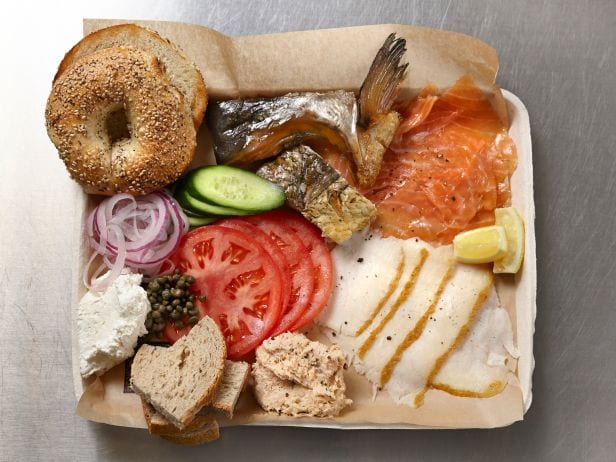 A Traditional Jewish Brunch Platter
"Your deli is more telling of who you are than the shul you went to." – Jonathan Gold
If you have ever had a conversation about Jewish delis with a group of Jewish people, especially in Los Angeles or New York, you know exactly what I am about to talk about.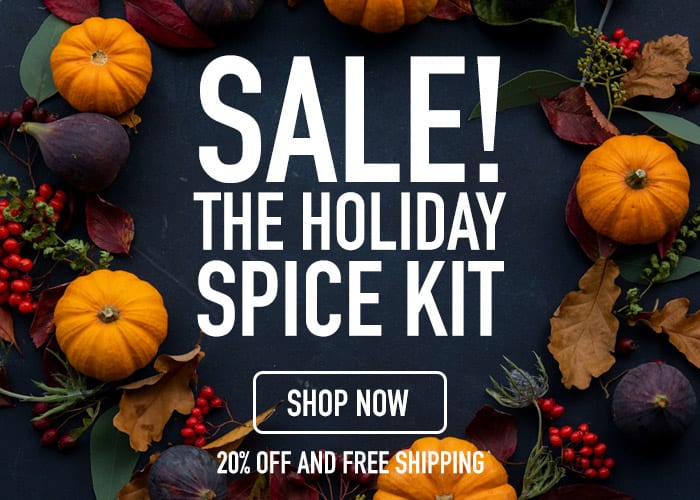 Jewish people are more protective and overbearing about their delis then they are about their children. The deli they grew up going to is a part of their identity as is their family heritage. They will go to bat for each and every item on the menu. Say every other Jewish deli, "is good, but (insert preferred deli) does it better." They will get into heated arguments about how and why their deli is better, and they will not budge a single inch on the topic. Every criticism or unfavorable review will be taken as a personal attack.
As Jonathan Gold, the Pulitzer Prize winning food critic for the Los Angeles Times, explains, every Jewish deli has a certain persona and stereotype that comes with the territory. Whether it is about how much money you make, how religious you are, where you live, what ethnicity you are etc. It can all be predicted by one simple question, "What is your go to Jewish deli?"
However, the one thing every Jewish deli has in common is that as soon as you set foot in the restaurant, it is like going home and getting a home cooked meal from your mom, even if she is 3,000 miles away.
At the end of the day, there will always be potato pancakes, rye bread, tongue, and hot pastrami at any Jewish deli. Even if your deli does it better, it will without a doubt be nothing short of amazing. And there is nothing like a big heaping bowl of matzo ball soup, bagel chips, and a pickle to put a smile on a face.
These are some of the delis that do it best (in no particular order):
Los Angeles:
Open 24 hours a day, Canter's has been a staple in Los Angeles for the last 85 years. From their freshly made baked goods in their bakery to their famous home made pickles, Canter's is as authentic as a Jewish Deli can be. Made famous for their corned beef and pastrami sandwiches.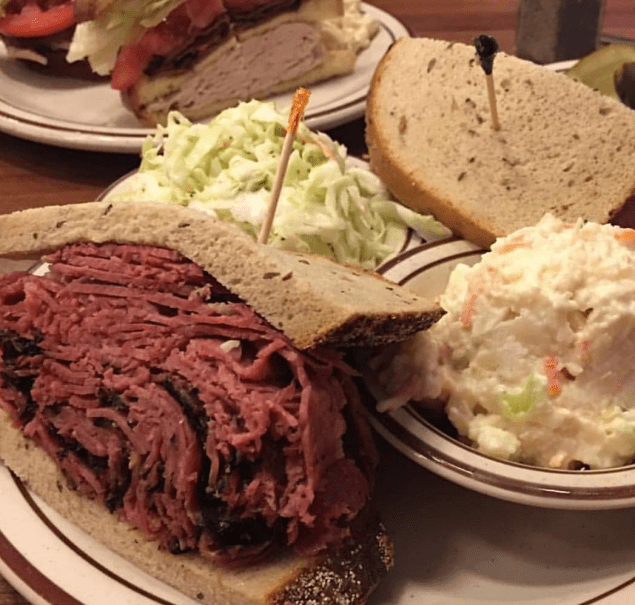 Pastrami and Corn Beef Sandwich
This iconic deli has been serving up tuna salad sandwiches, stuffed cabbage, homemade rye bread and their famous all beef franks since 1945. The famous Beverly Hills Jewish deli is as well known for its food as it is for its celebrity sightings and well-known waitresses, who have the orders of regulars memorized. Make sure to go at an off-hour because customers could be waiting over an hour for a table.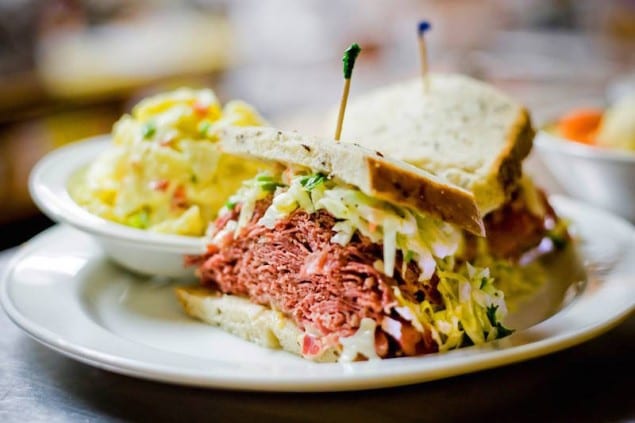 Nate n' Al's New York Sandwich
Known for their #19 sandwich, Langer's changes up the traditional hot pastrami sandwich by adding a slice of swiss cheese on top of their cole slaw, hand sliced pastrami, Russian dressing and double baked rye bread.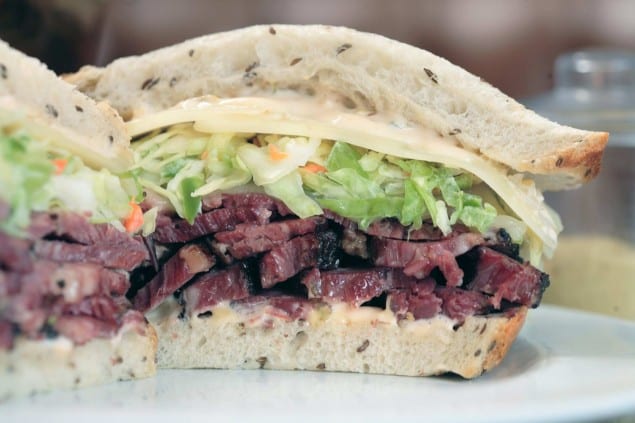 New York:
Serving up some of the finest Jewish deli meats and sandwiches, this New York staple is also known for their famous cheesecake. (Pro-tip: they ship across the country too!)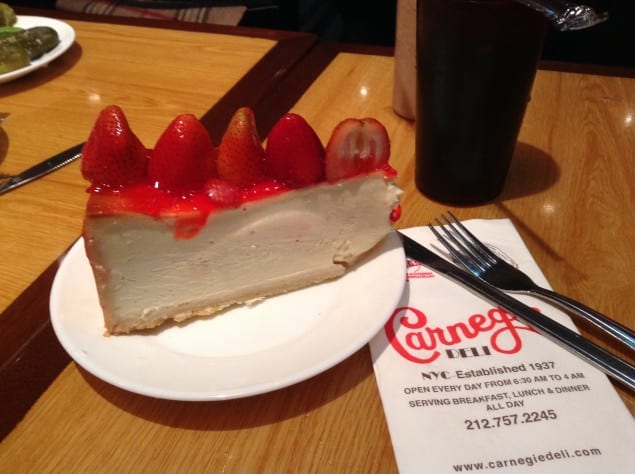 As seen in the 1989 movie, When Harry Met Sally, this cash only, 128 year old Jewish deli is home to their famous corned beef and pastrami which takes up to 30 days to cure. Watch out for their spicy mustard as it really packs in a kick!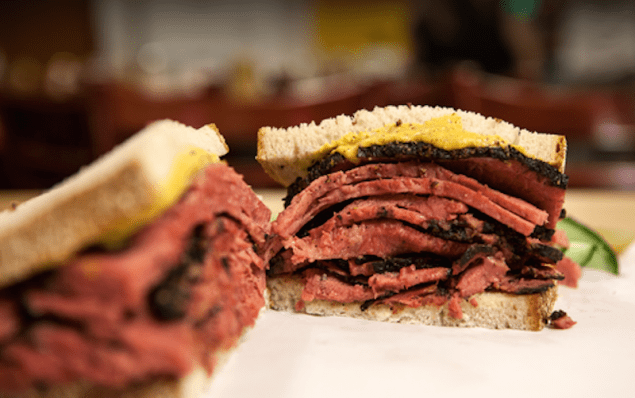 Open since 1908, Barney's, also known as the undisputed "Sturgeon King" is an iconic place for brunch. They are famous for their smoked fish and for not accepting credit cards.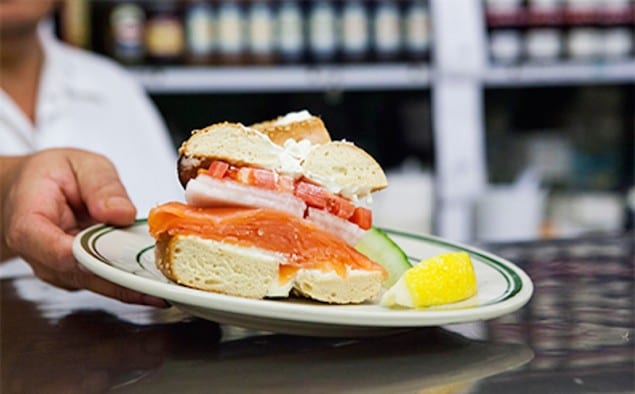 Barney's Greengrass Cream Cheese and Lox Bagel
Did I leave out your favorite deli or dish? Or do you have a preference on New York or Los Angeles delis? Let us know in the comments below.